This world is like water
The music video for the band Gasoline (Benzyna) for the song titled This world is like water. In this video we decided to introduce an element of uncertainty. We had realized that the guys from the bend did not be able to play because they are not actors. So we forced the uncertainty in a natural way and watched their behavior.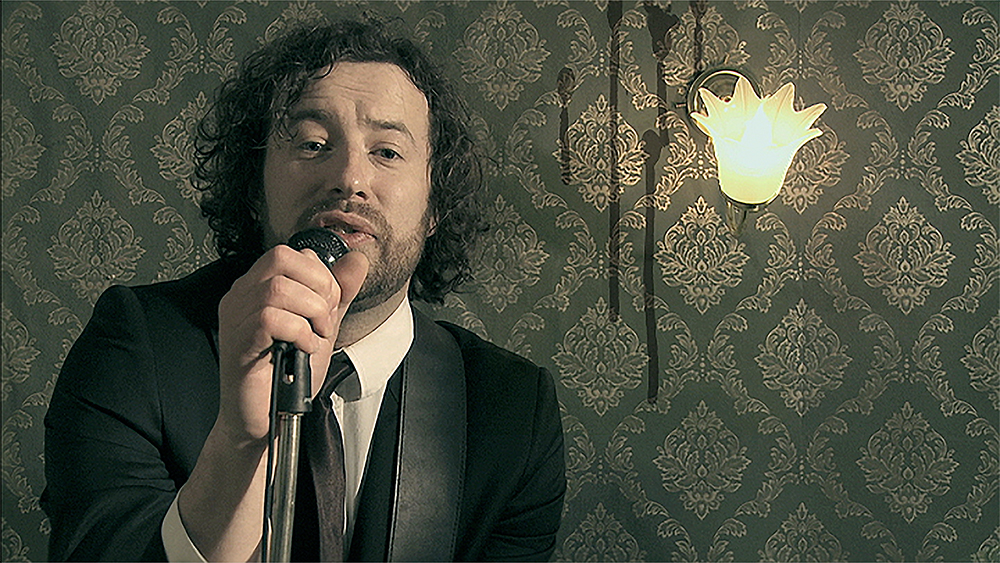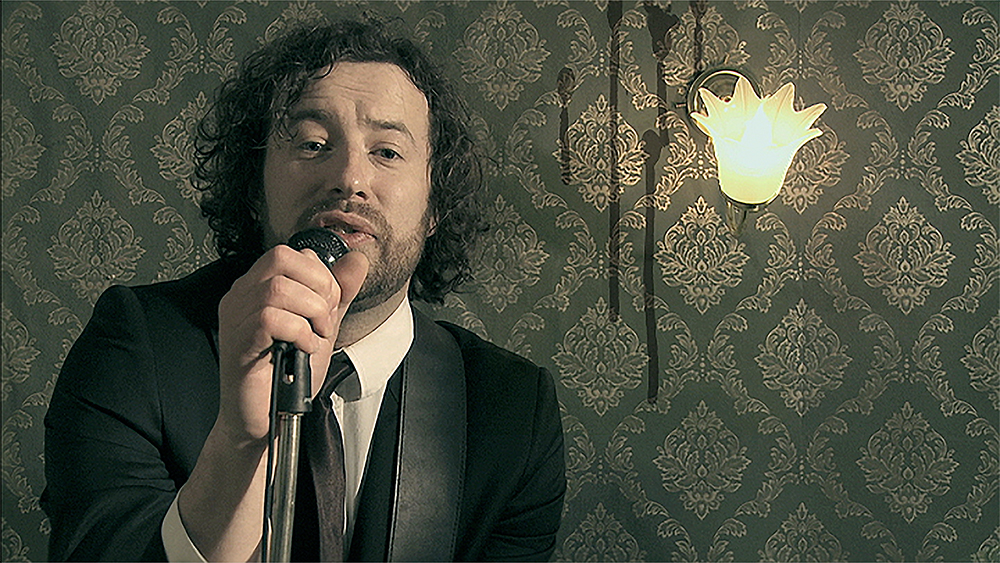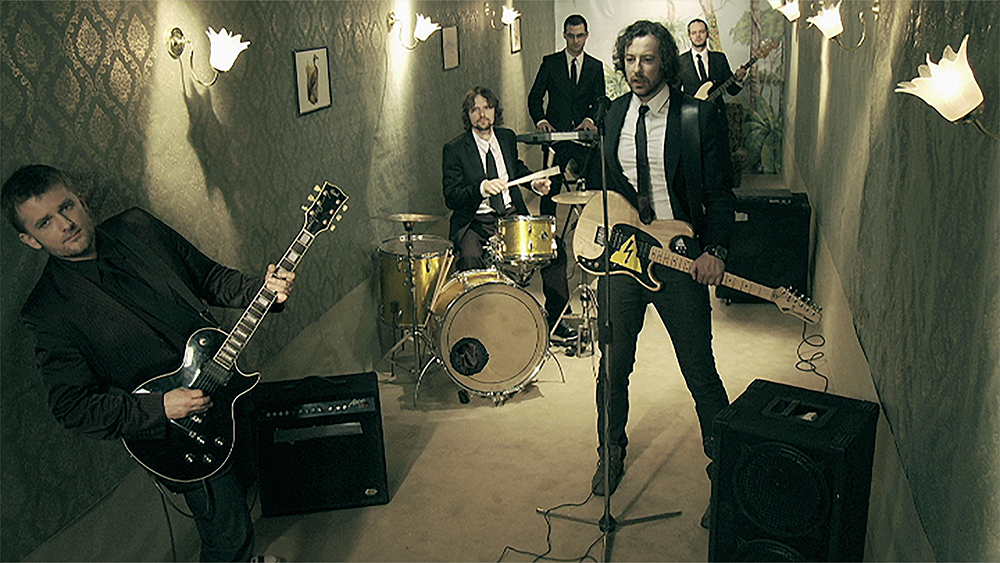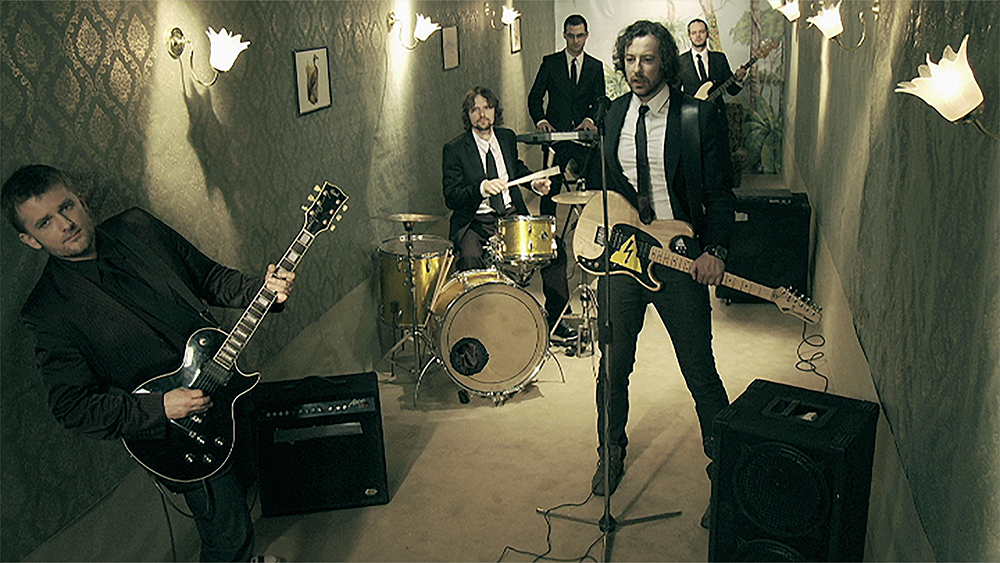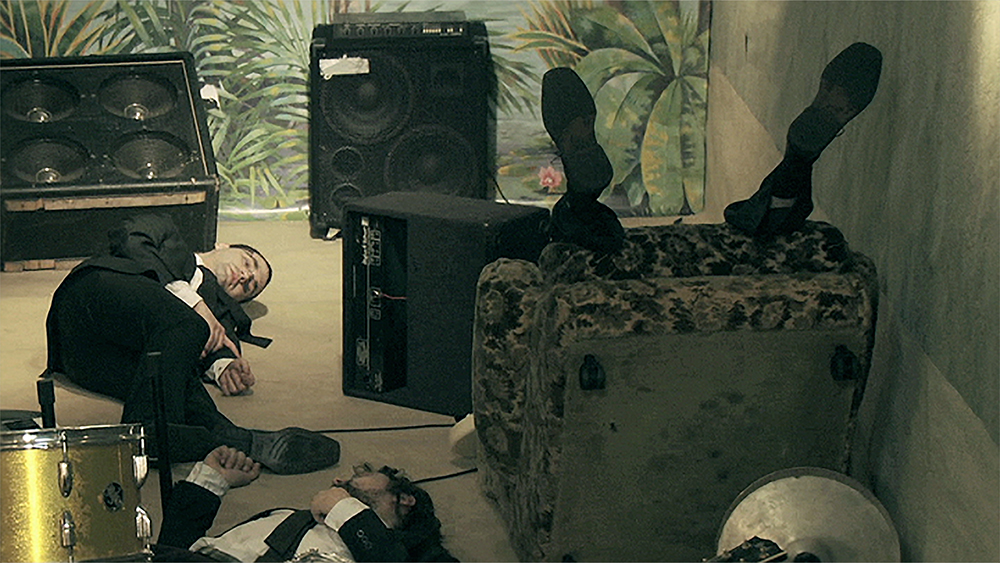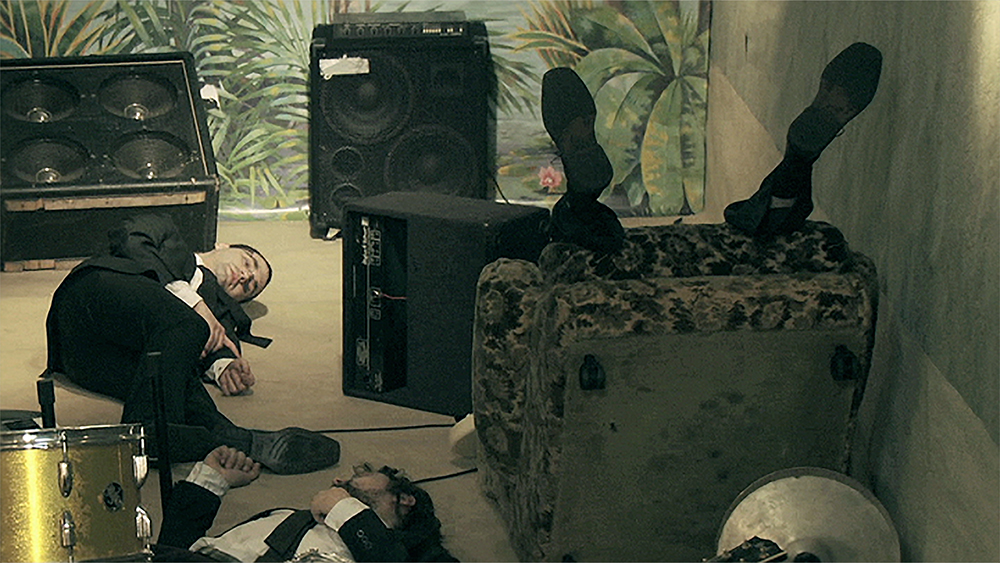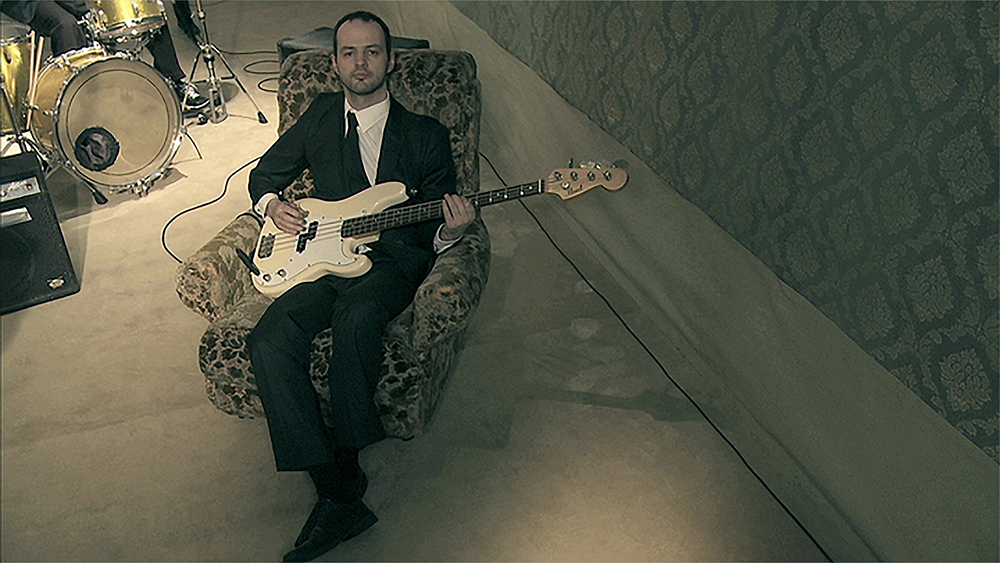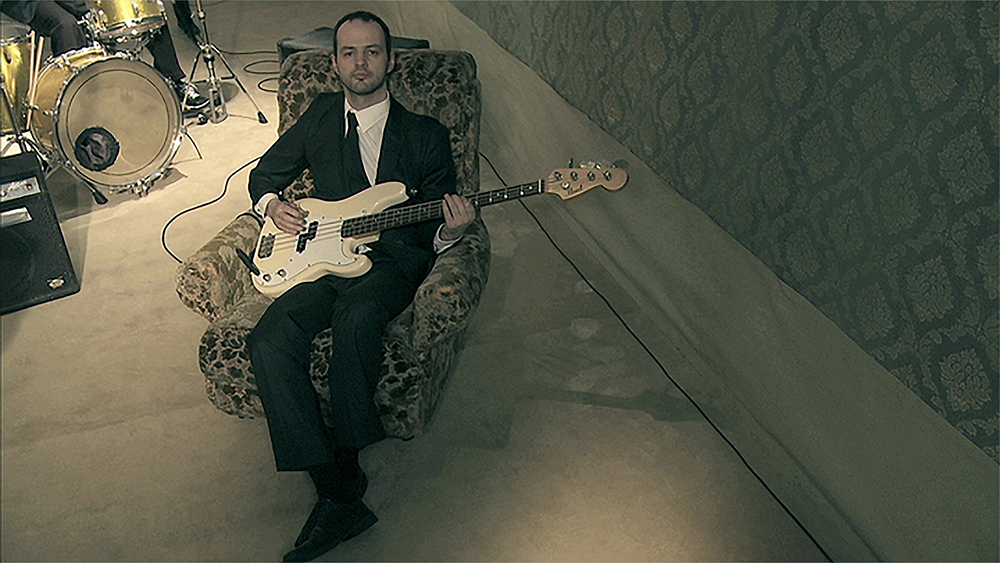 Process
Shooting for this video realized in a container pulled by a truck. Cameras were fixated. In this way, gained an effect where the force of gravity was unpredictable.