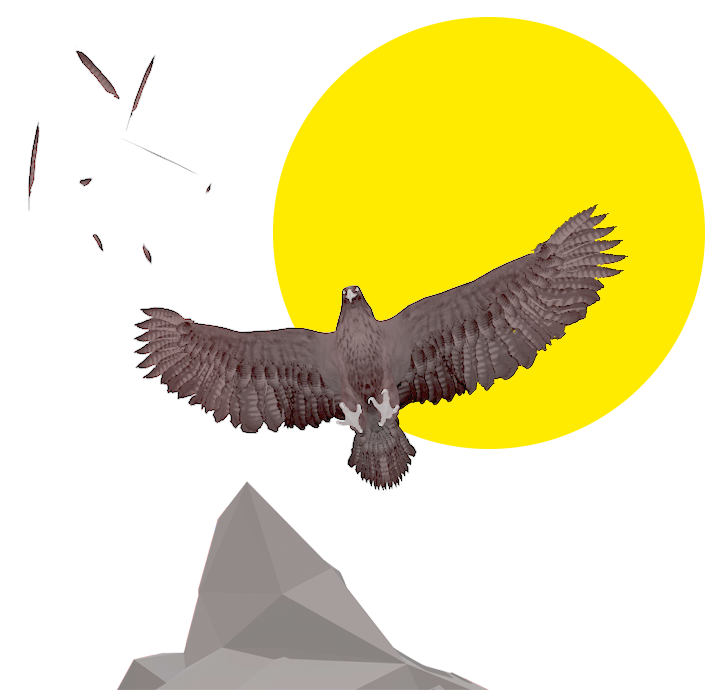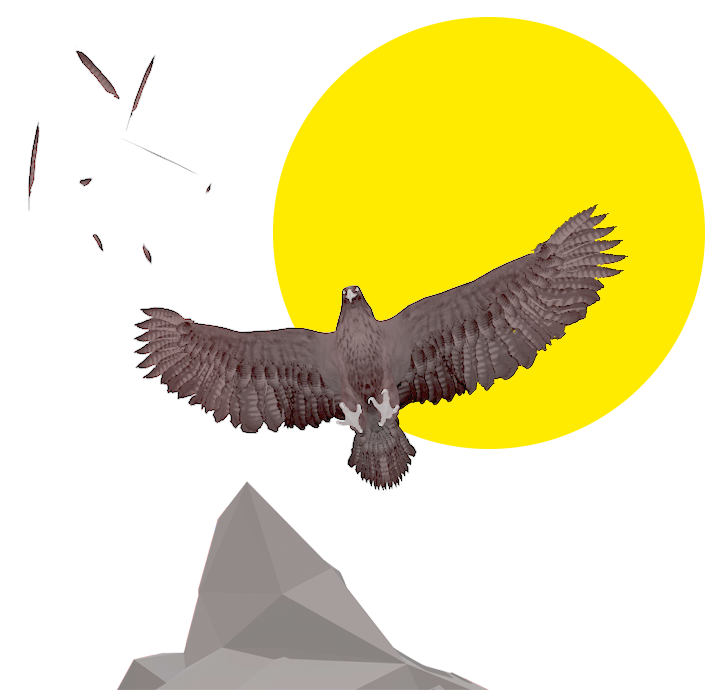 Exhibition
The project multimedia elements for the exhibition at the Polish Museum in Rapperswil, Switzerland.
First look
In the interactive presentation we put an animation inspired by the story of the creation of the museum. Why a piece of Polish found itself in Switzerland?
Between us
Below animation created with the Polish and Swiss flag. We wanted to show that a lot of things brings us together, not only the colors of flags. Mutual cooperation on many levels is doing well.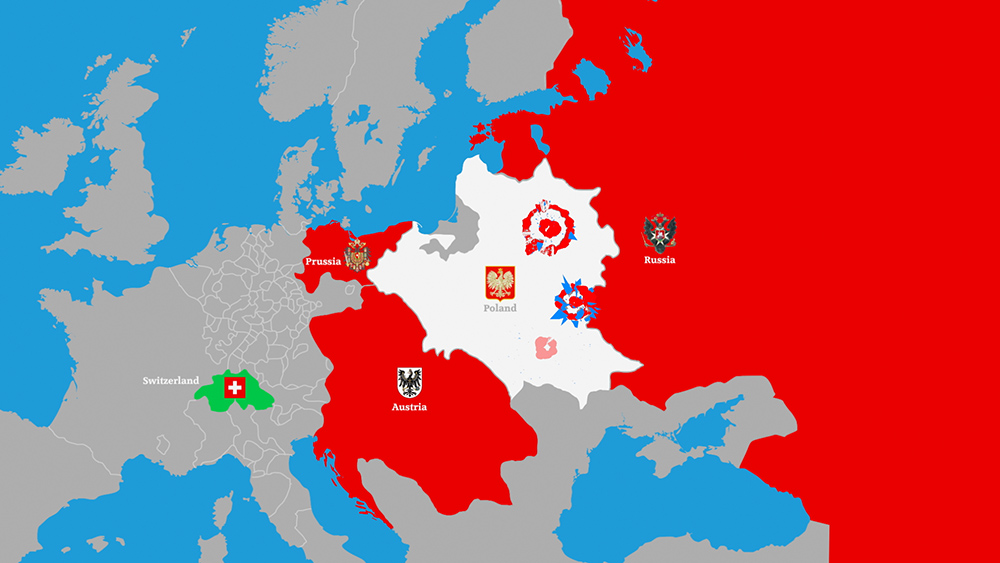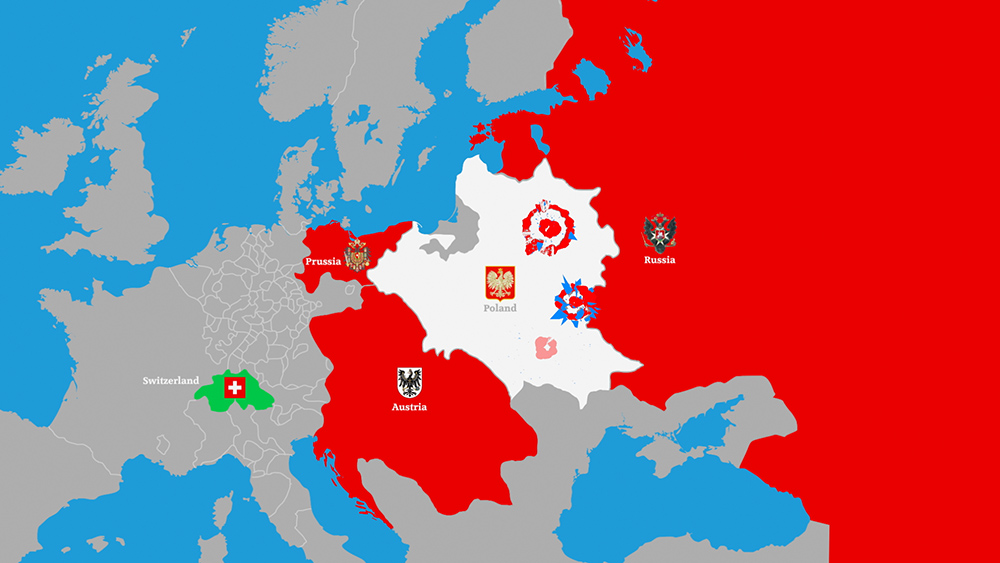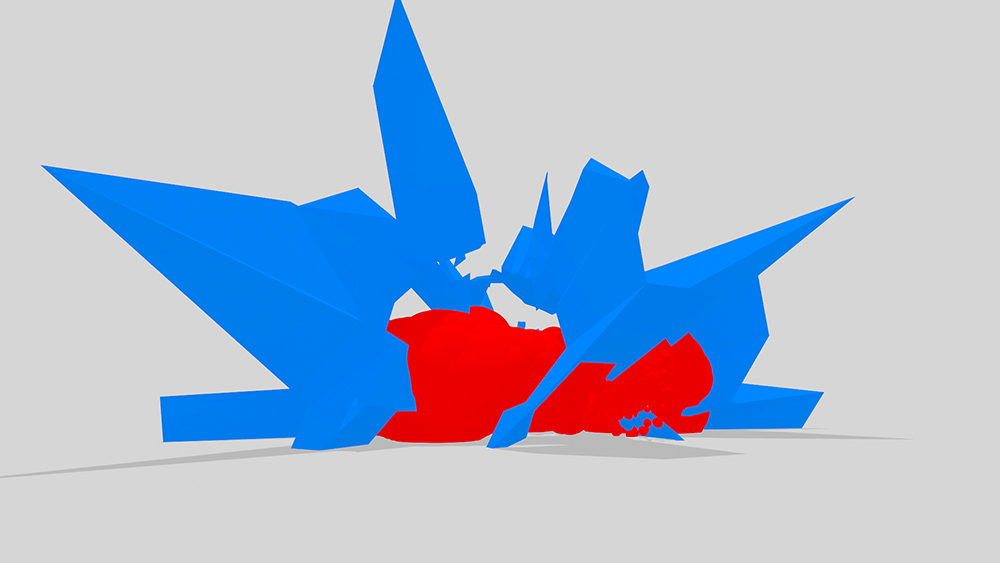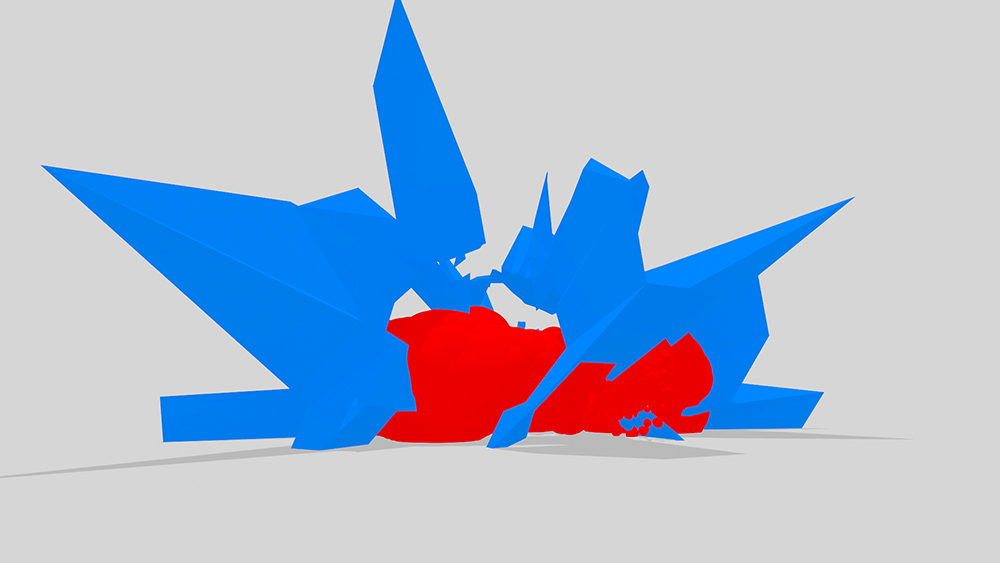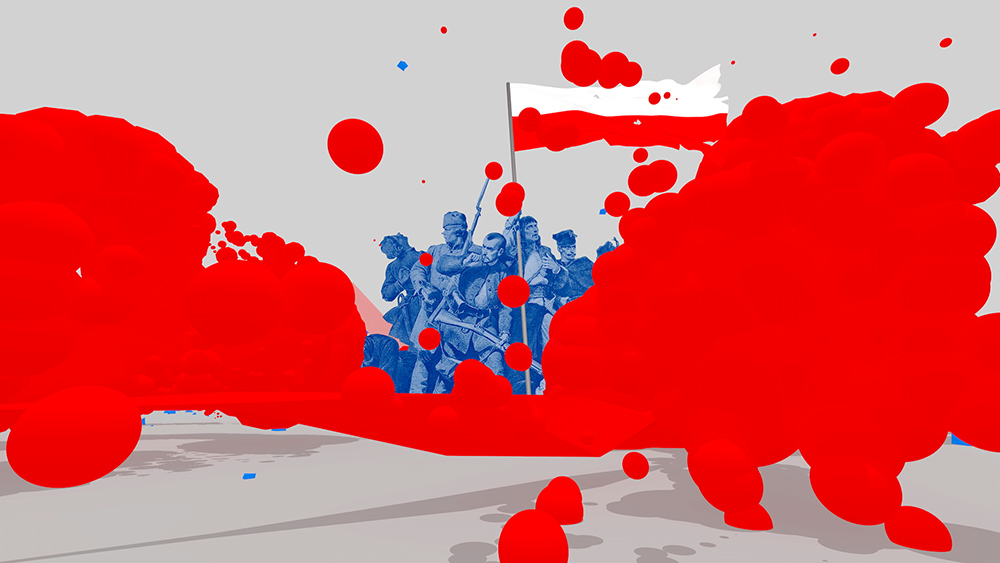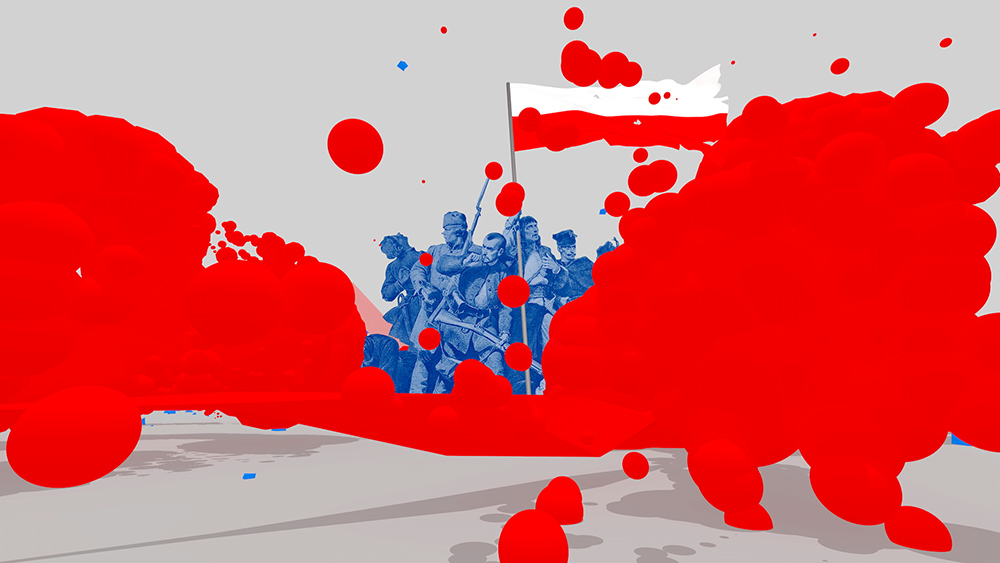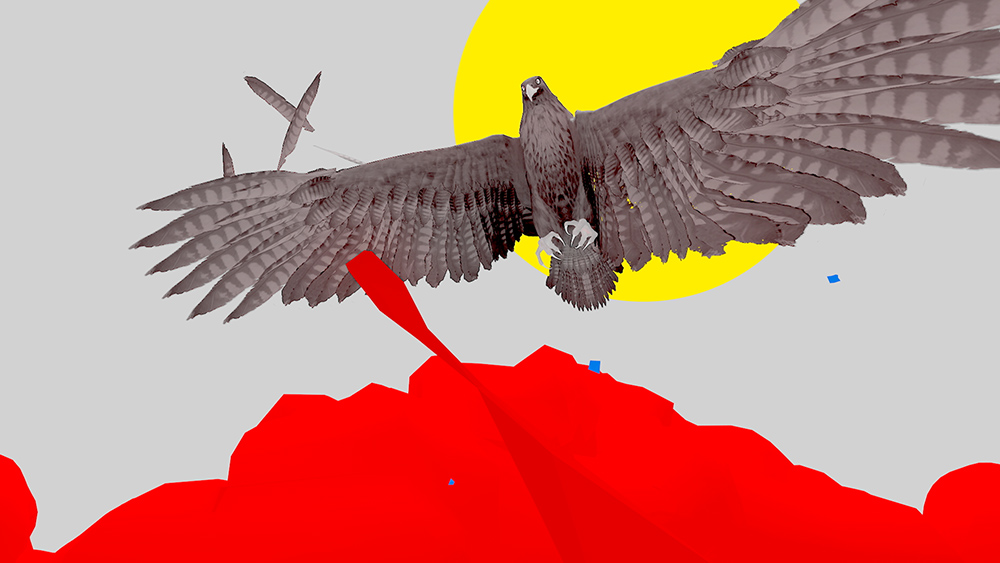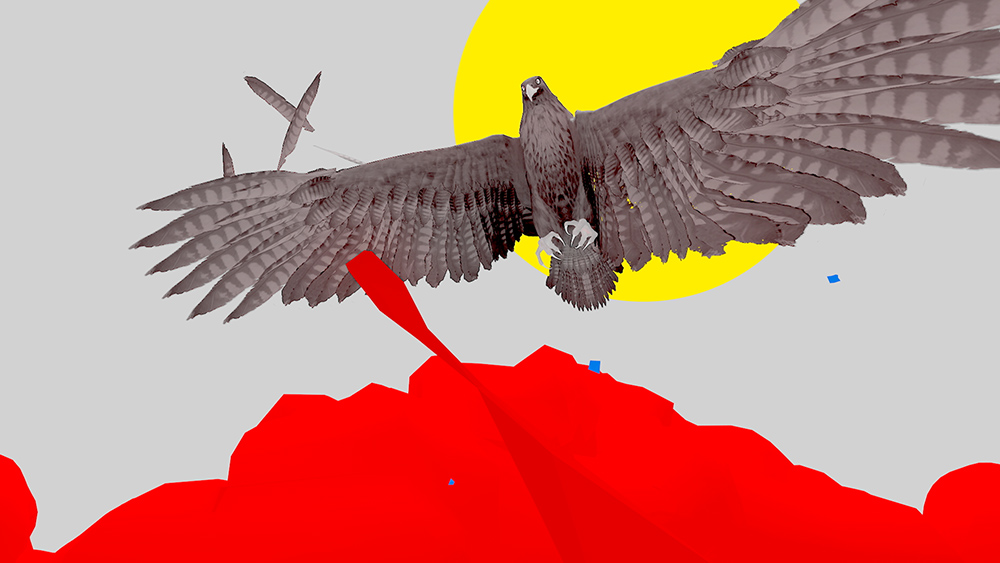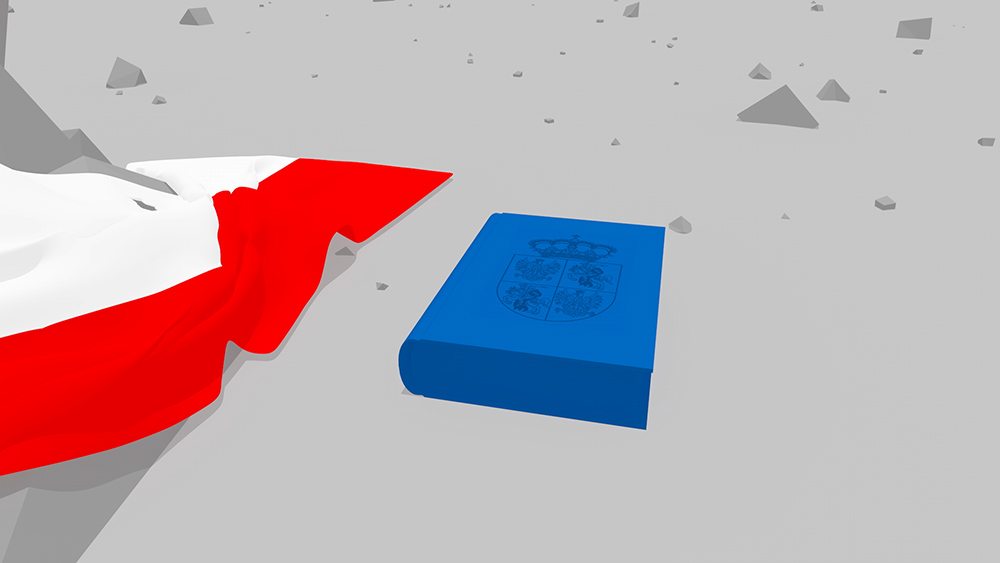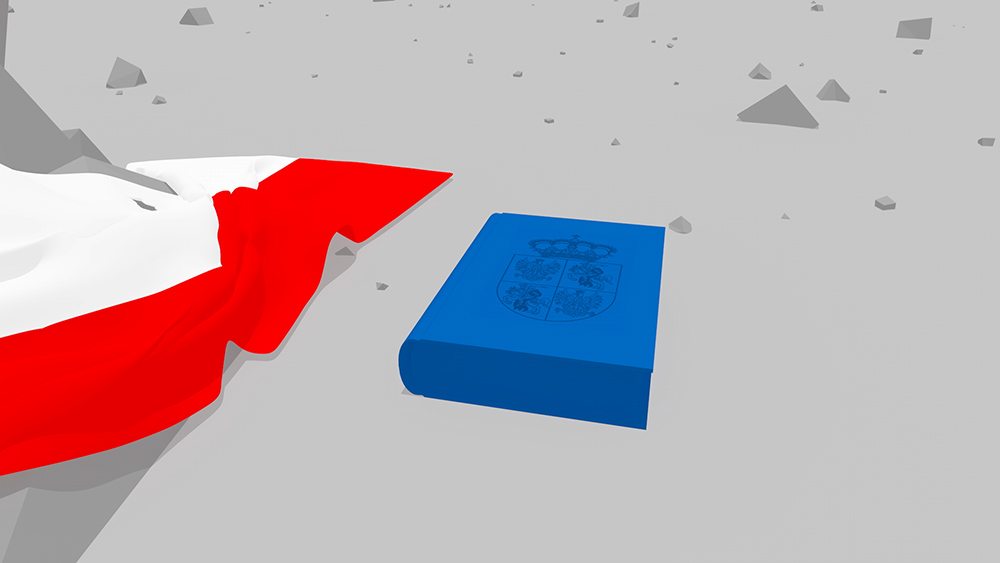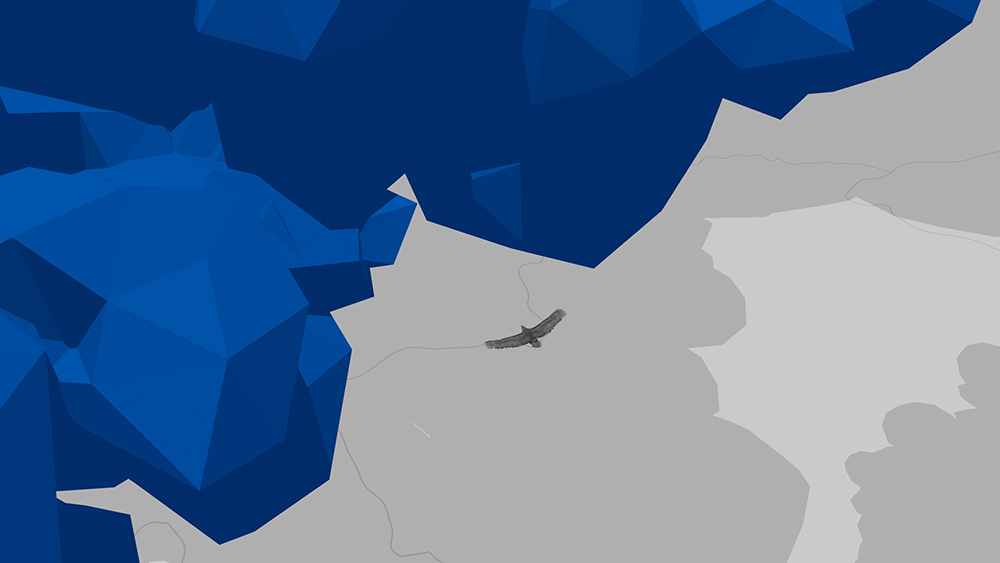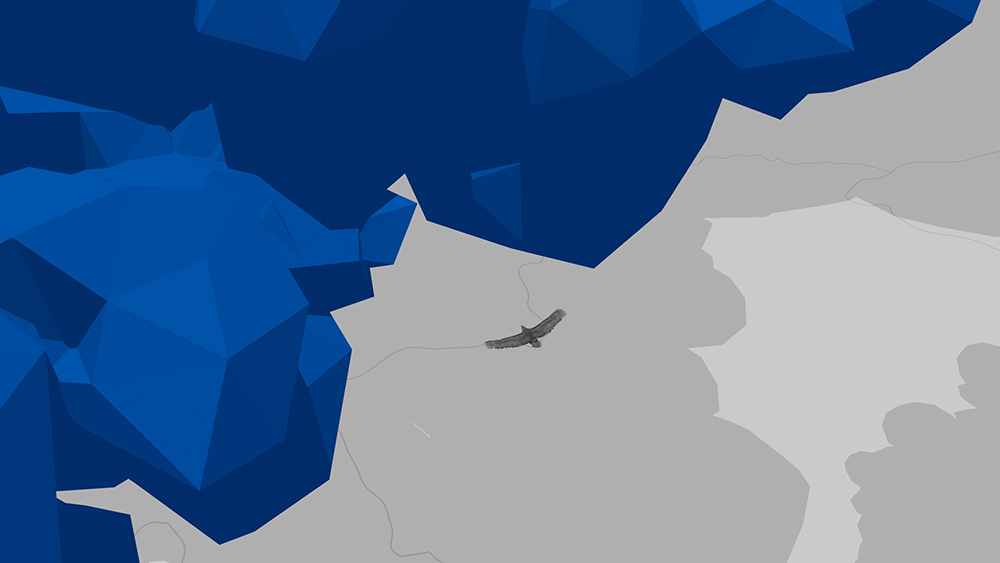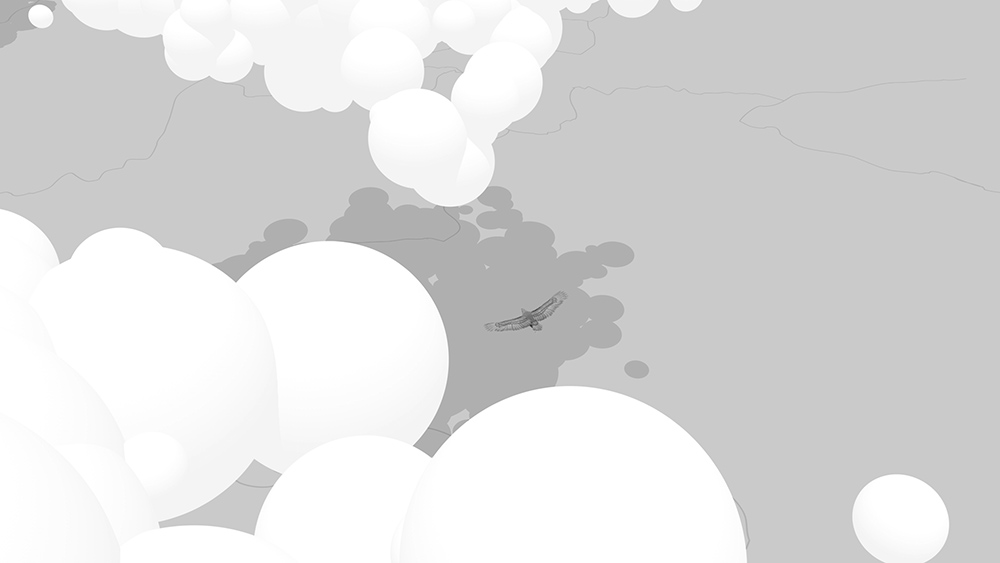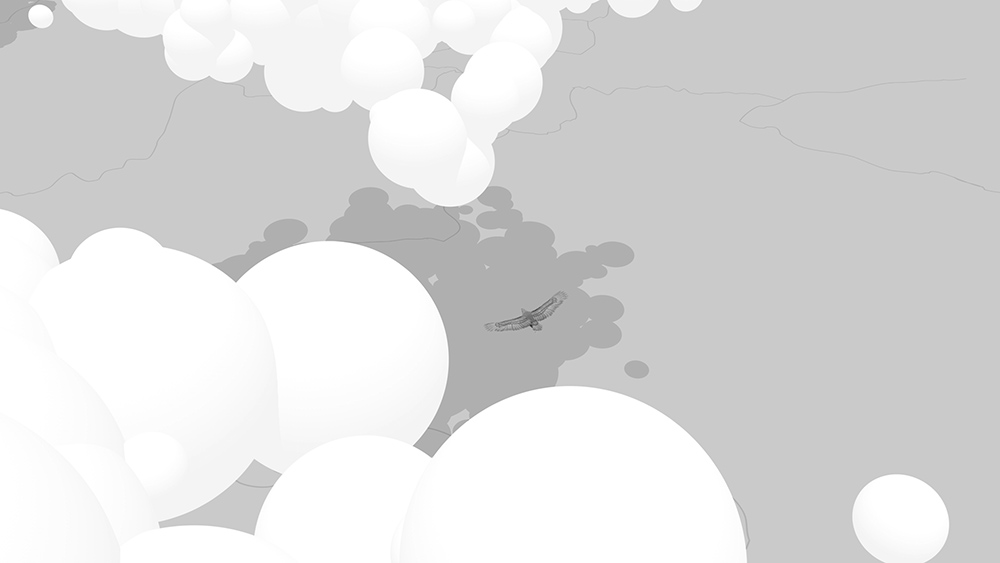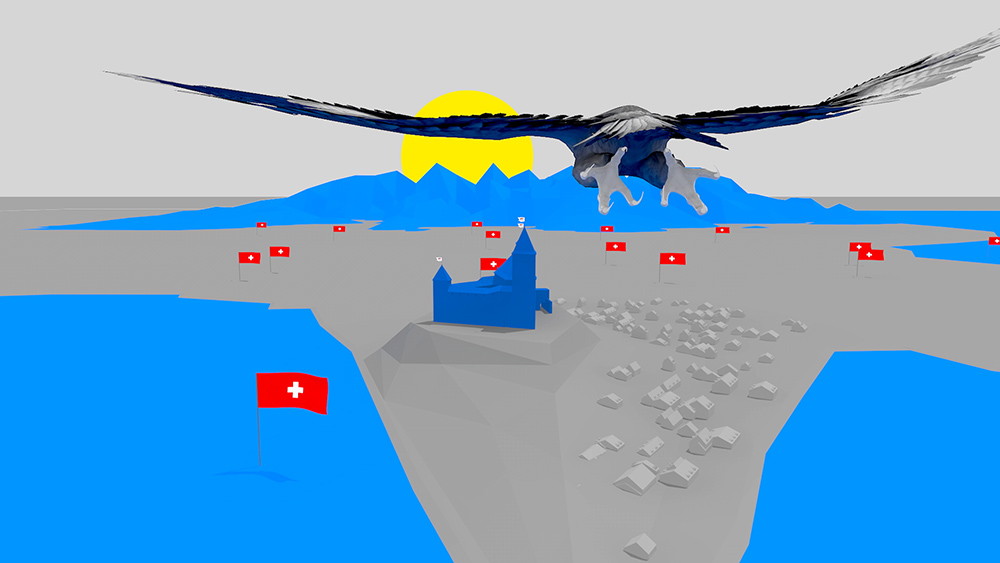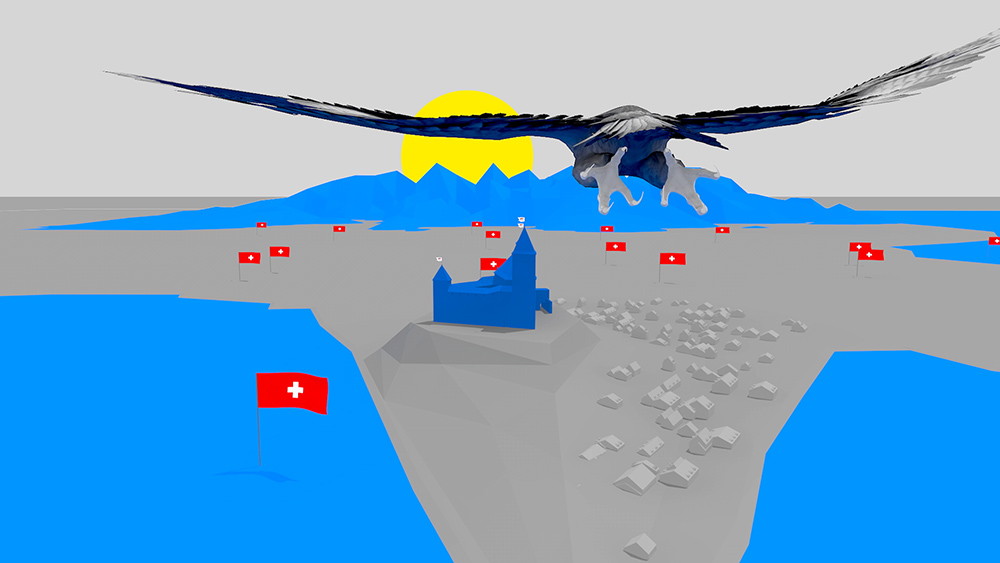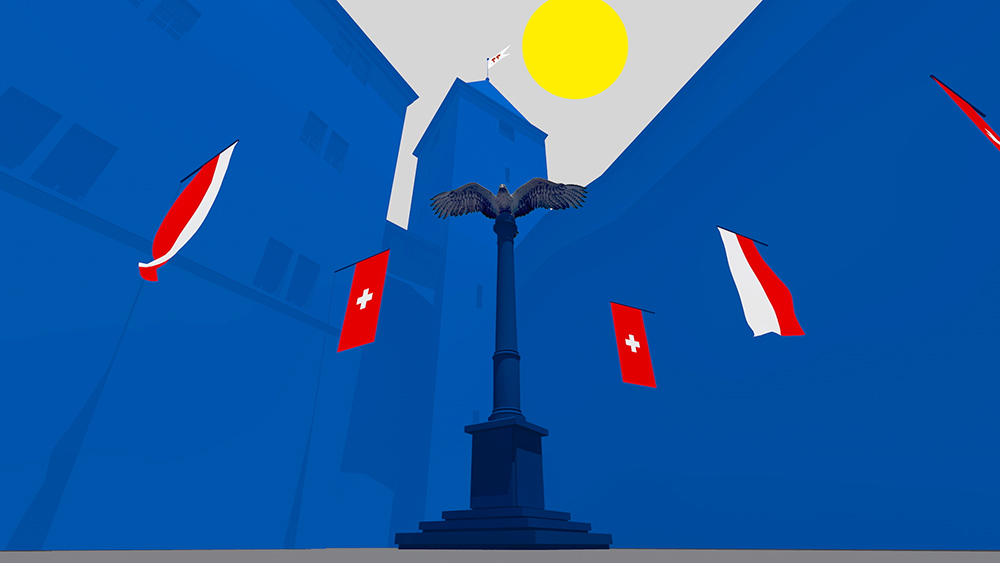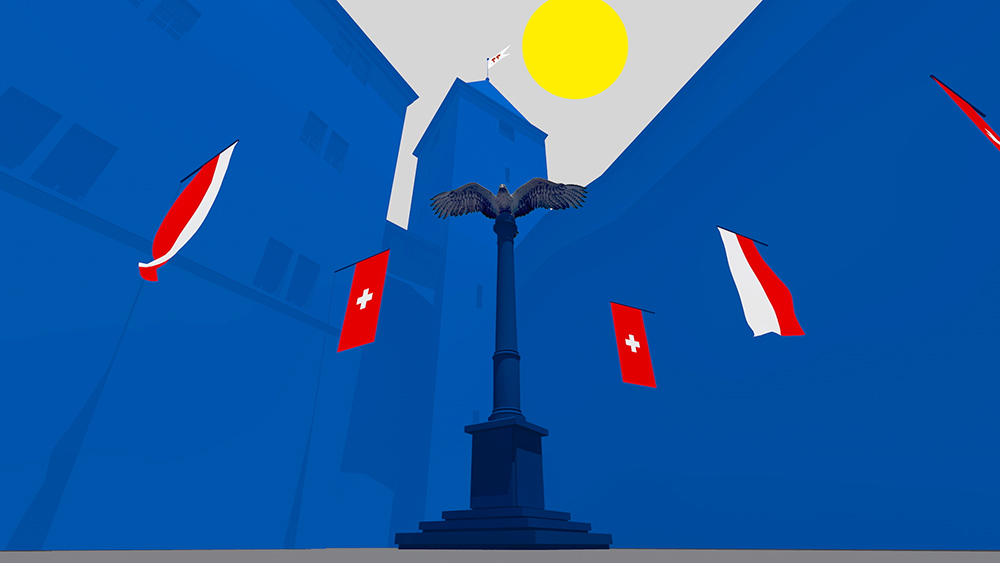 Story
The Museum was founded in Rapperswil, Switzerland, in 1870 is housed in the Castle, atop that town's Herrenberg by Polish Count Władysław Broel-Plater, at the urging of Agaton Giller, as a refuge for Poland's historic memorabilia dishonored and plundered in the occupied Polish homeland and for the promotion of Polish interests.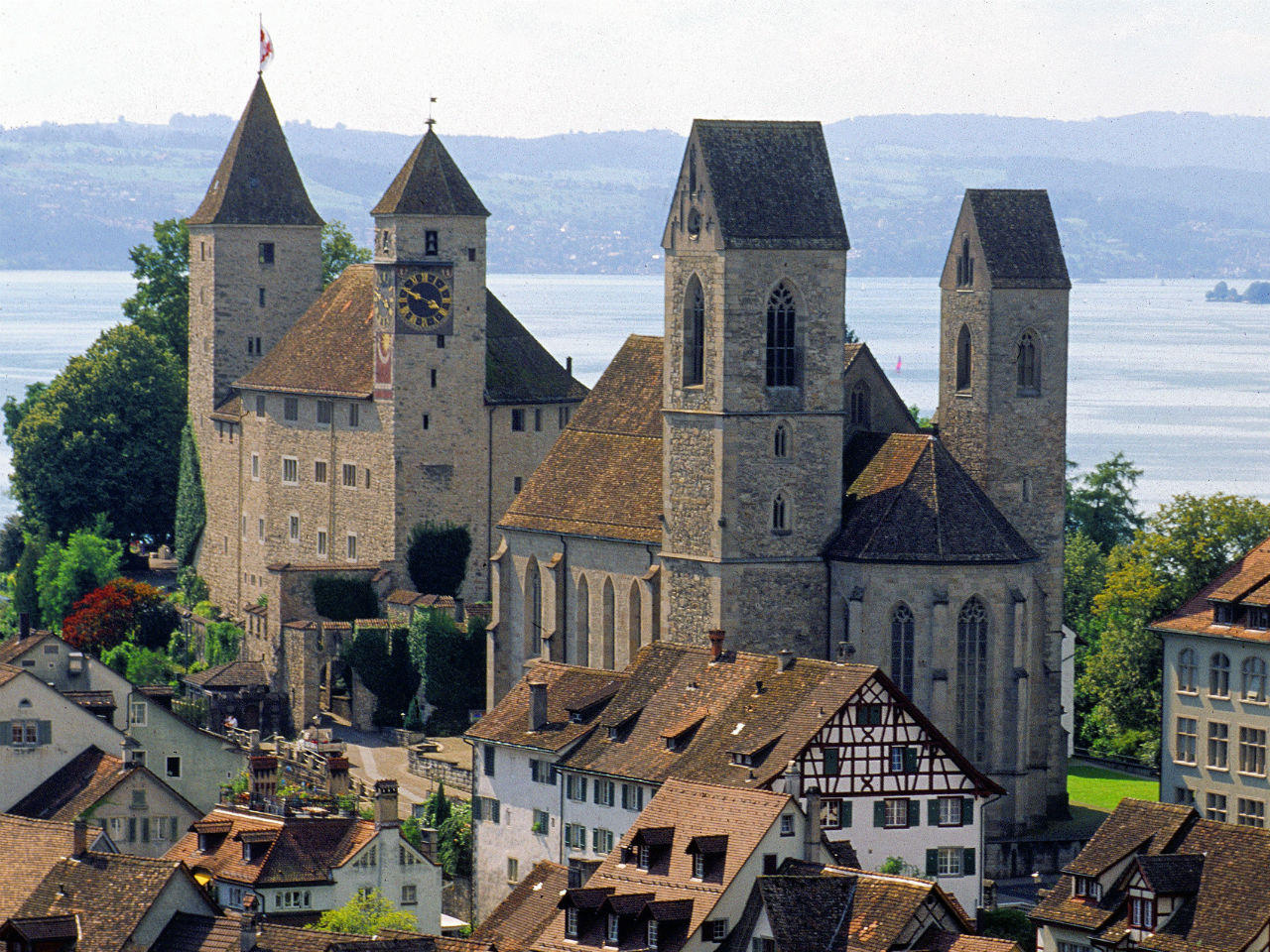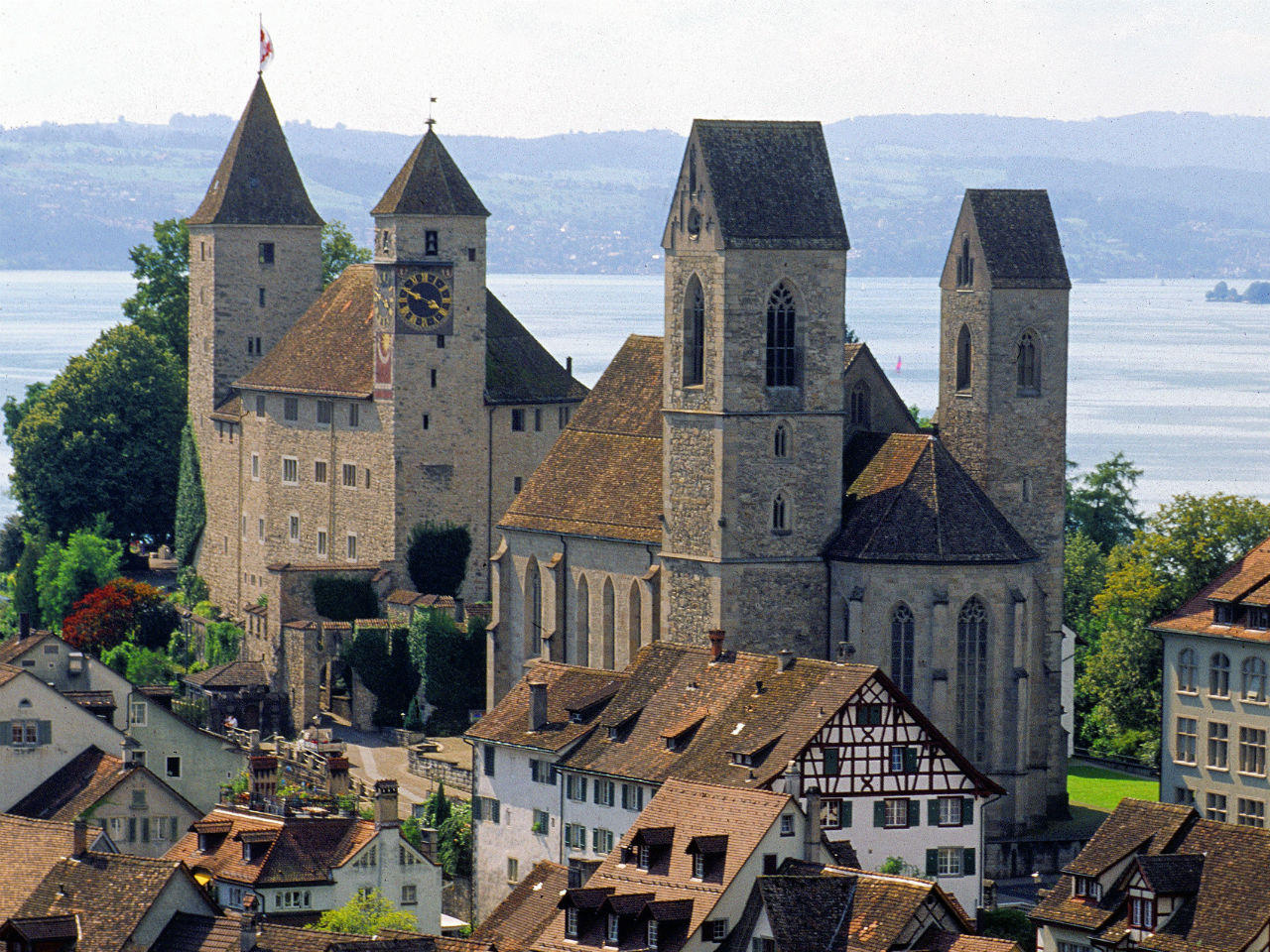 Rapperswil Castle, built in the early 13th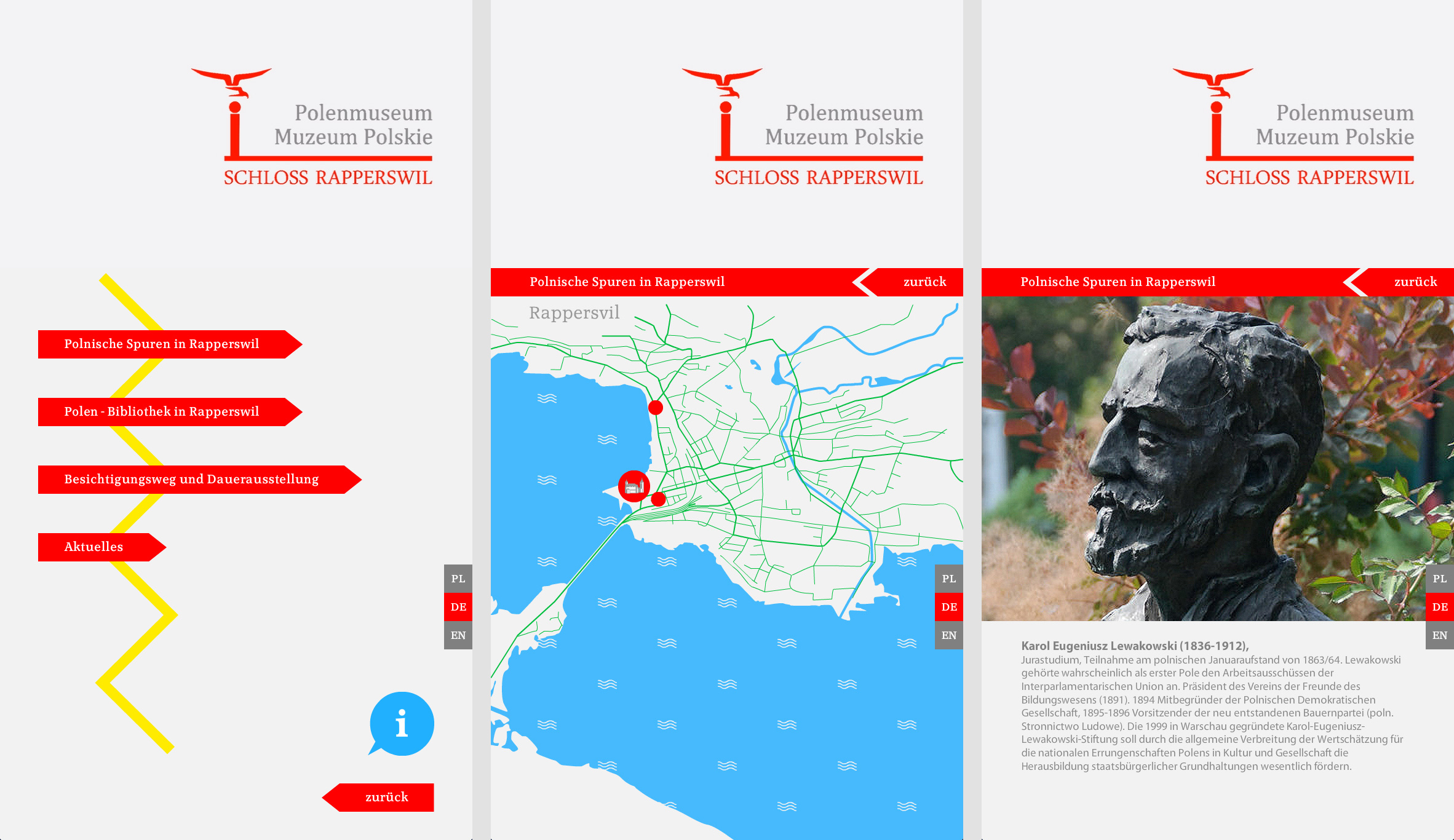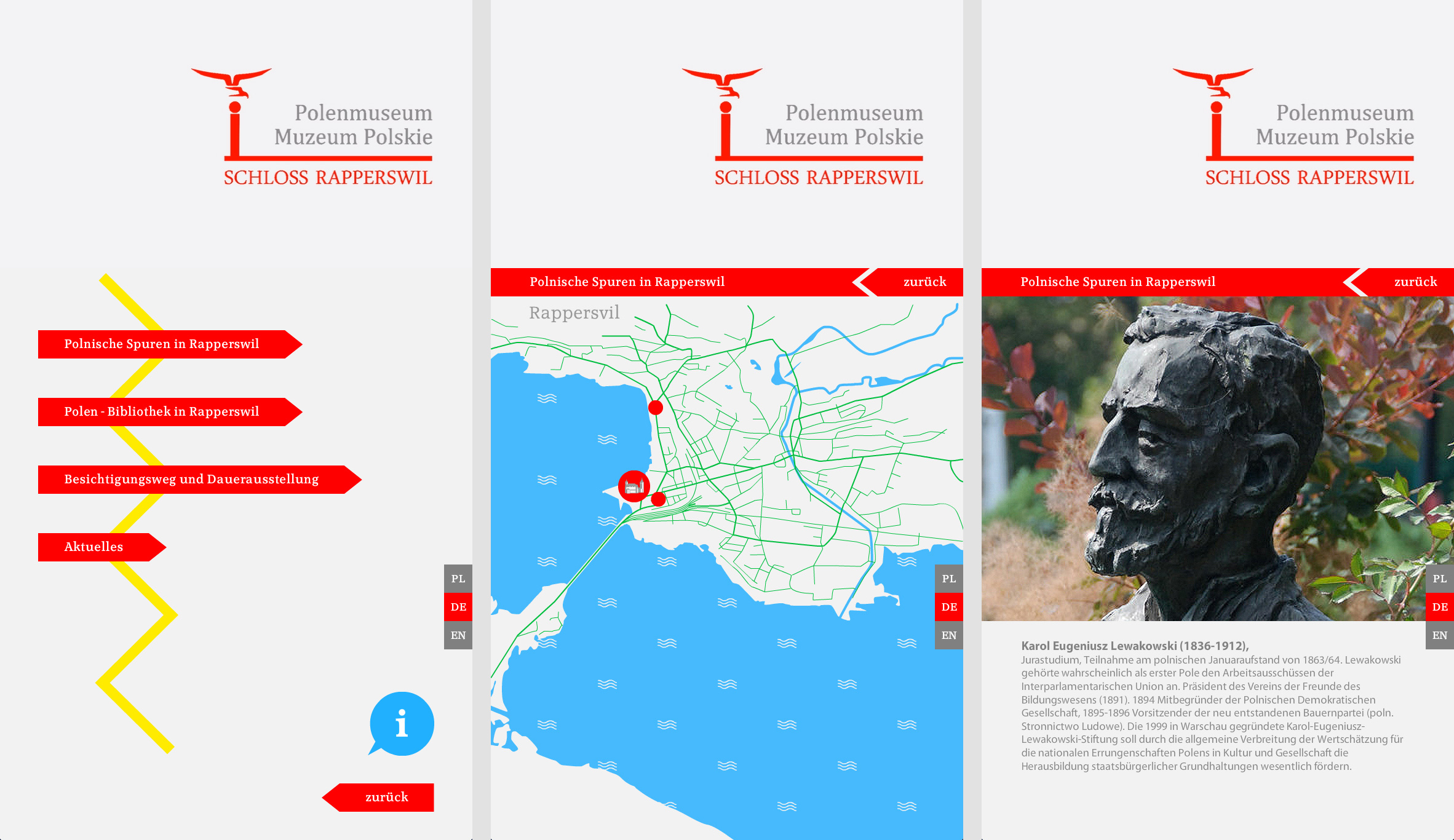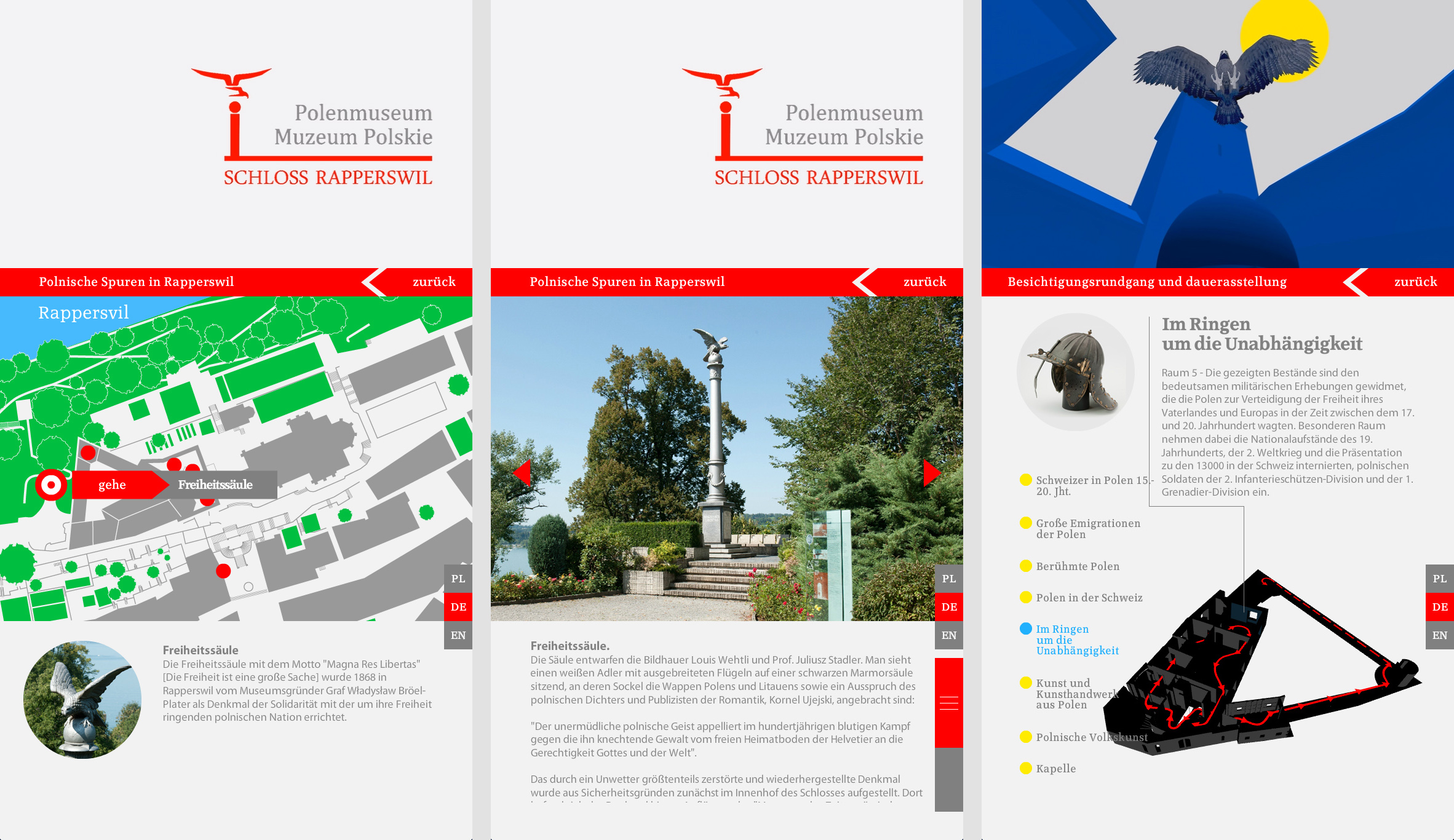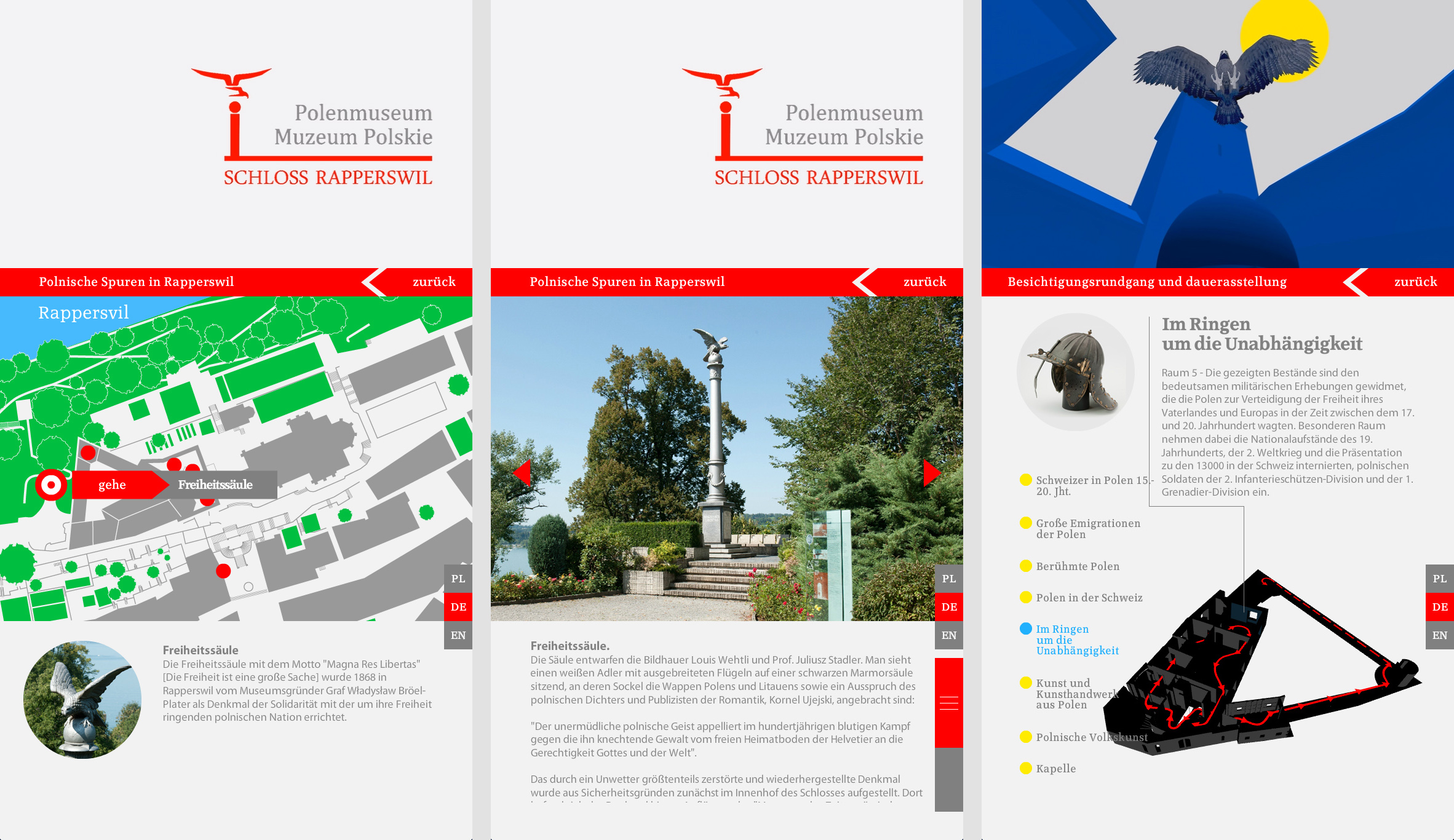 Interactive pitches
We designed multimedia presentations that have been deployed at important points of communication in the museum.