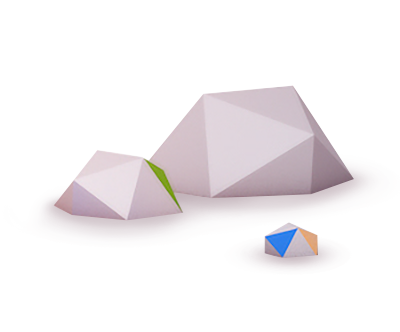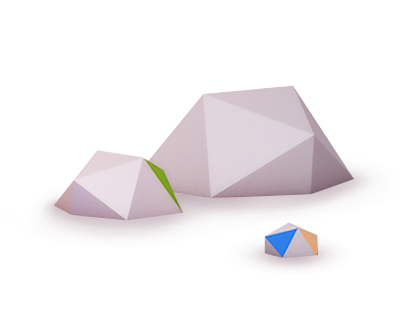 Visual identification of TV channel
Jingles for seasons
The first batch of jingles related to the seasons and special occasions. We decided to put into a graphical set element alive. Something unpredictable. And so we came up idea with the dog. The shooting was made in the studio with a real stage design.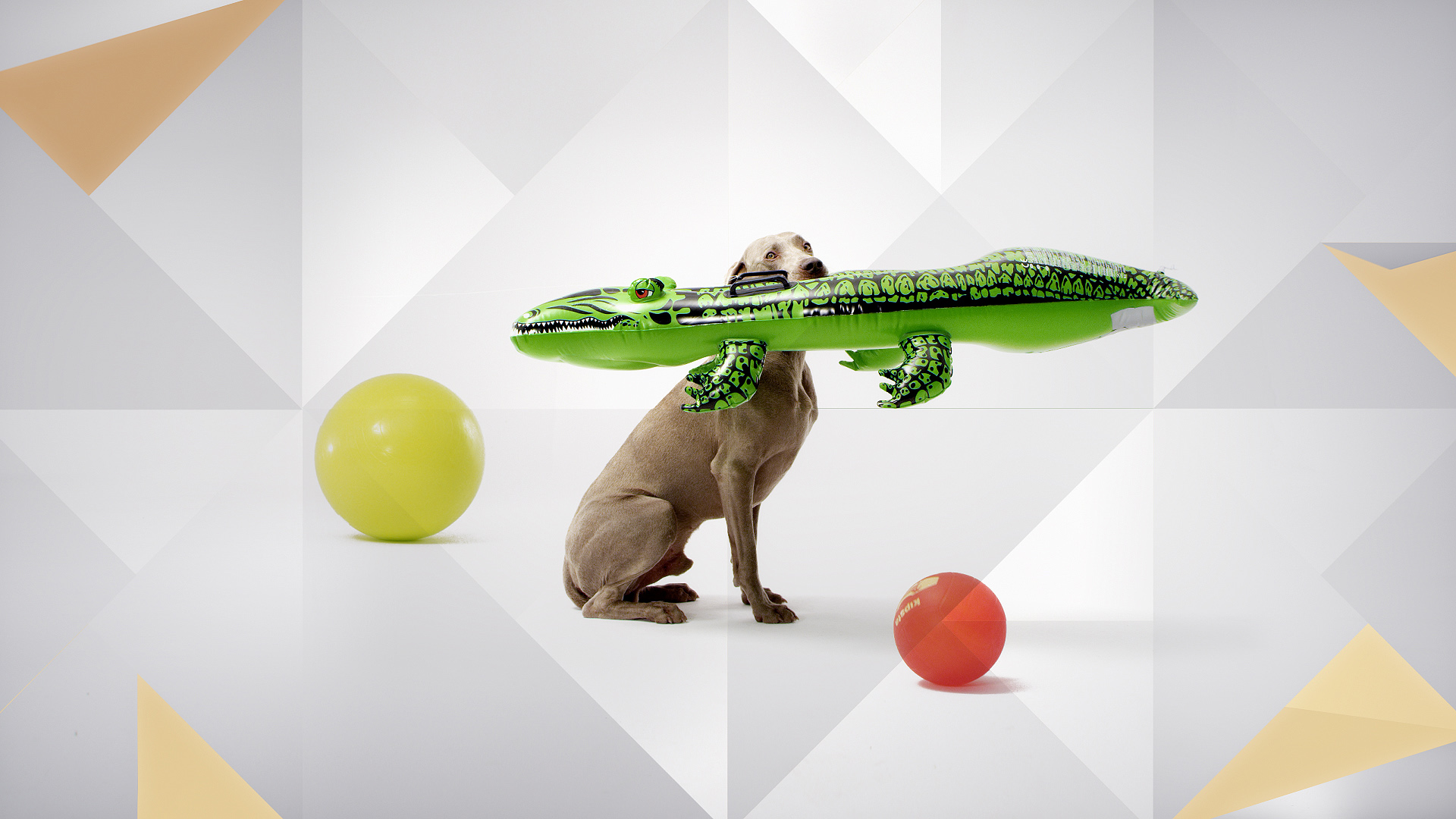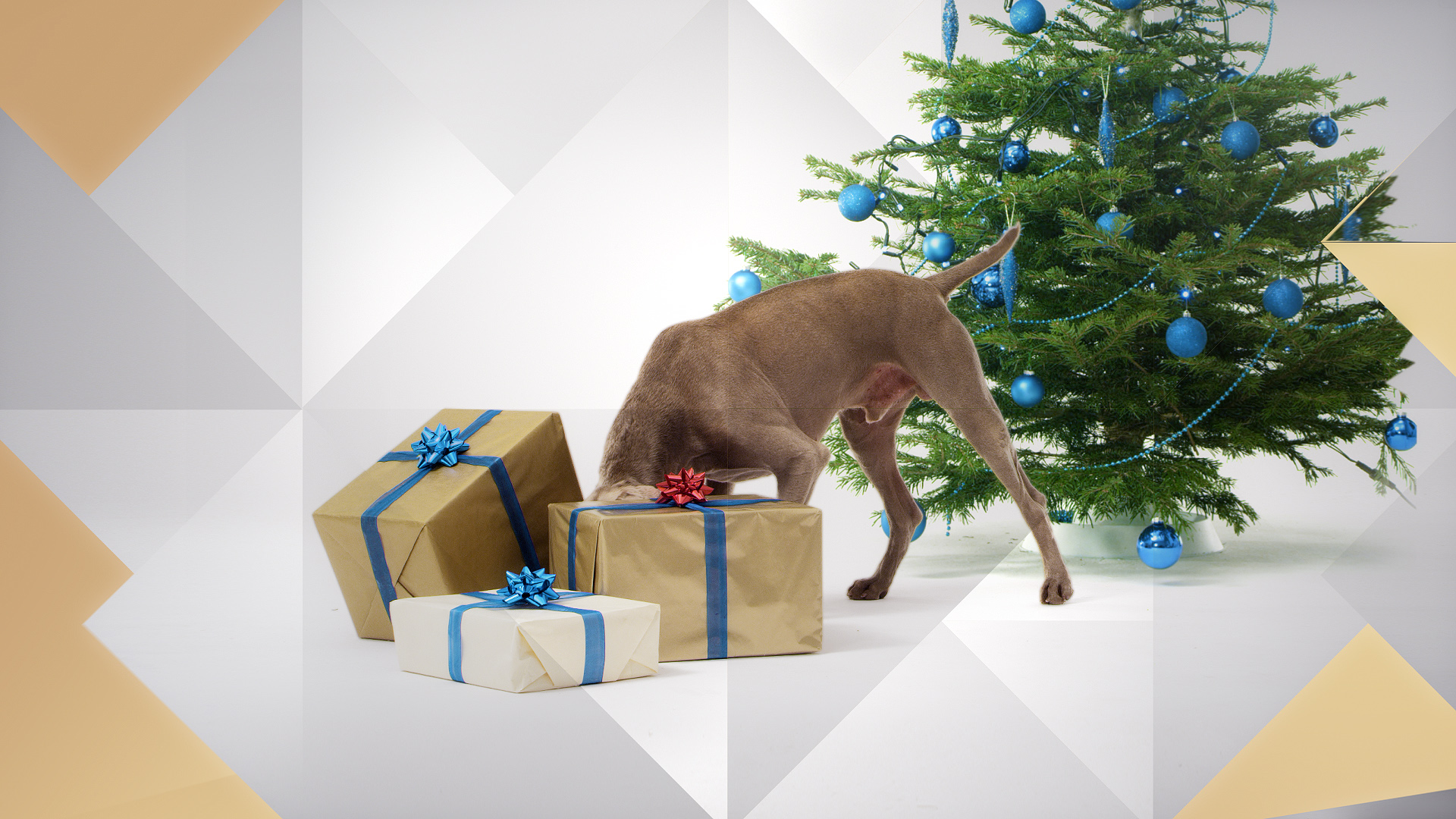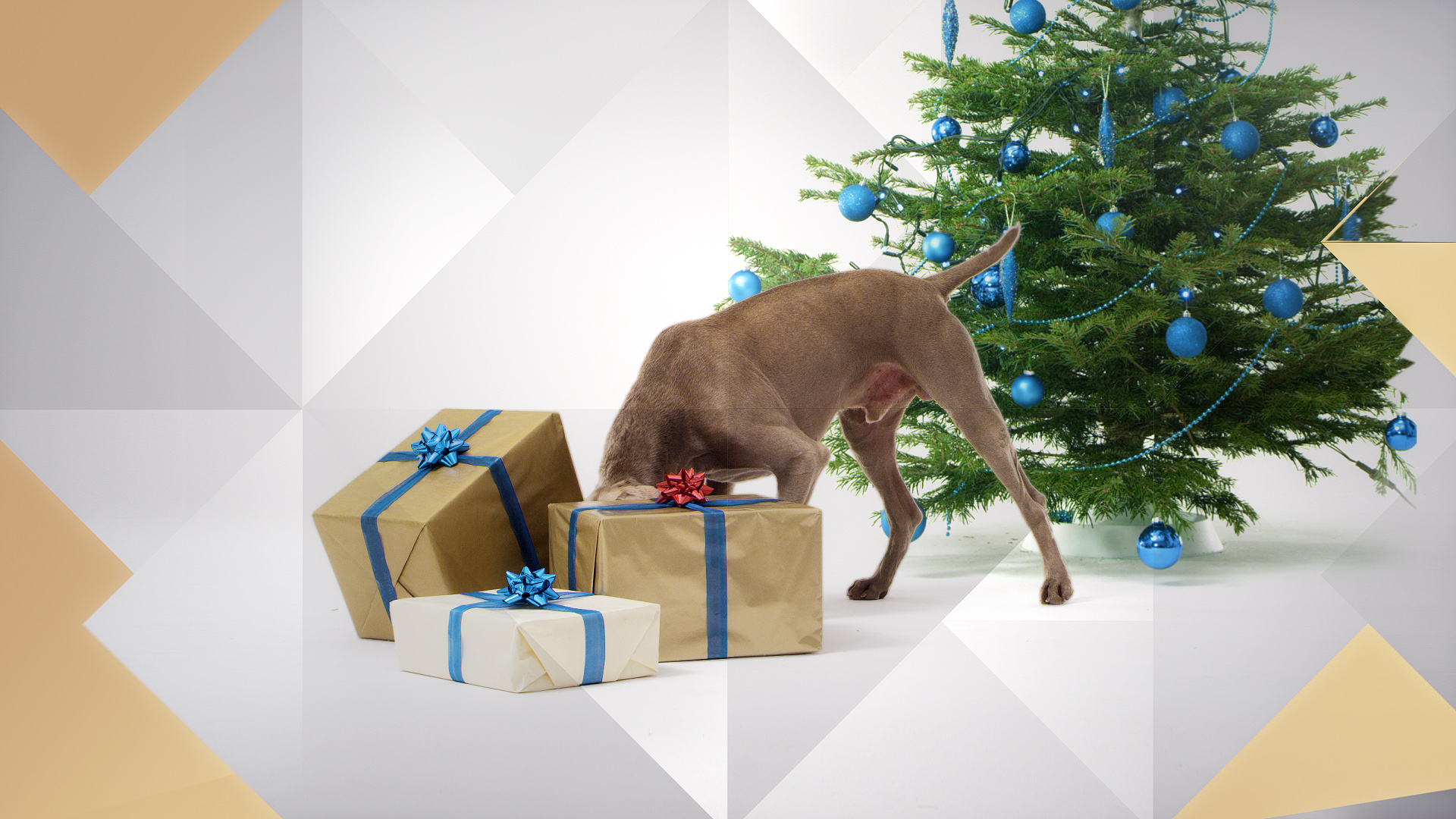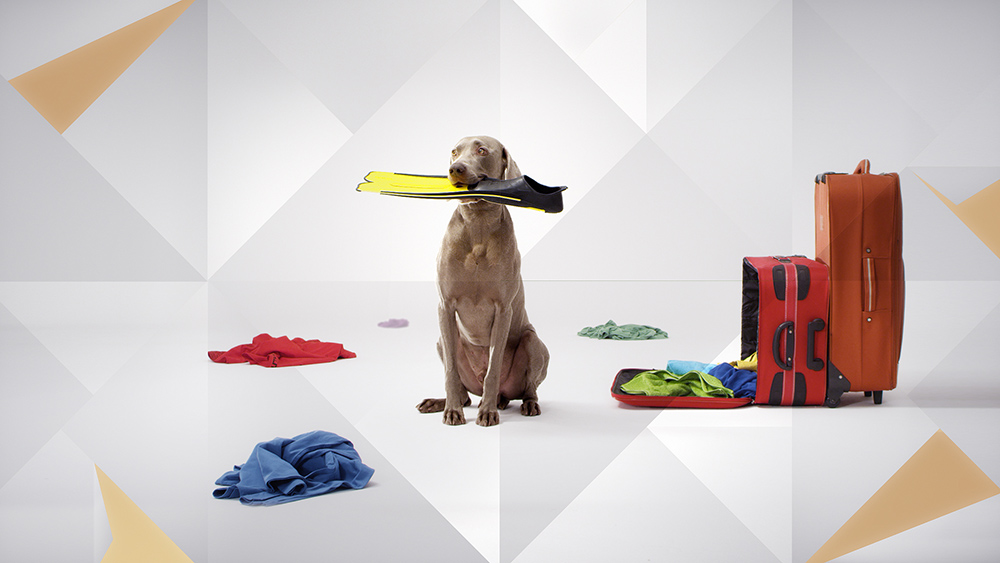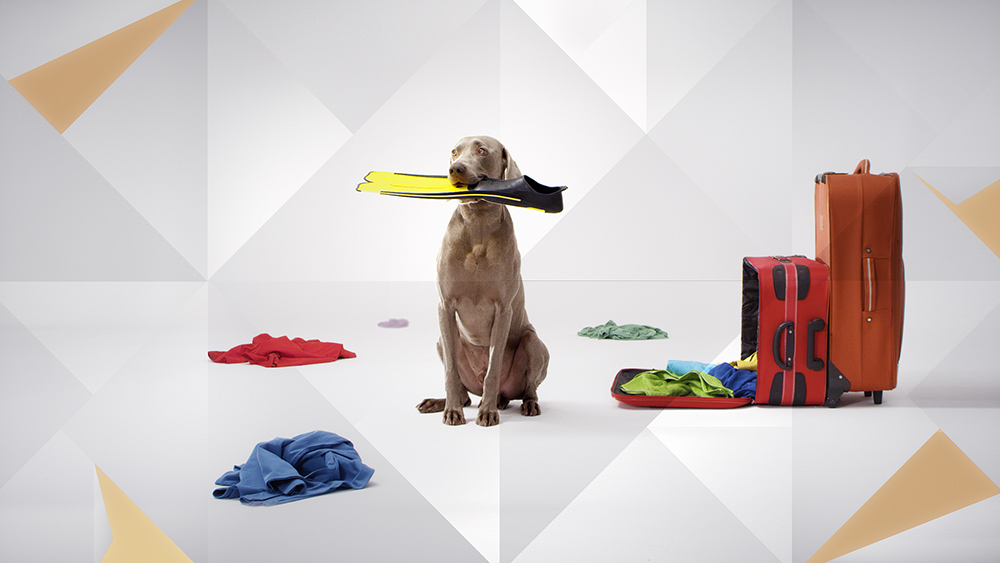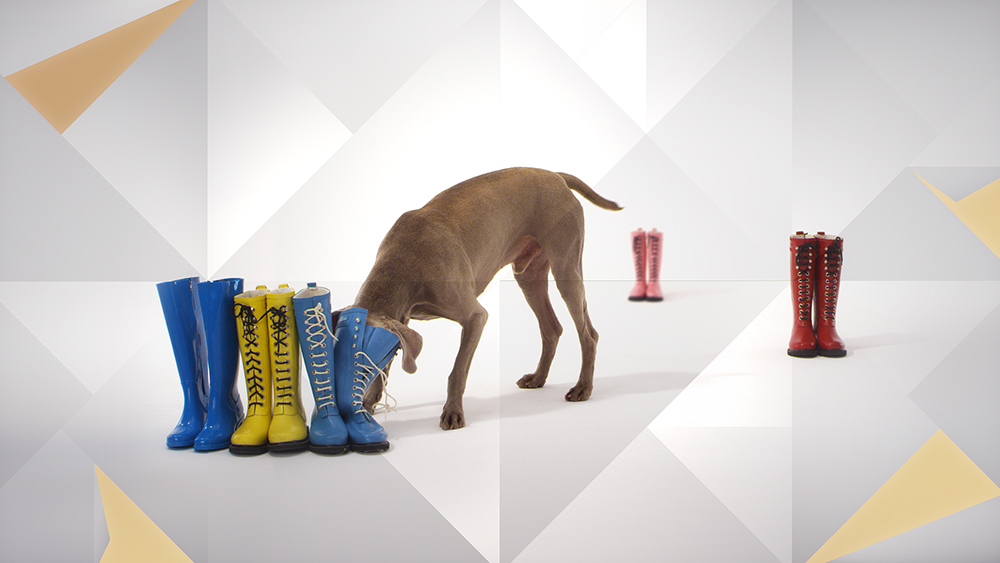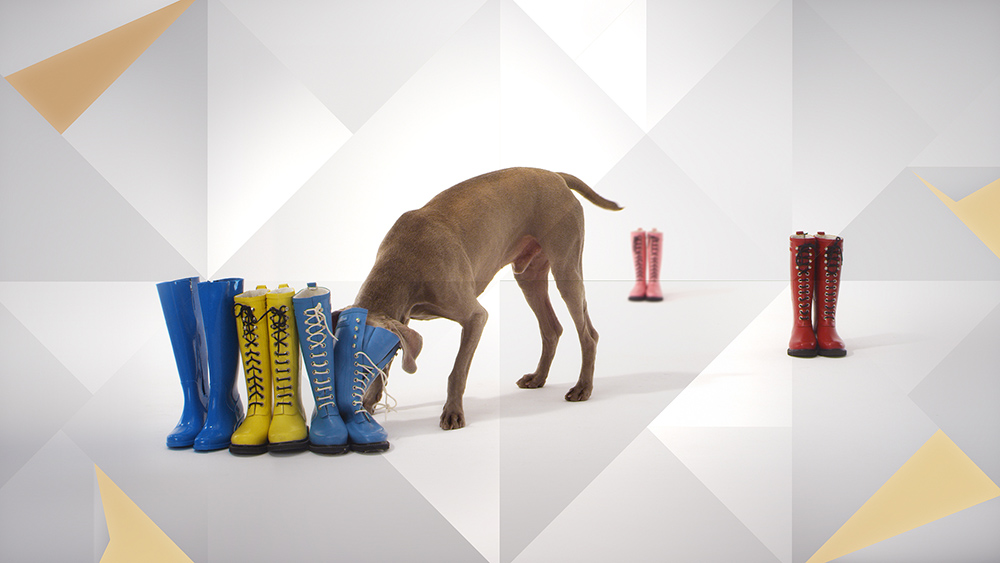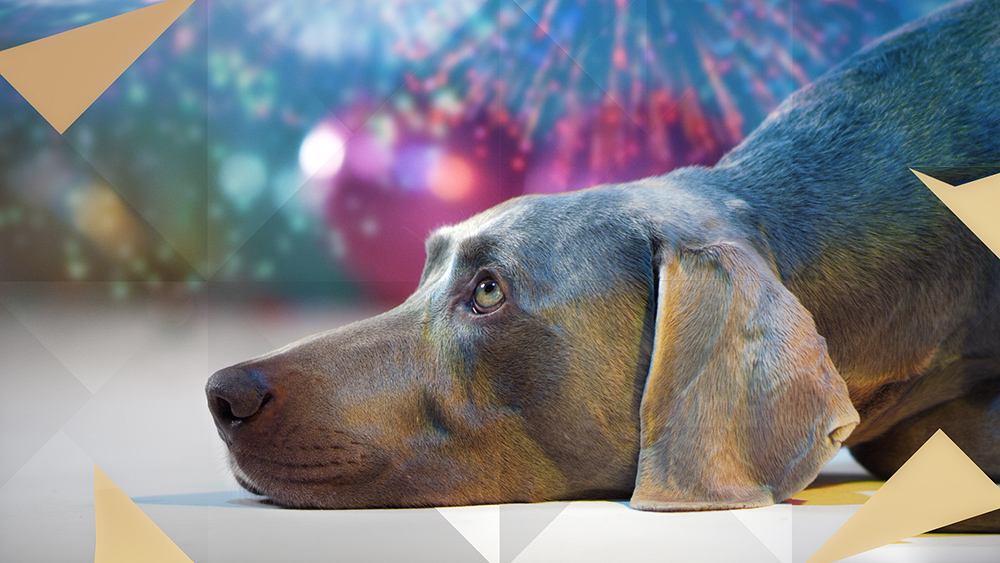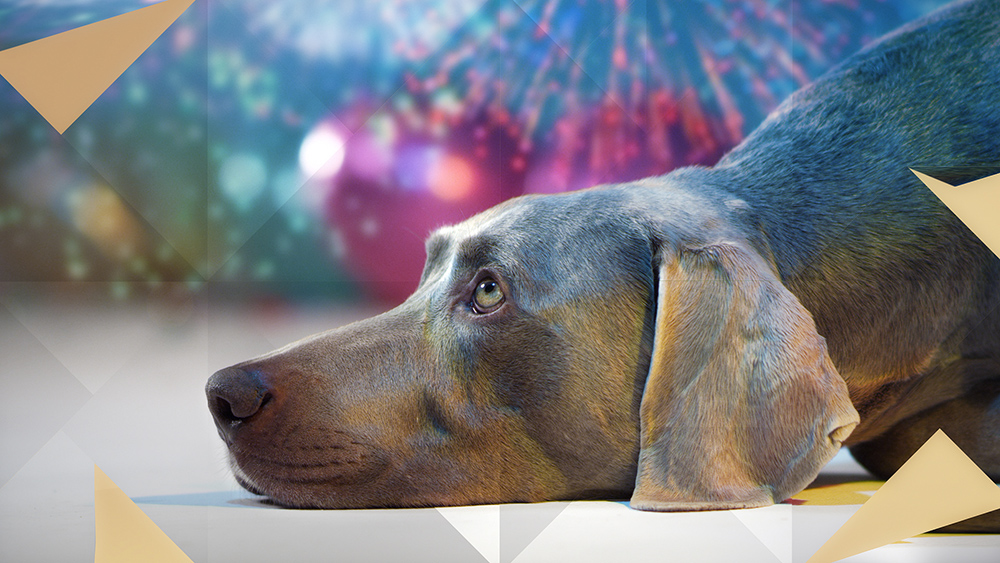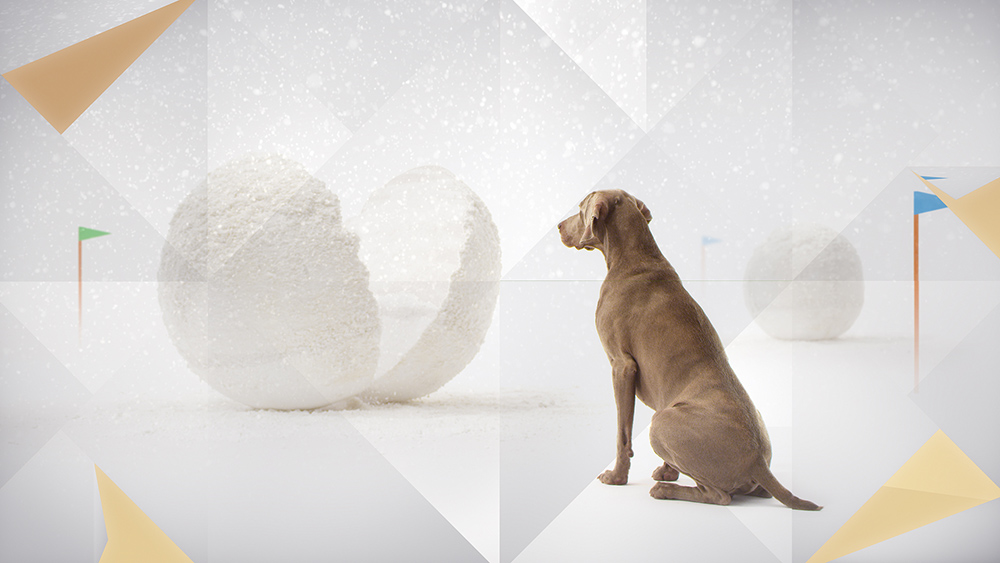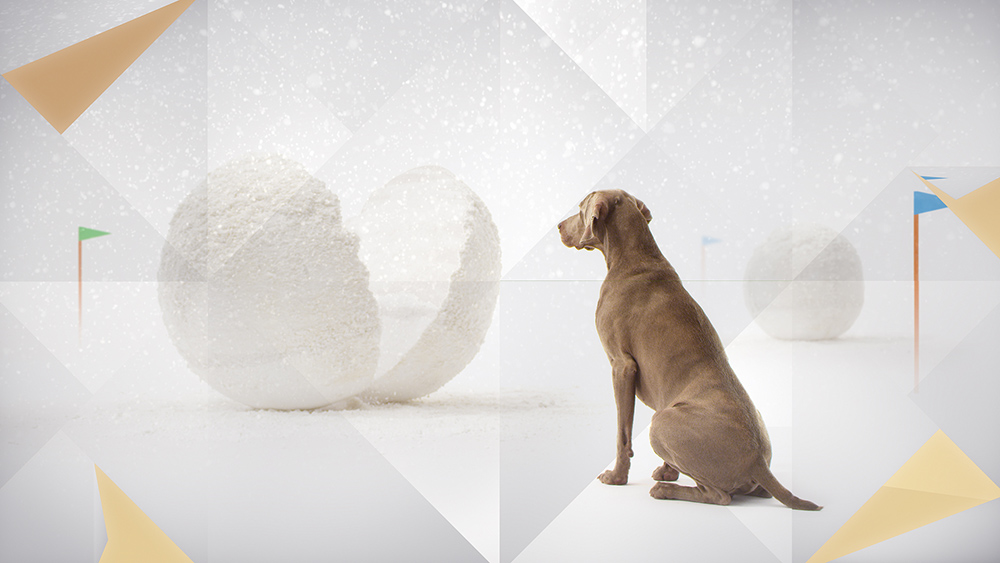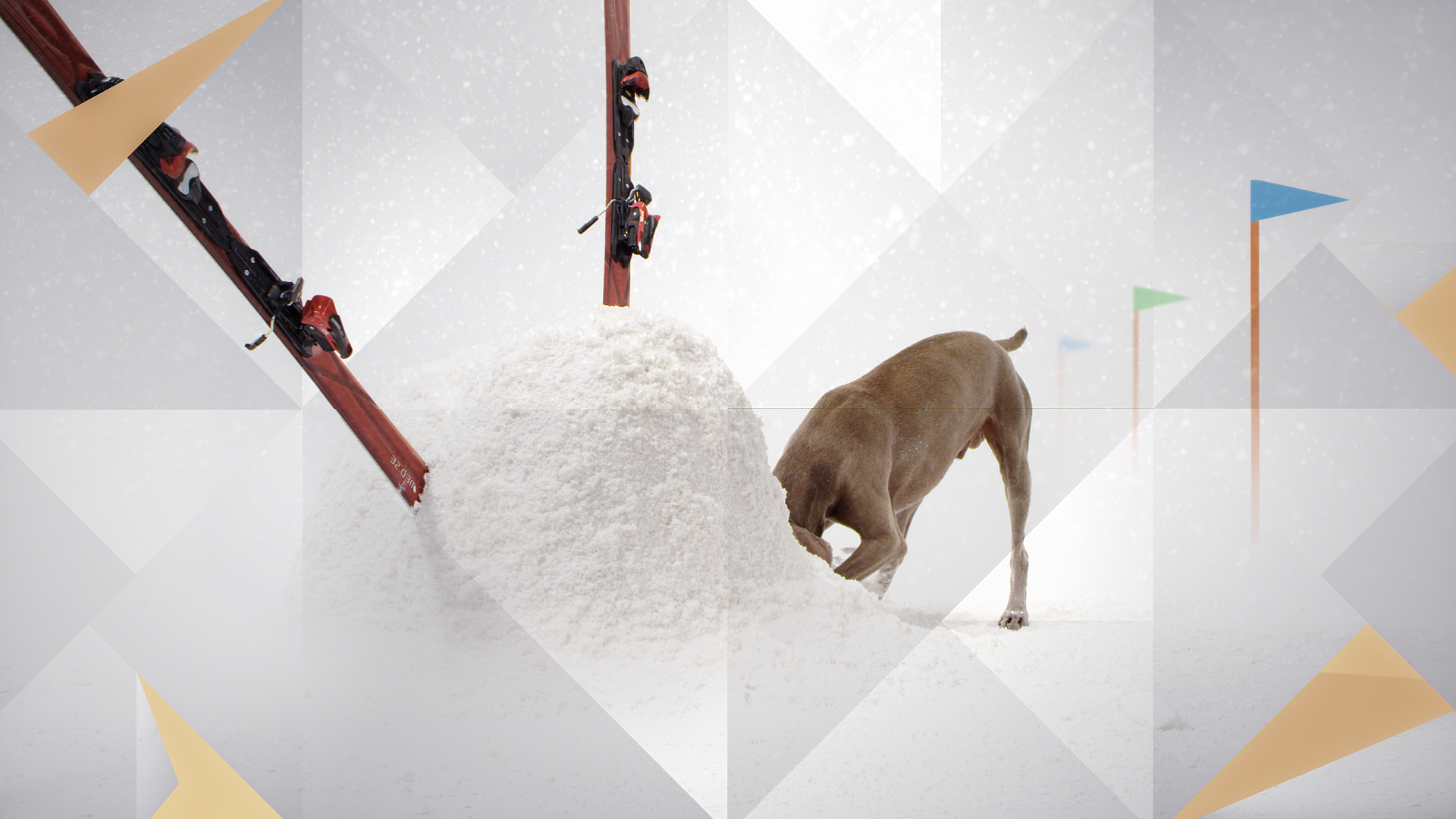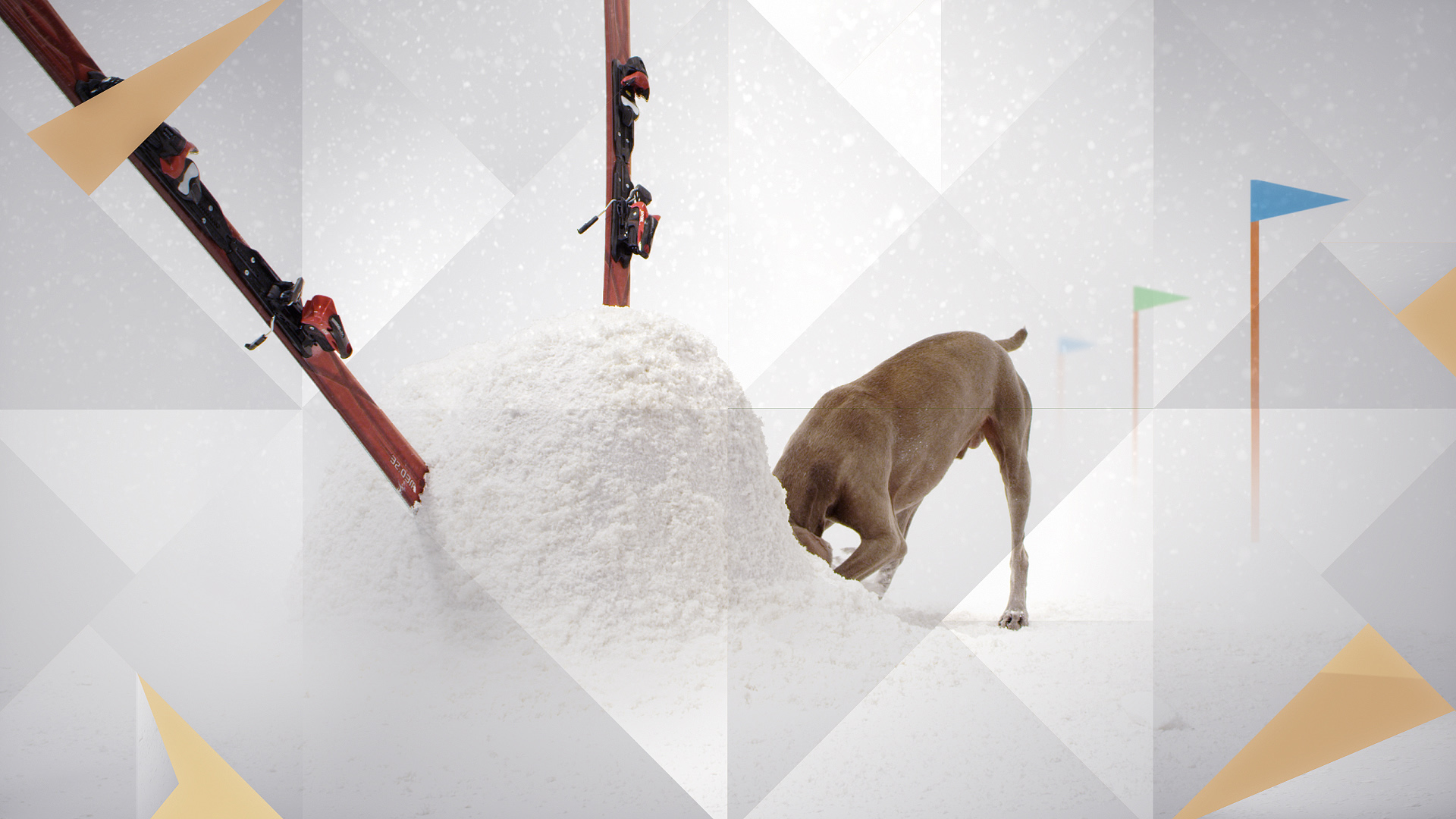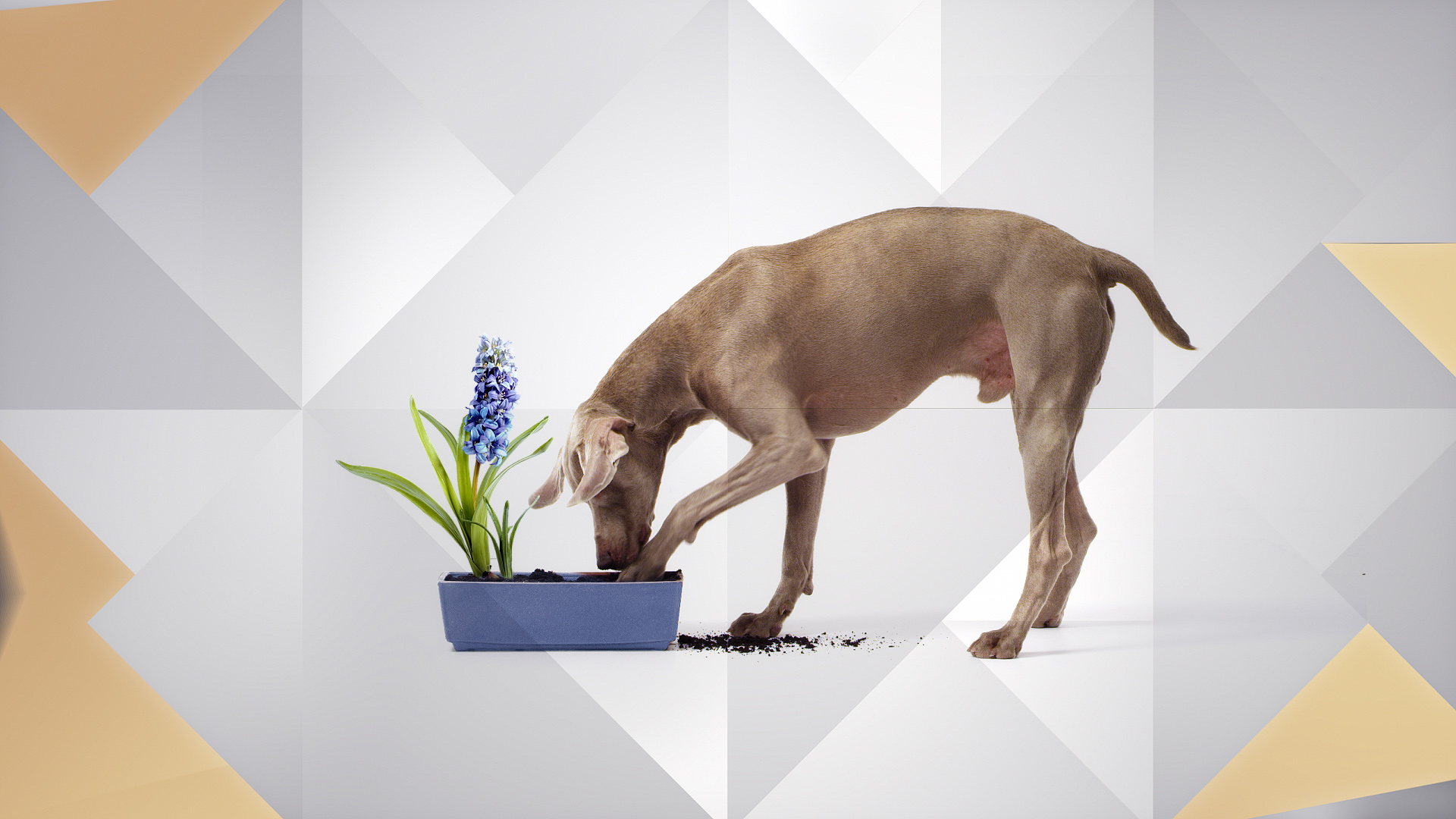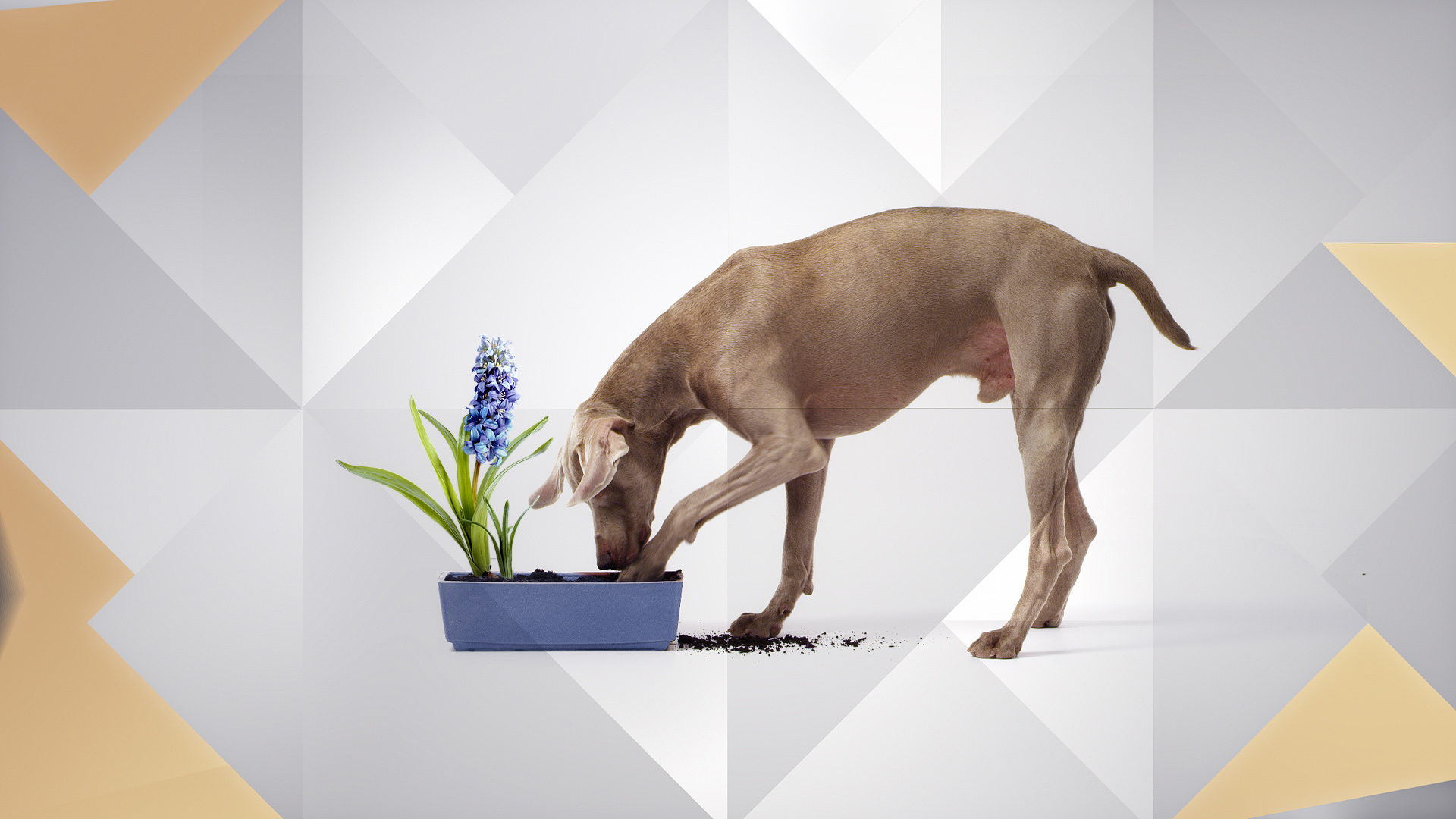 Simplification
HD channels are high quality image. In next series of jingles we decided to illustrate this fact. We amused processing objects from the realistic to the simplified, almost abstrakt forms.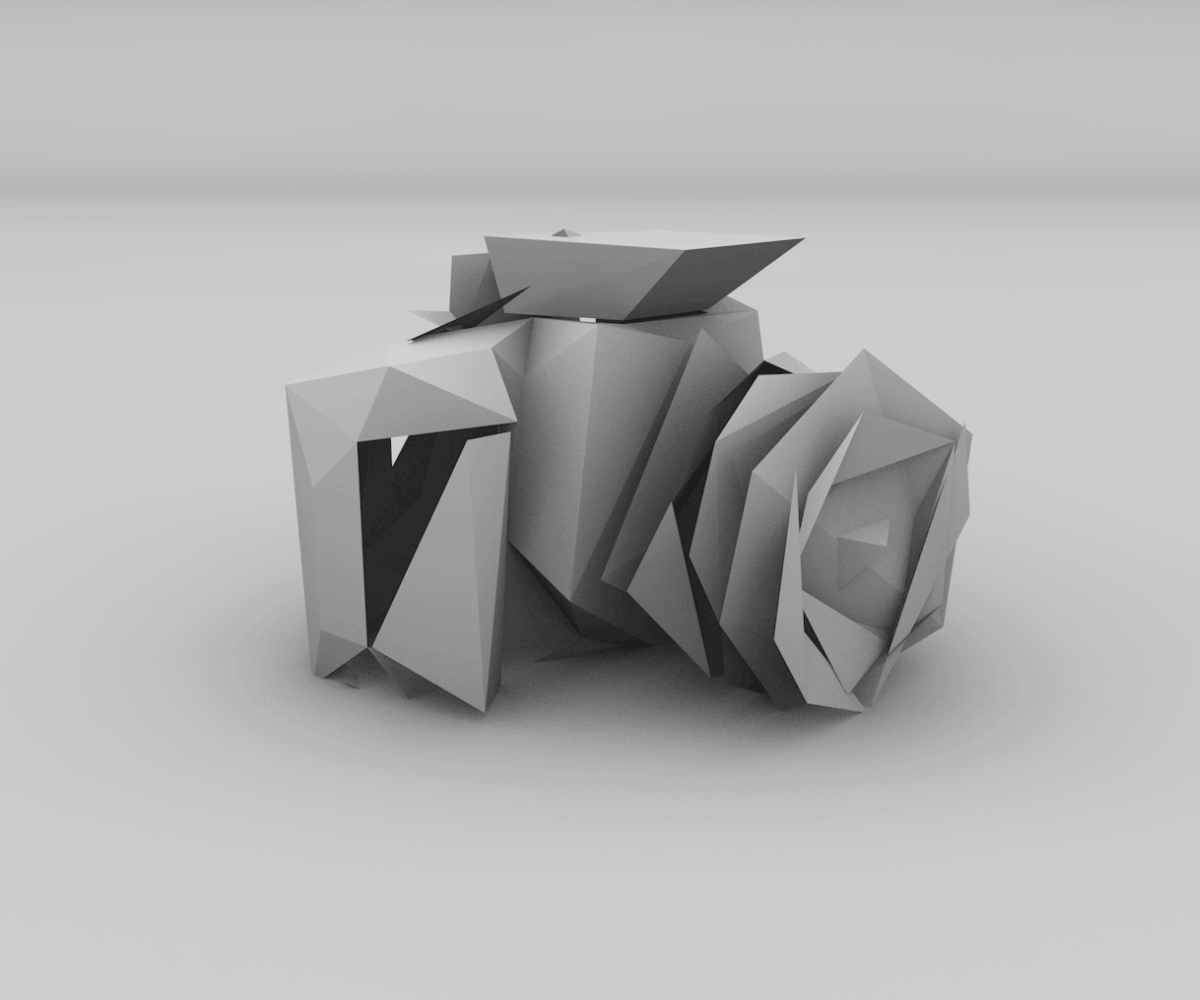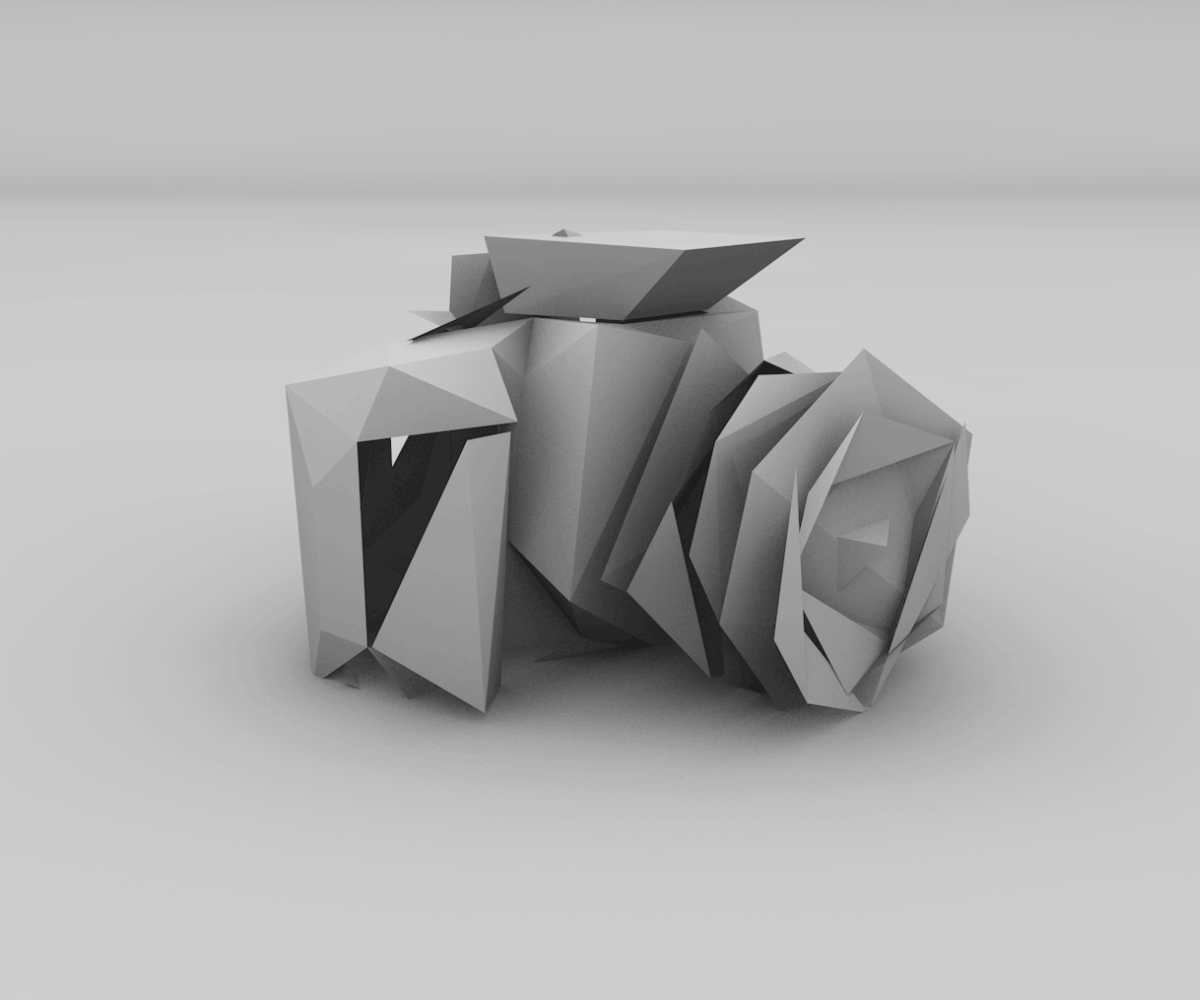 Daily items
This time the stage design was created in 3D. Dog placed among the objects which surround ourselves on a daily basis, however, also typically associated with the technology.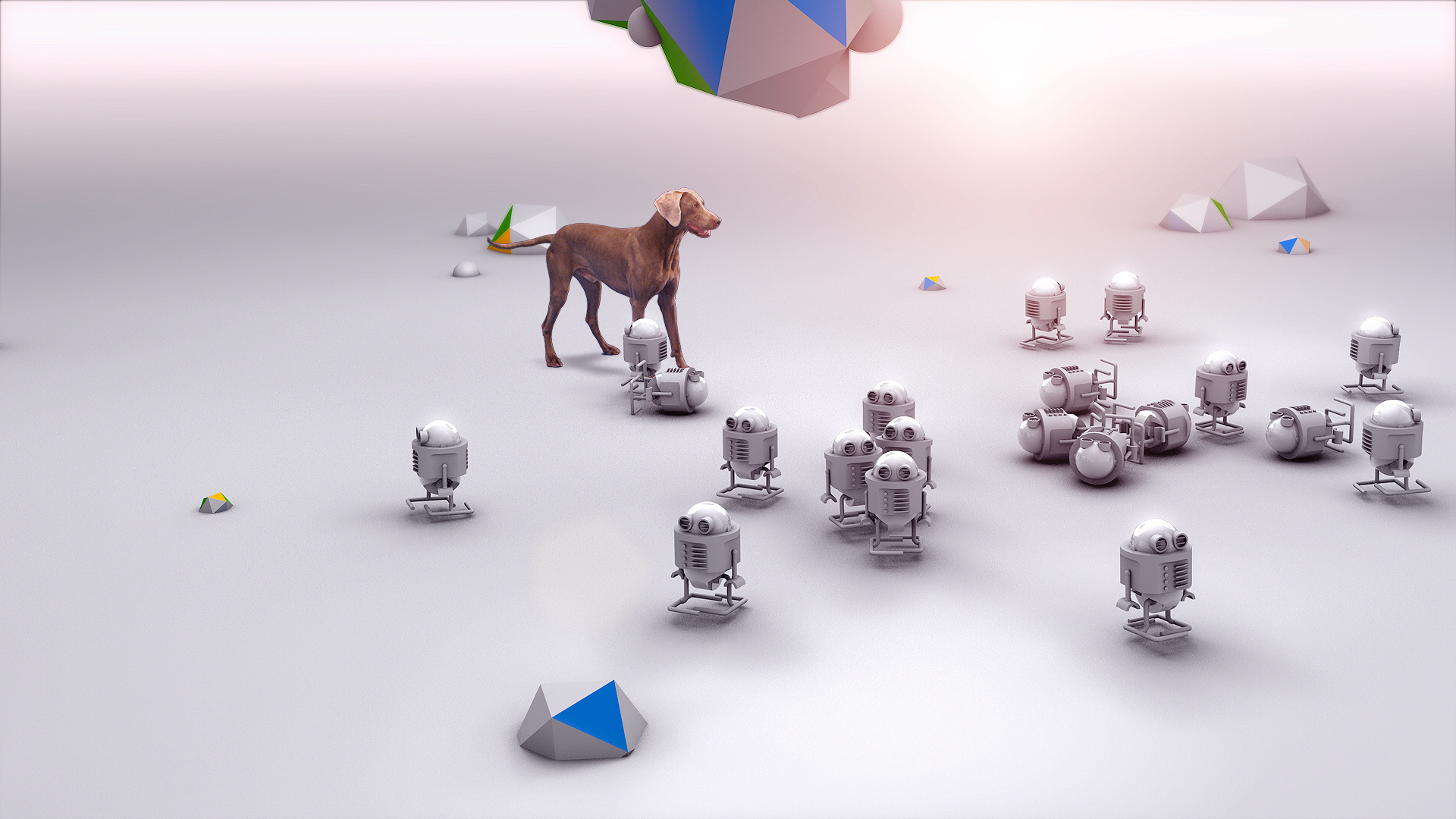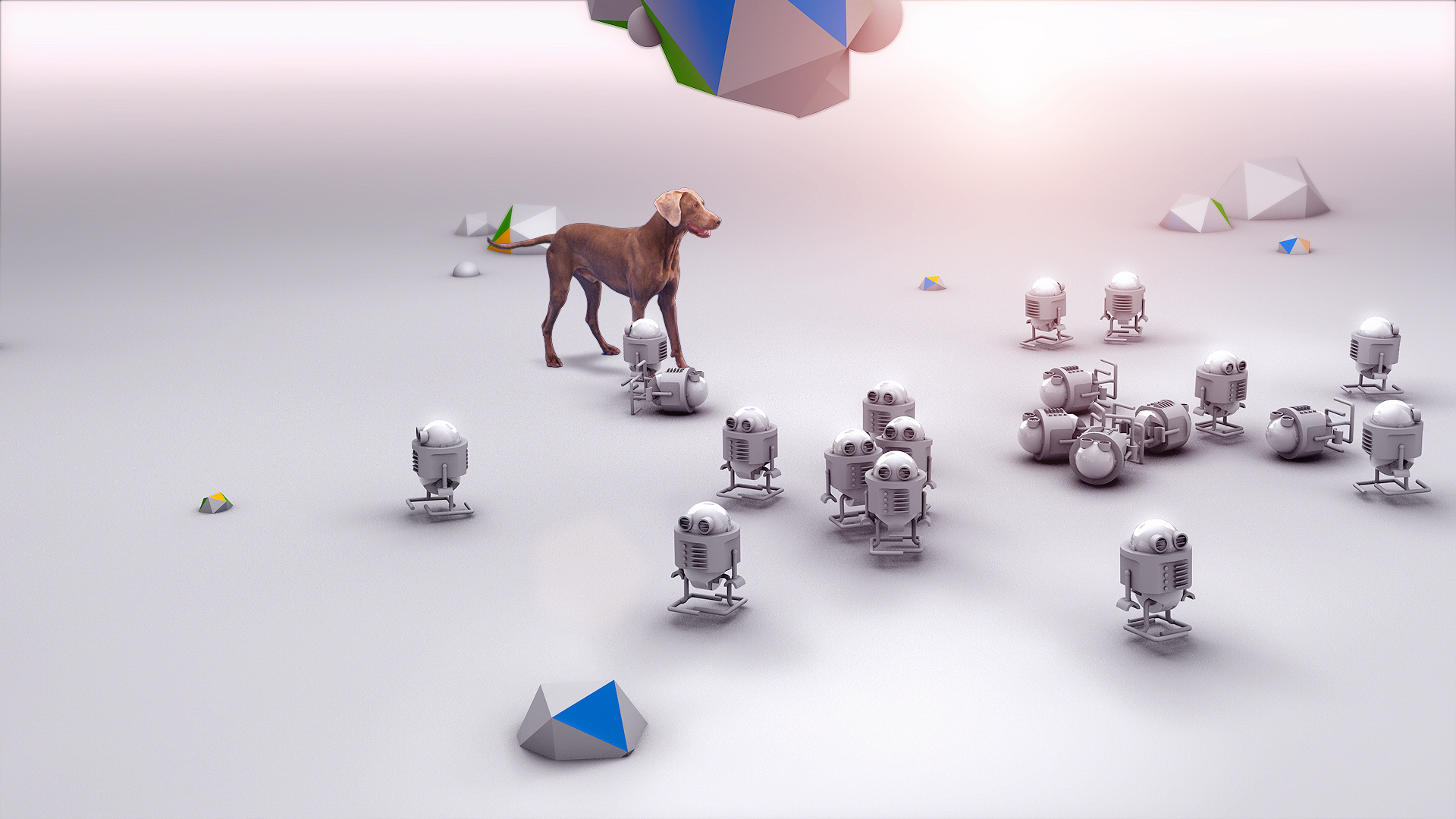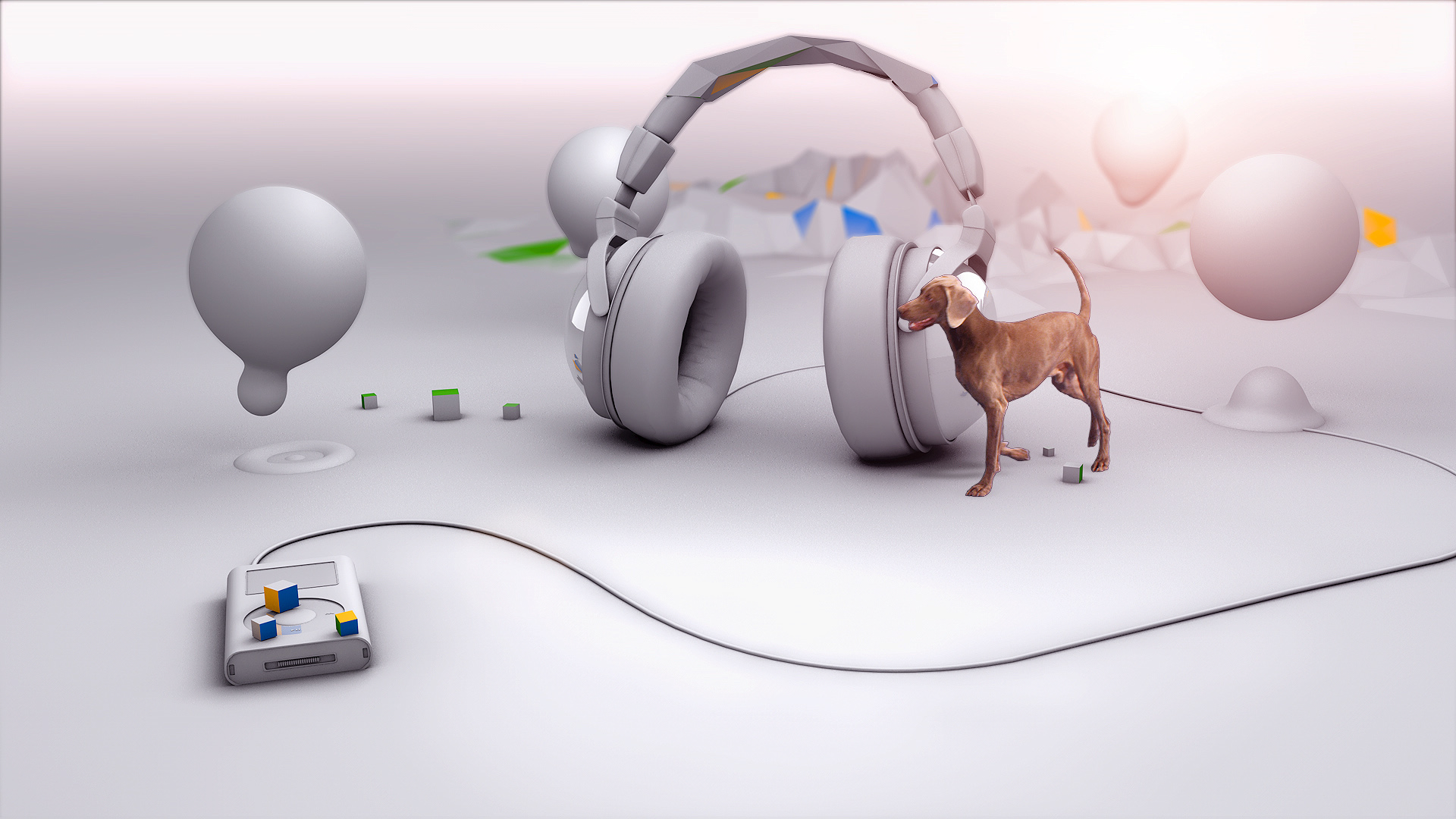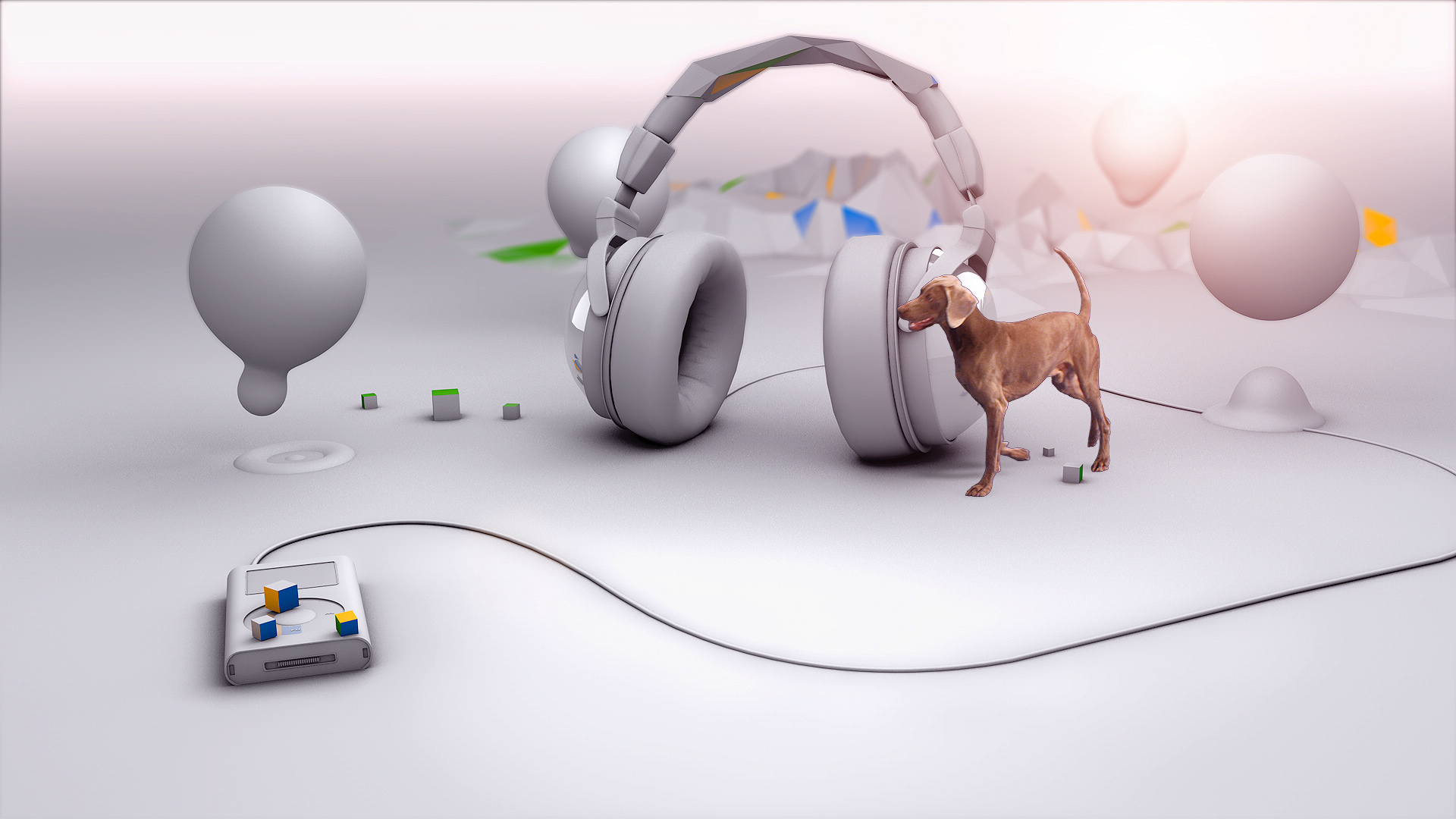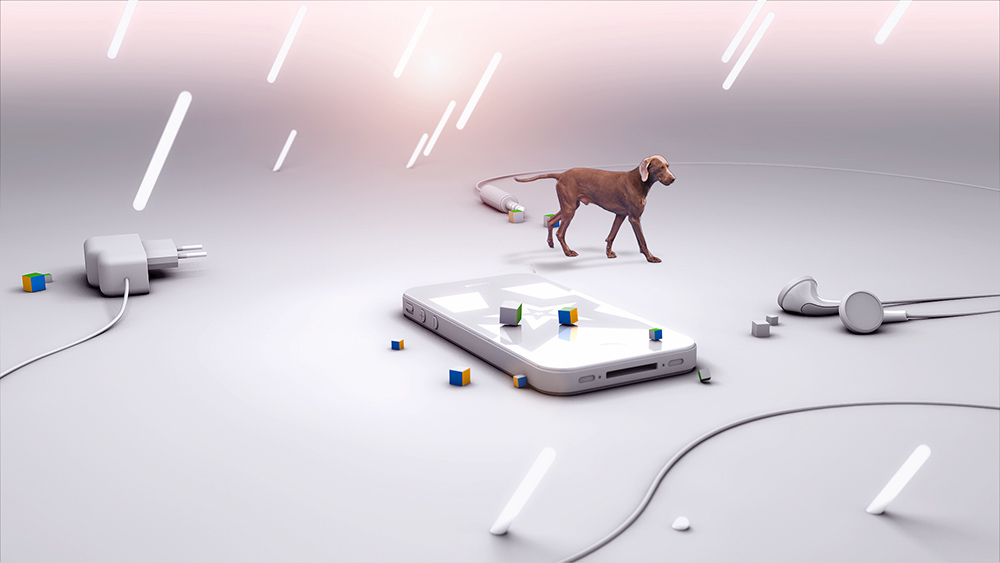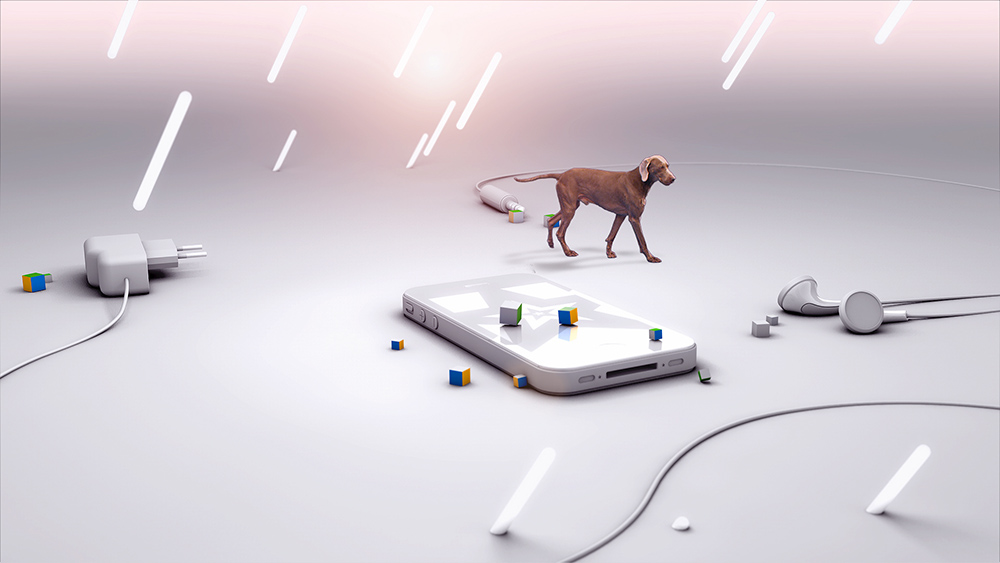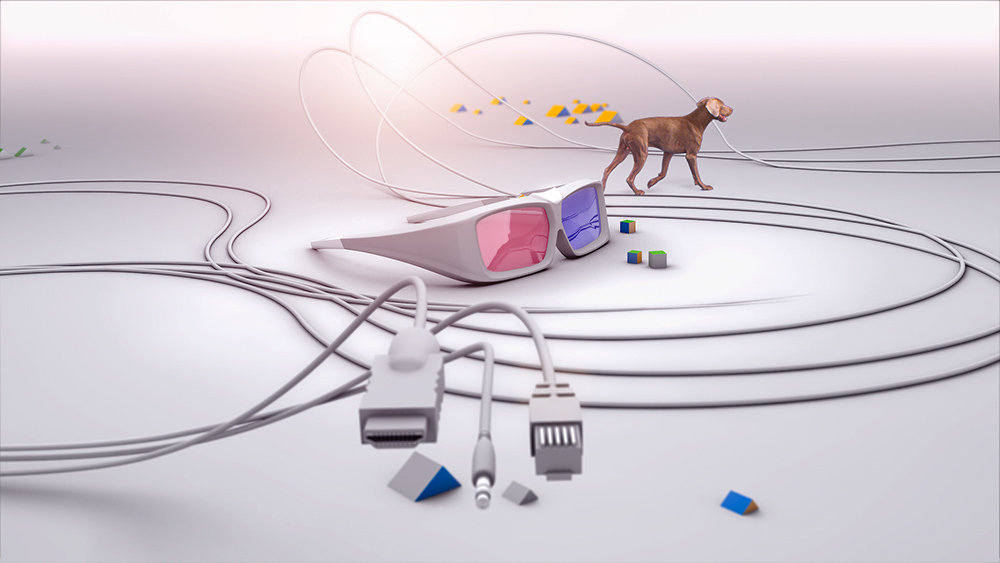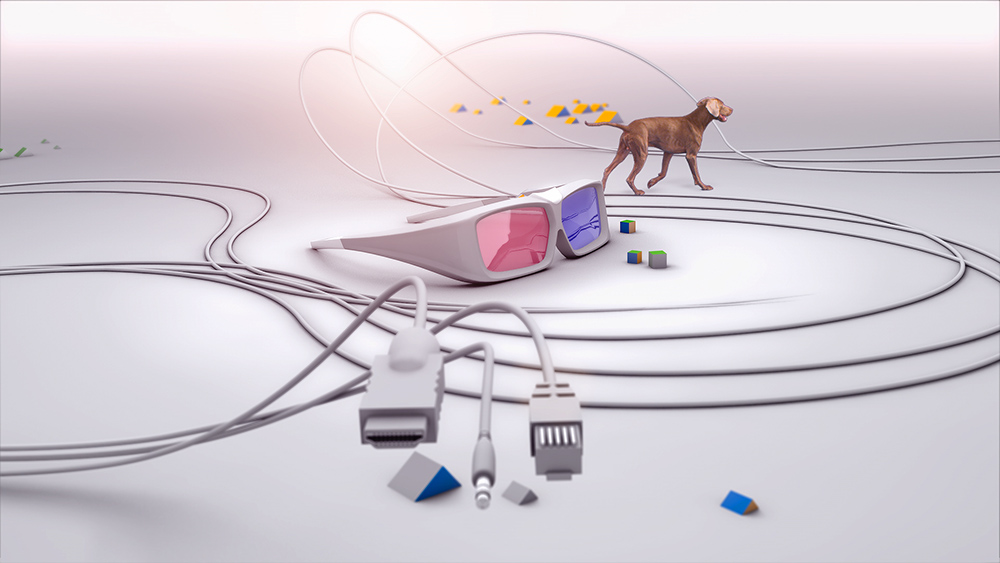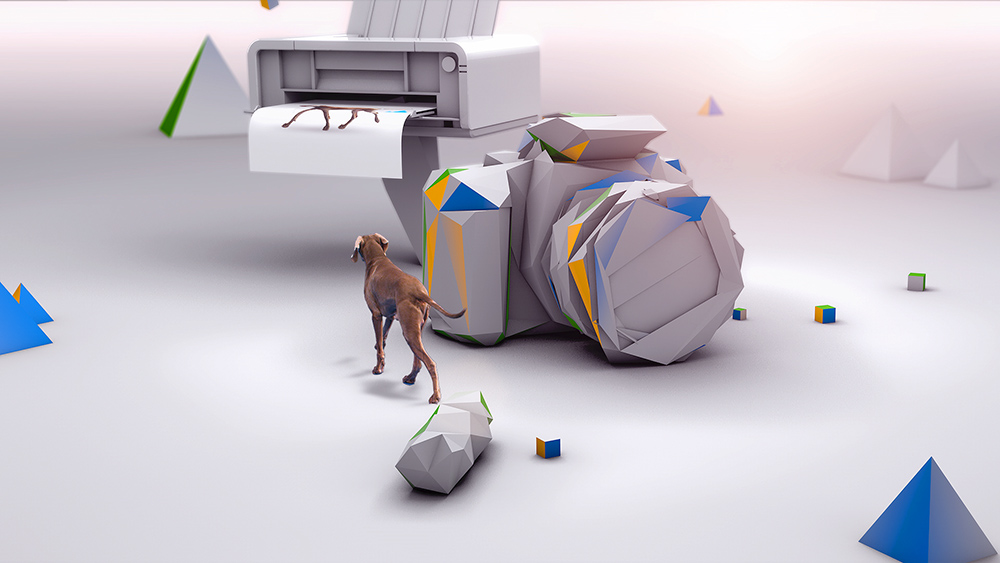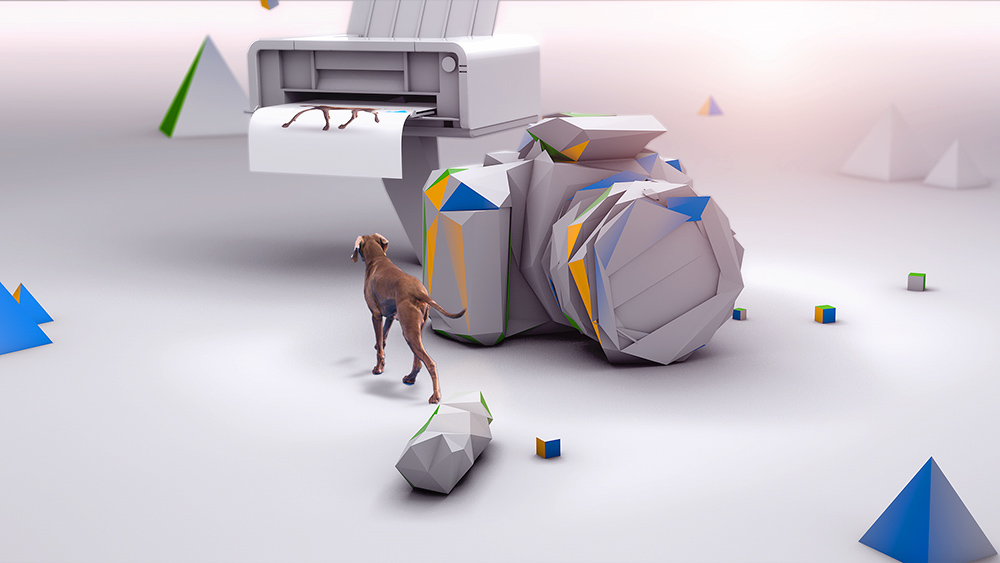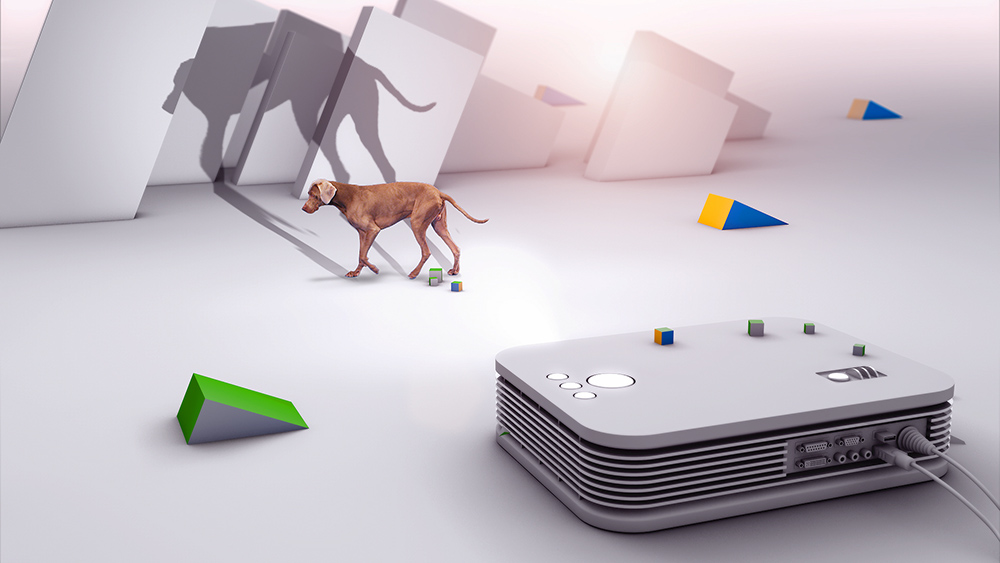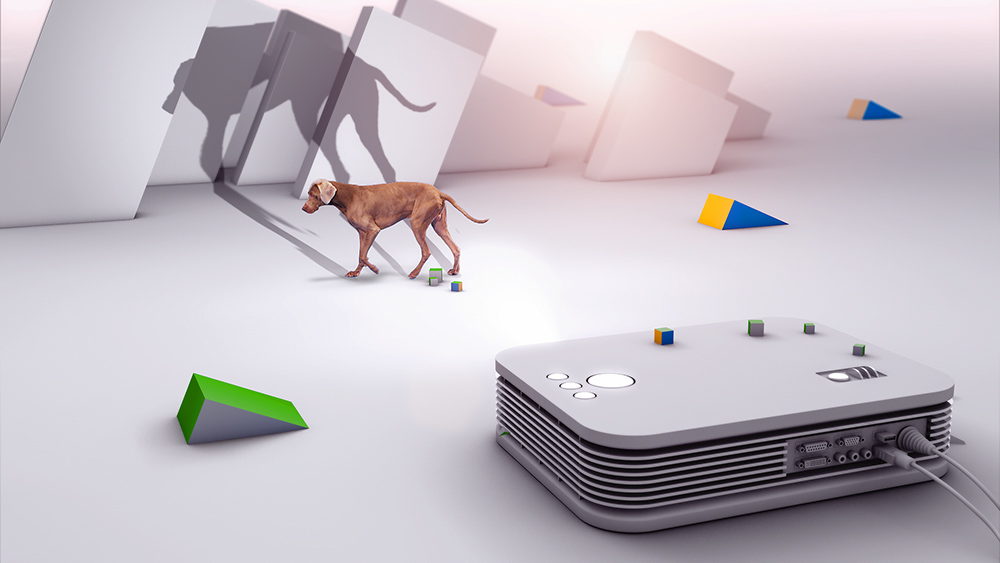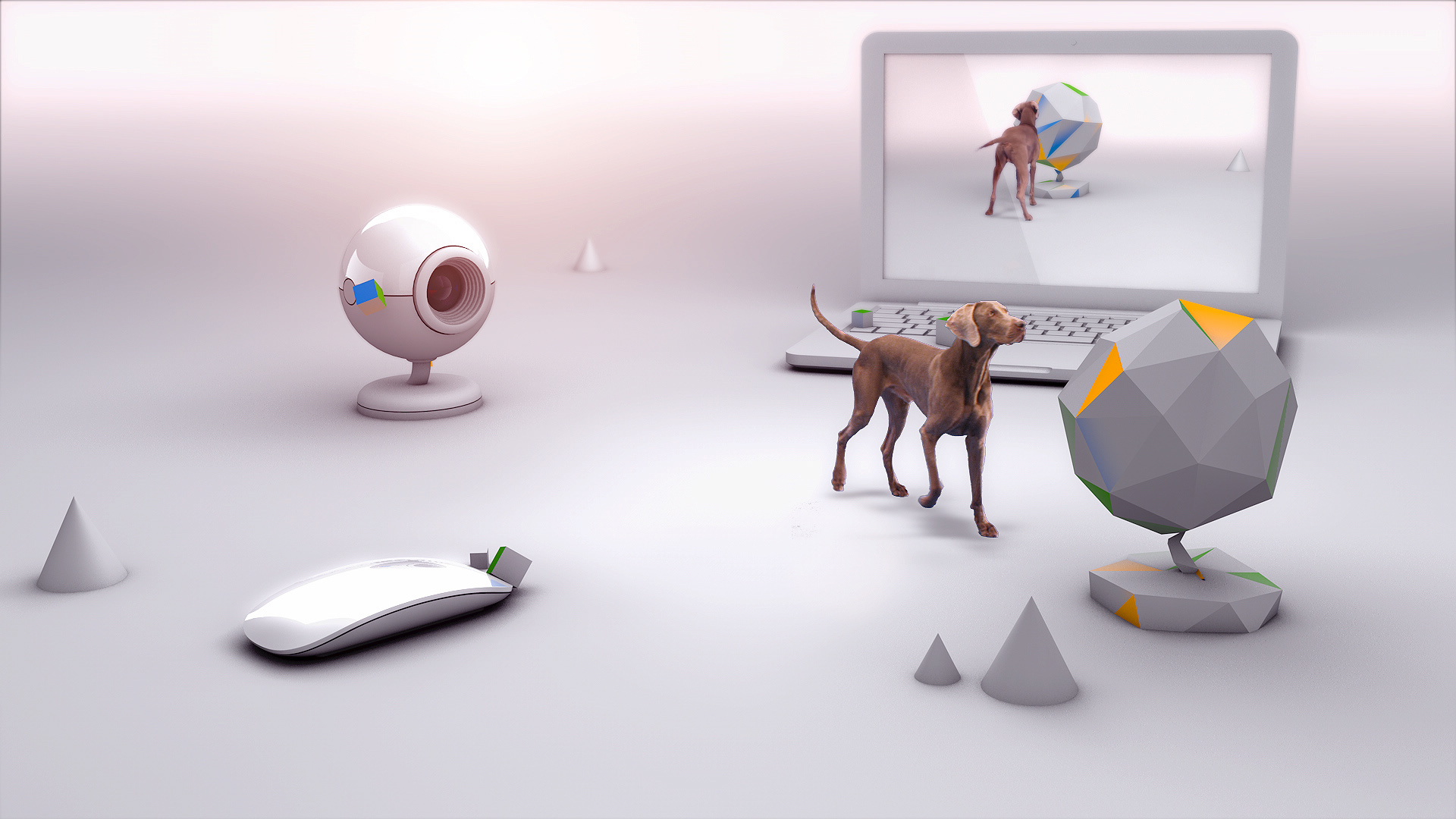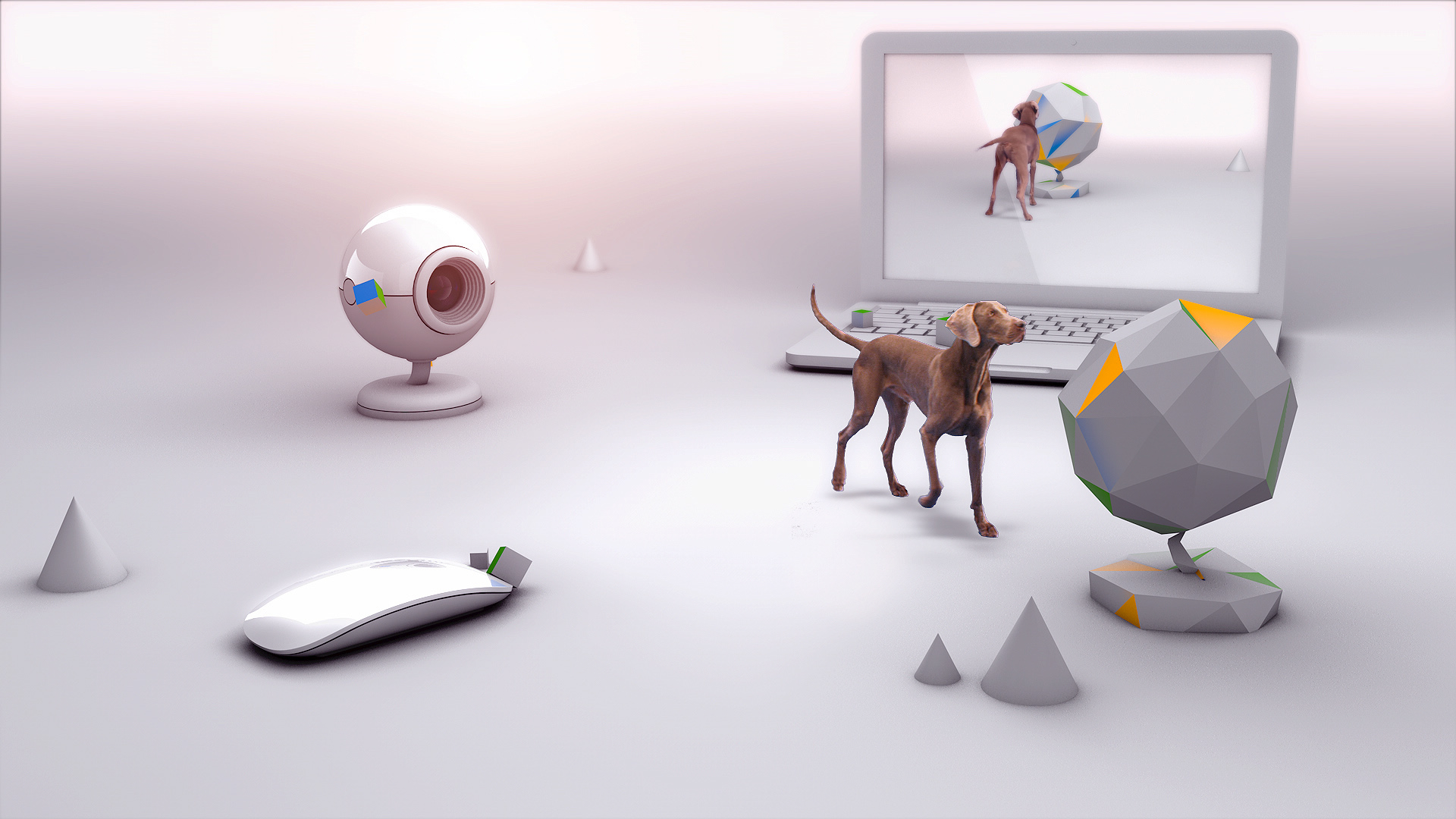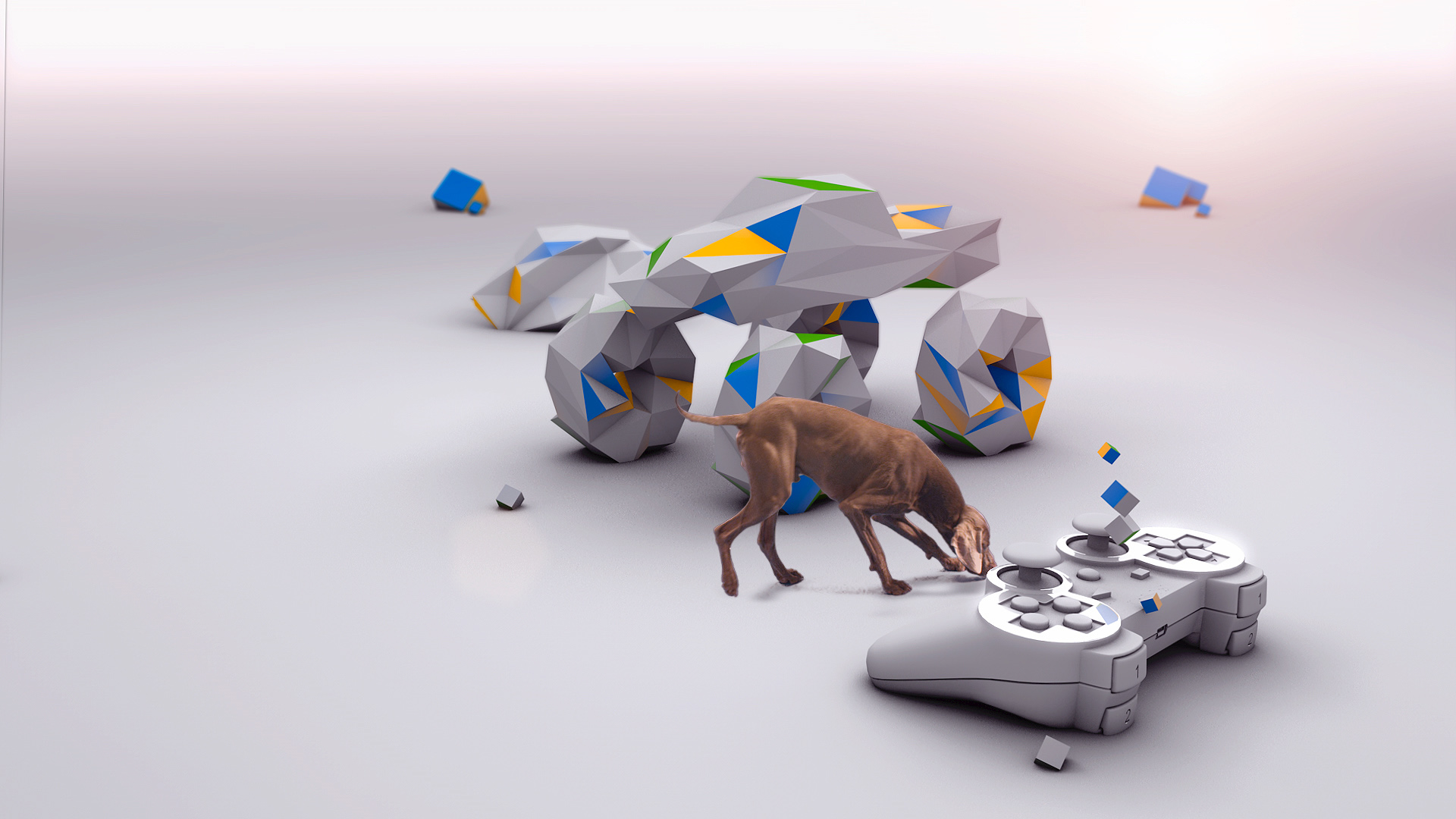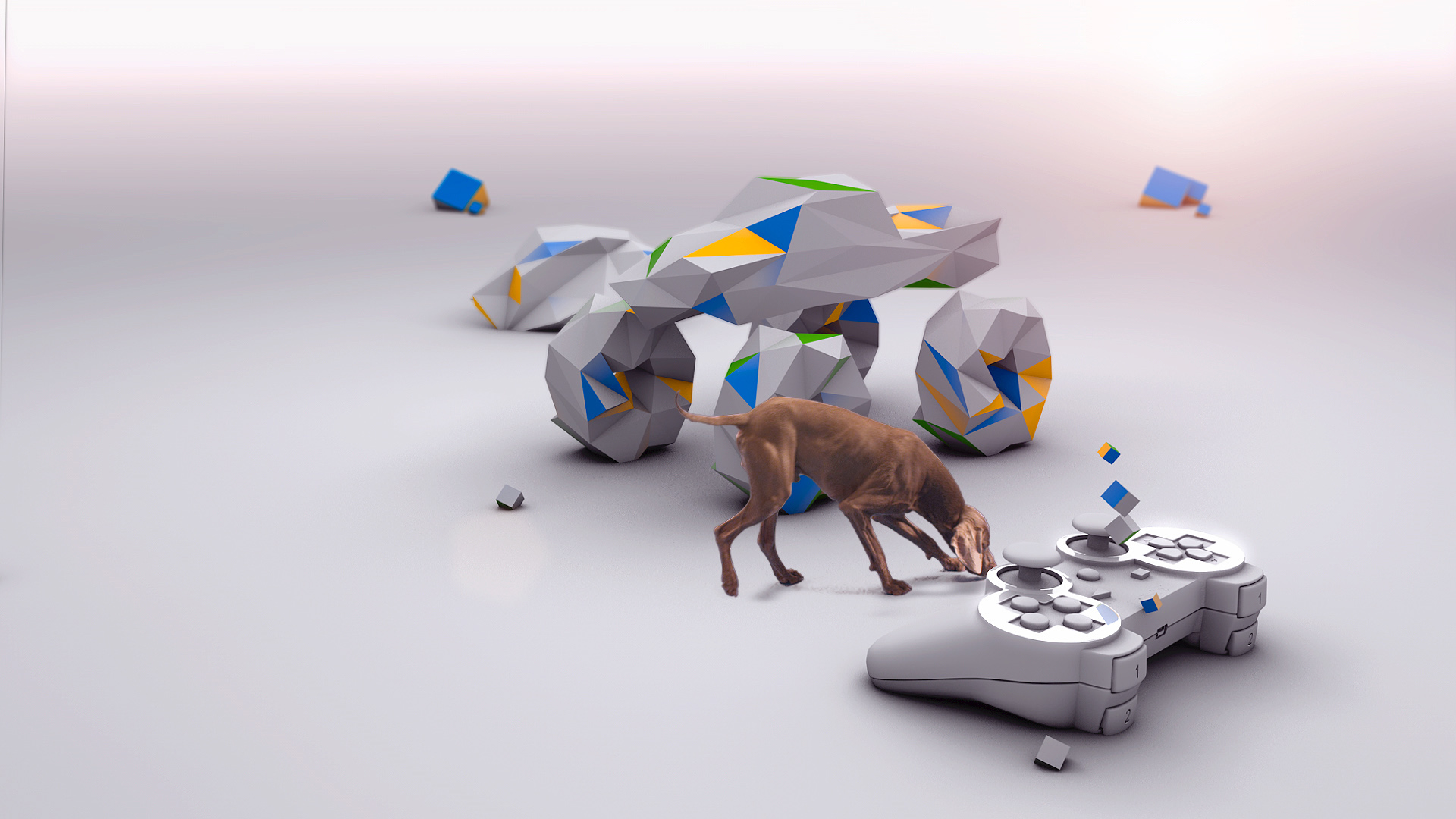 Dog in the city
In the next series we maintained the idea of processing objects. However, we decided to give the dog a little more space.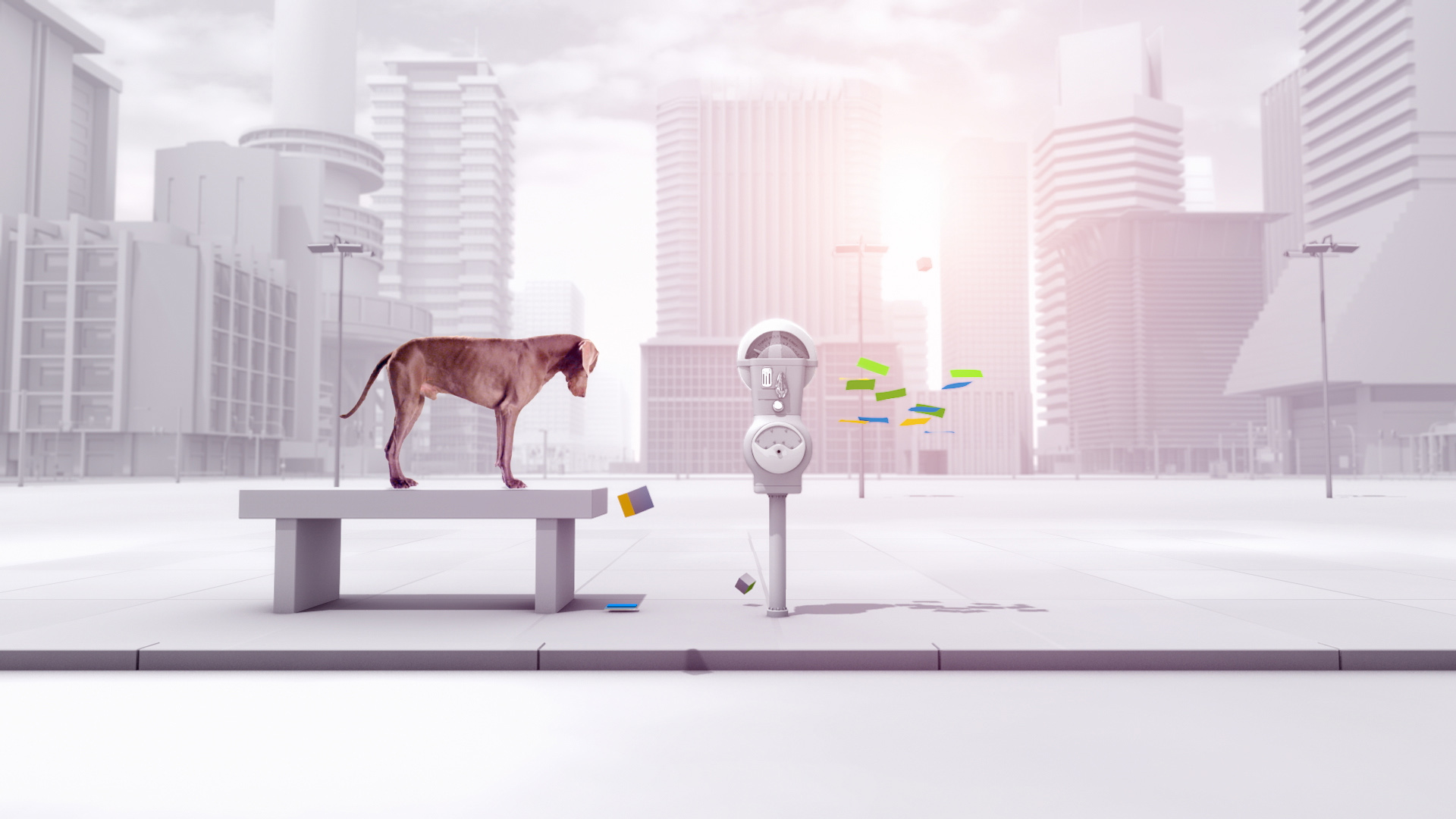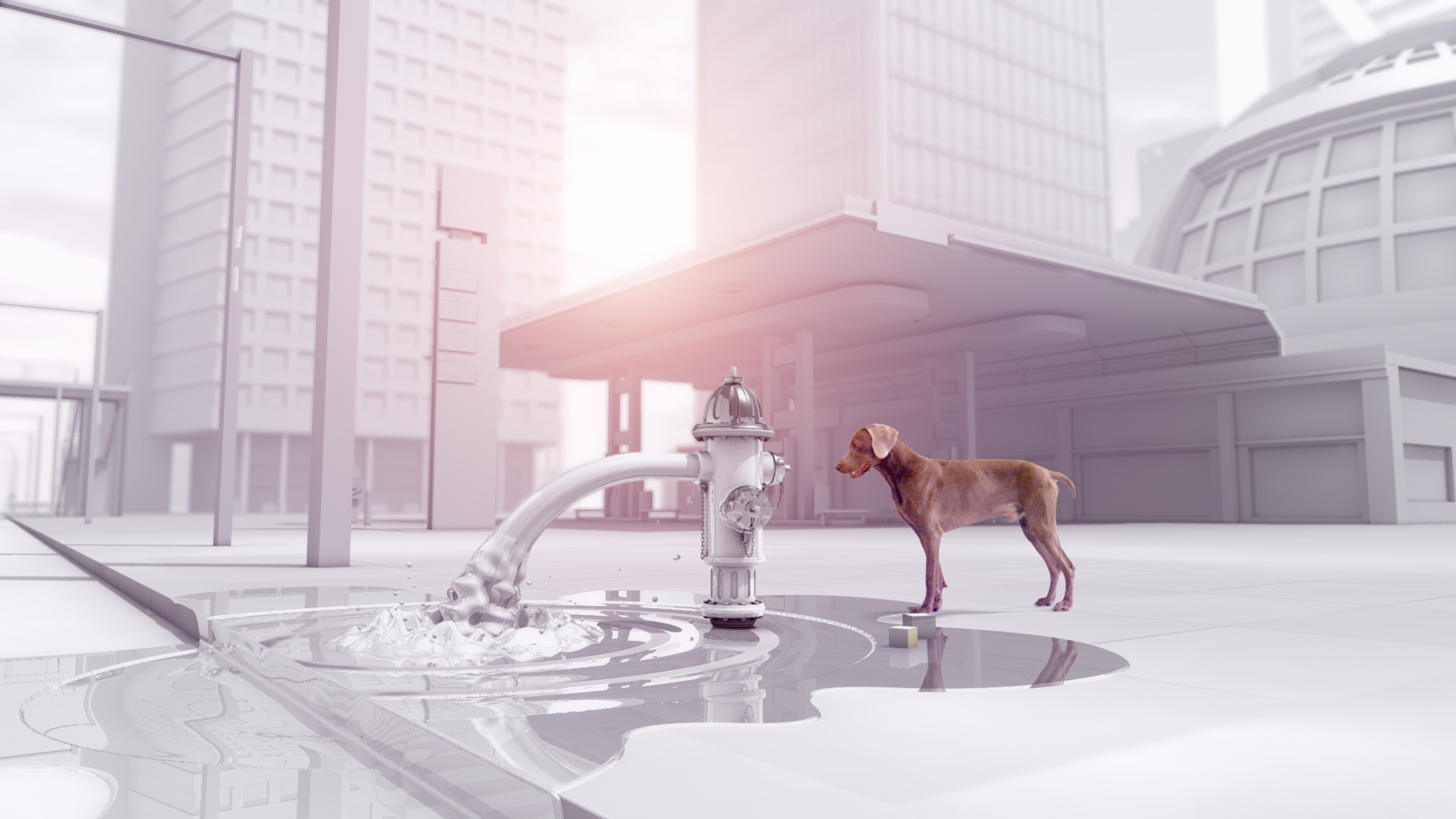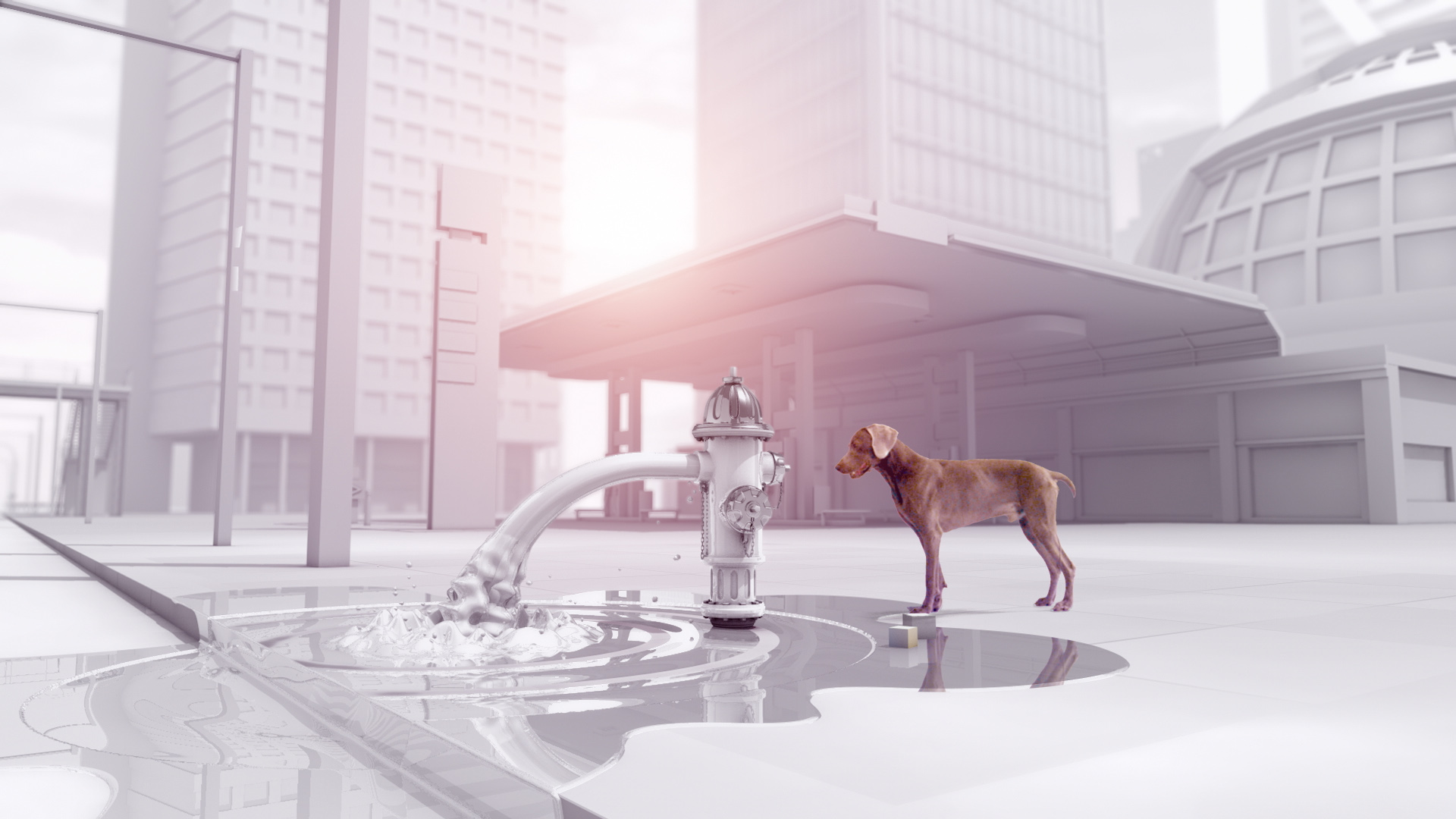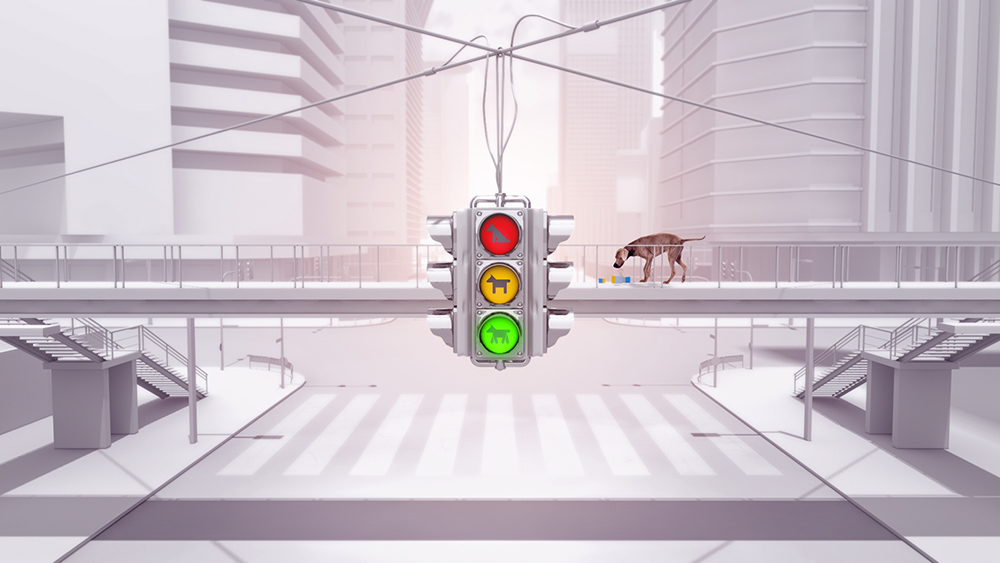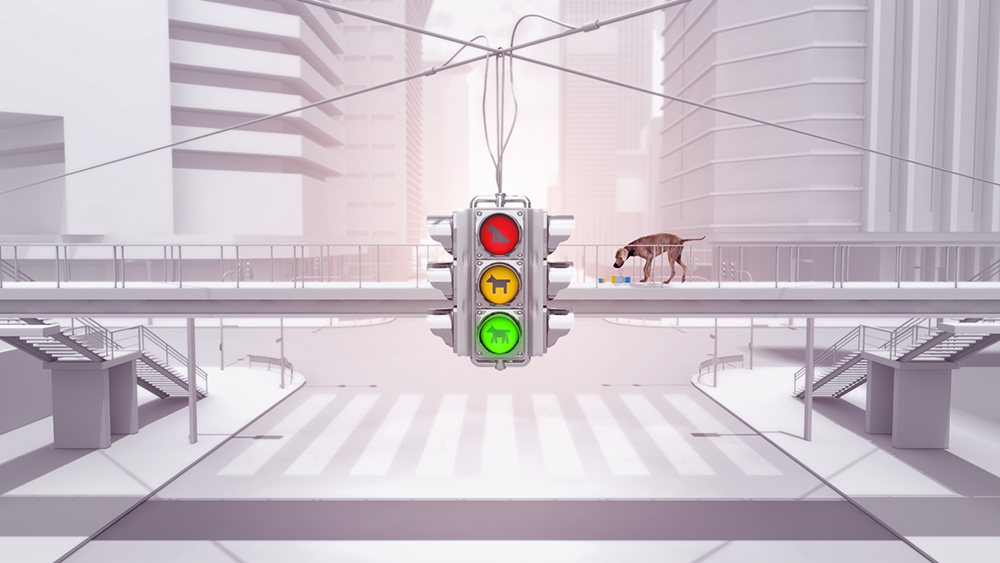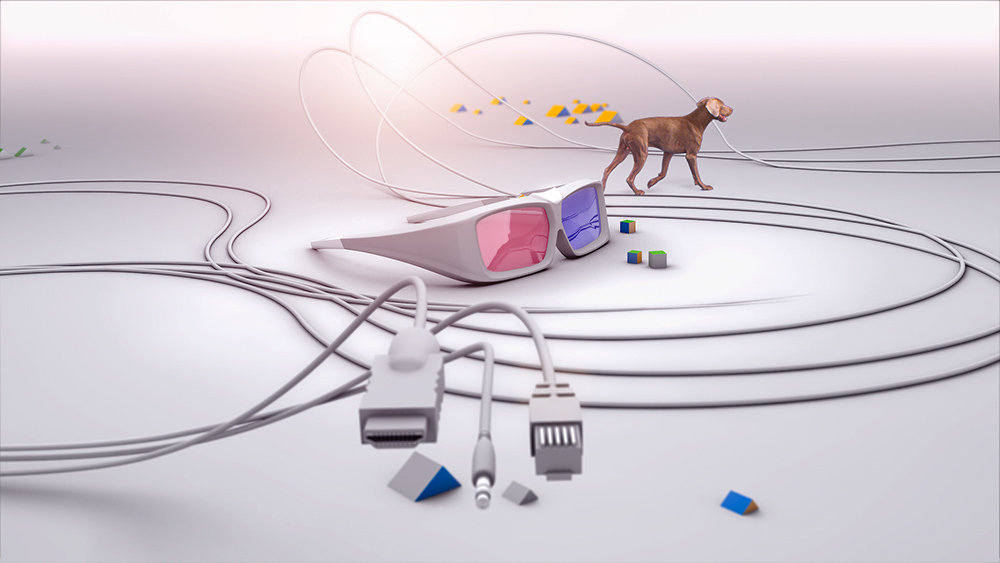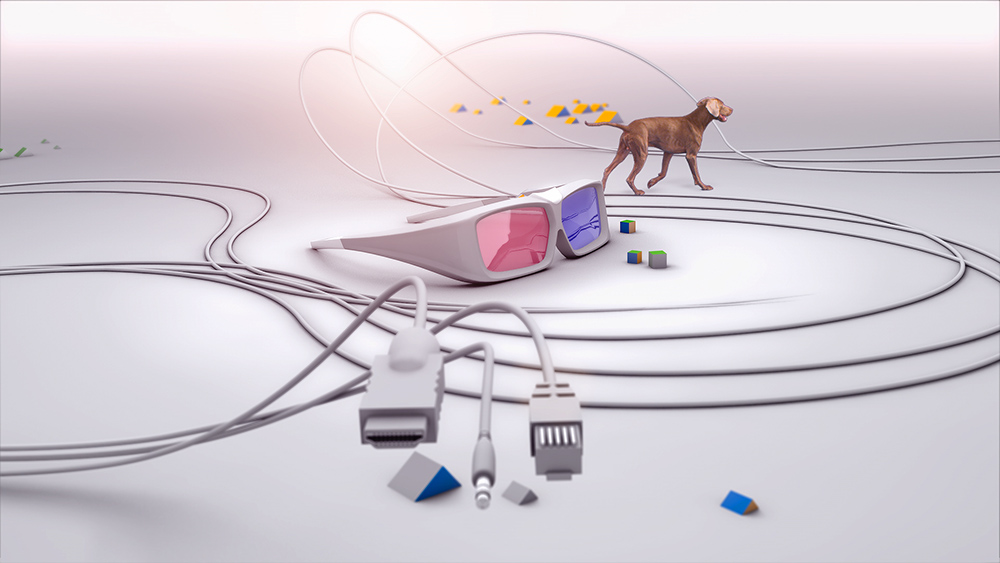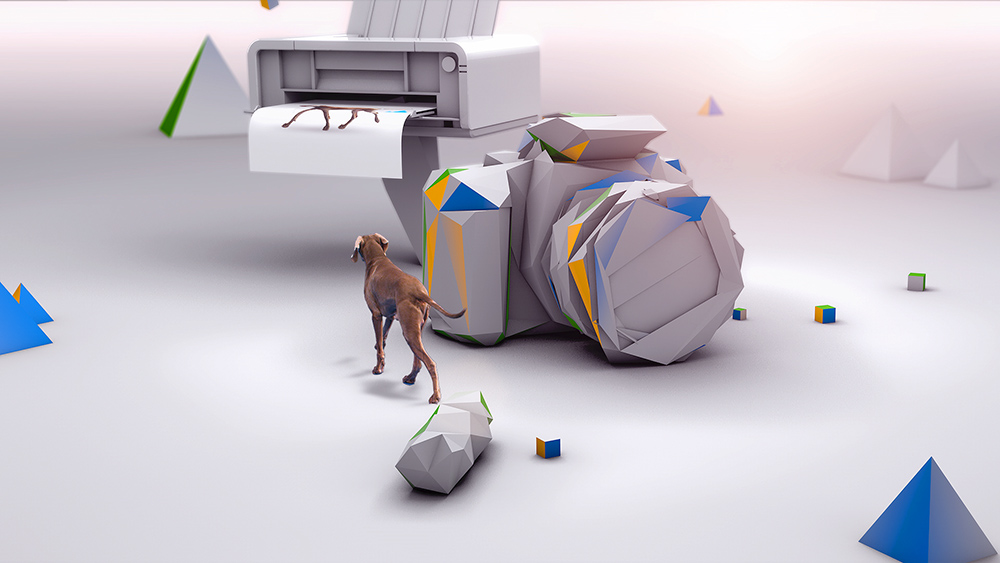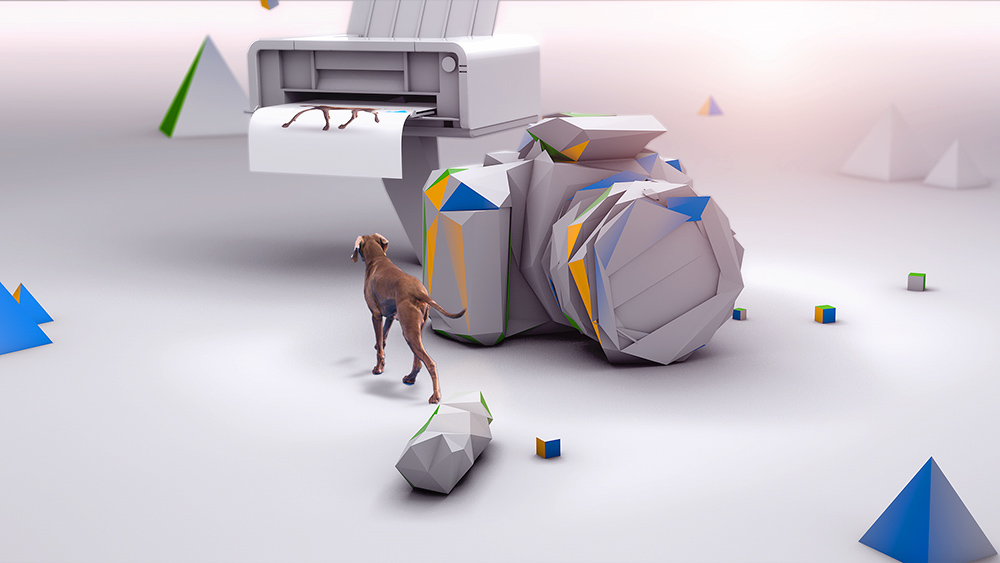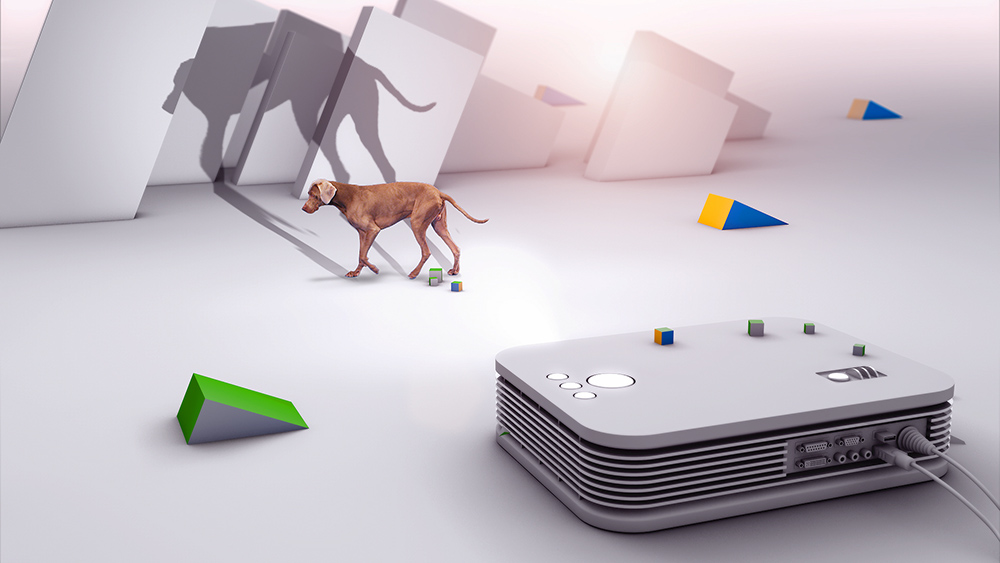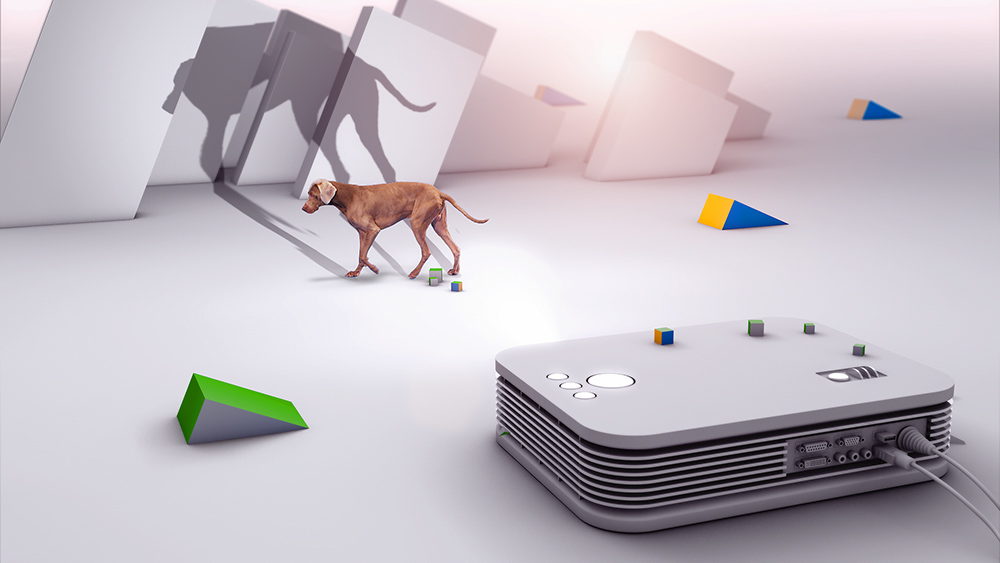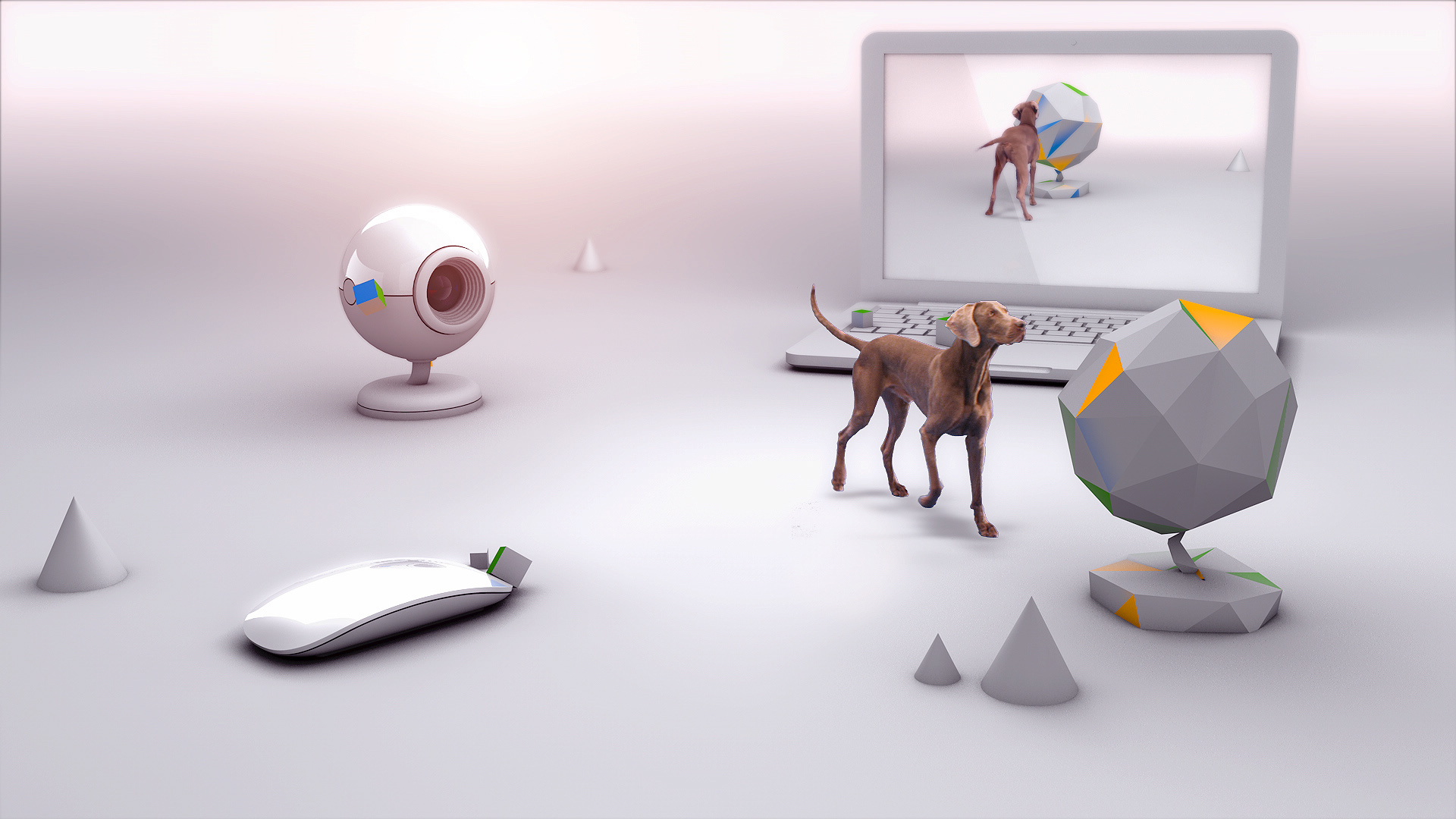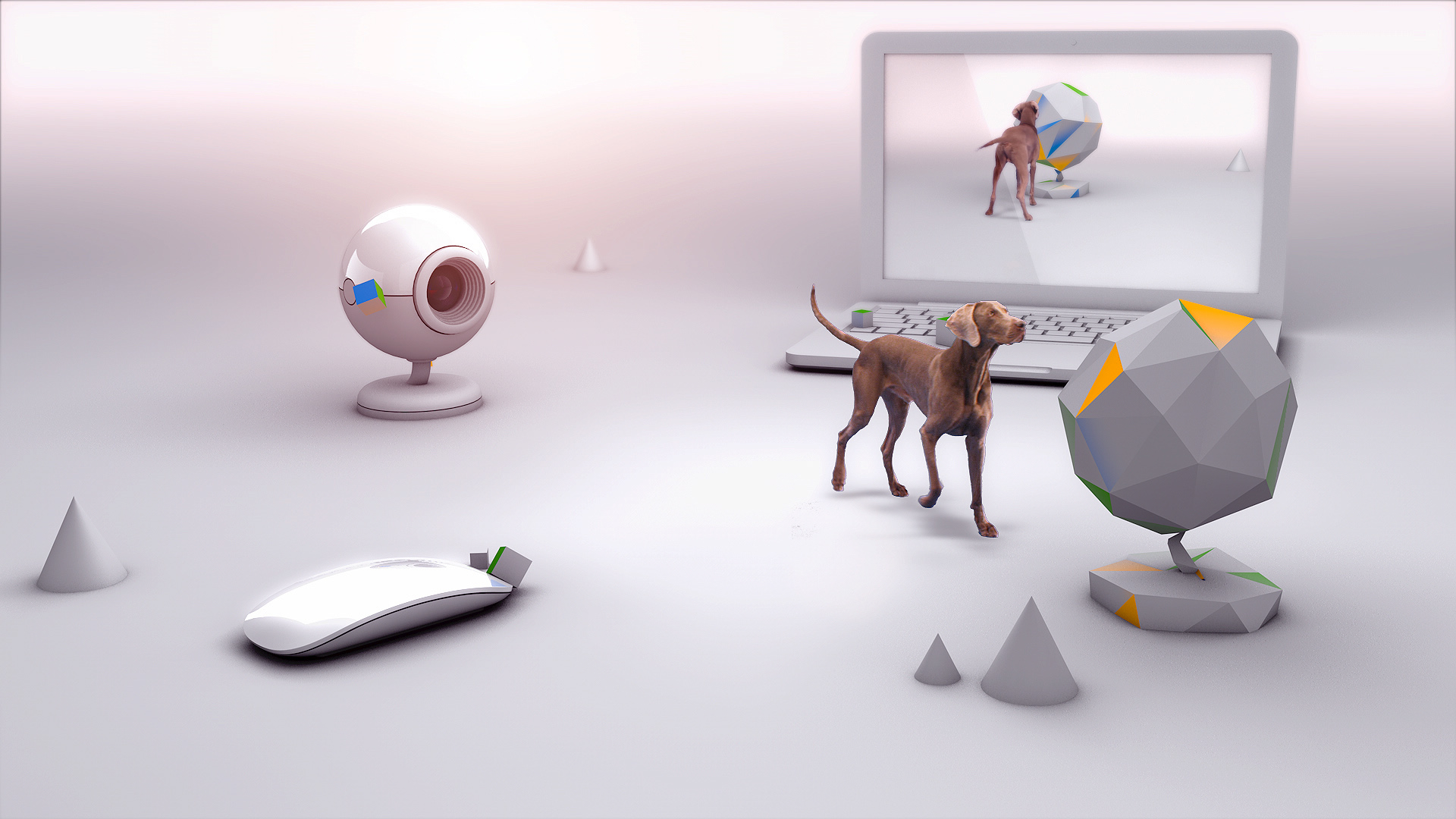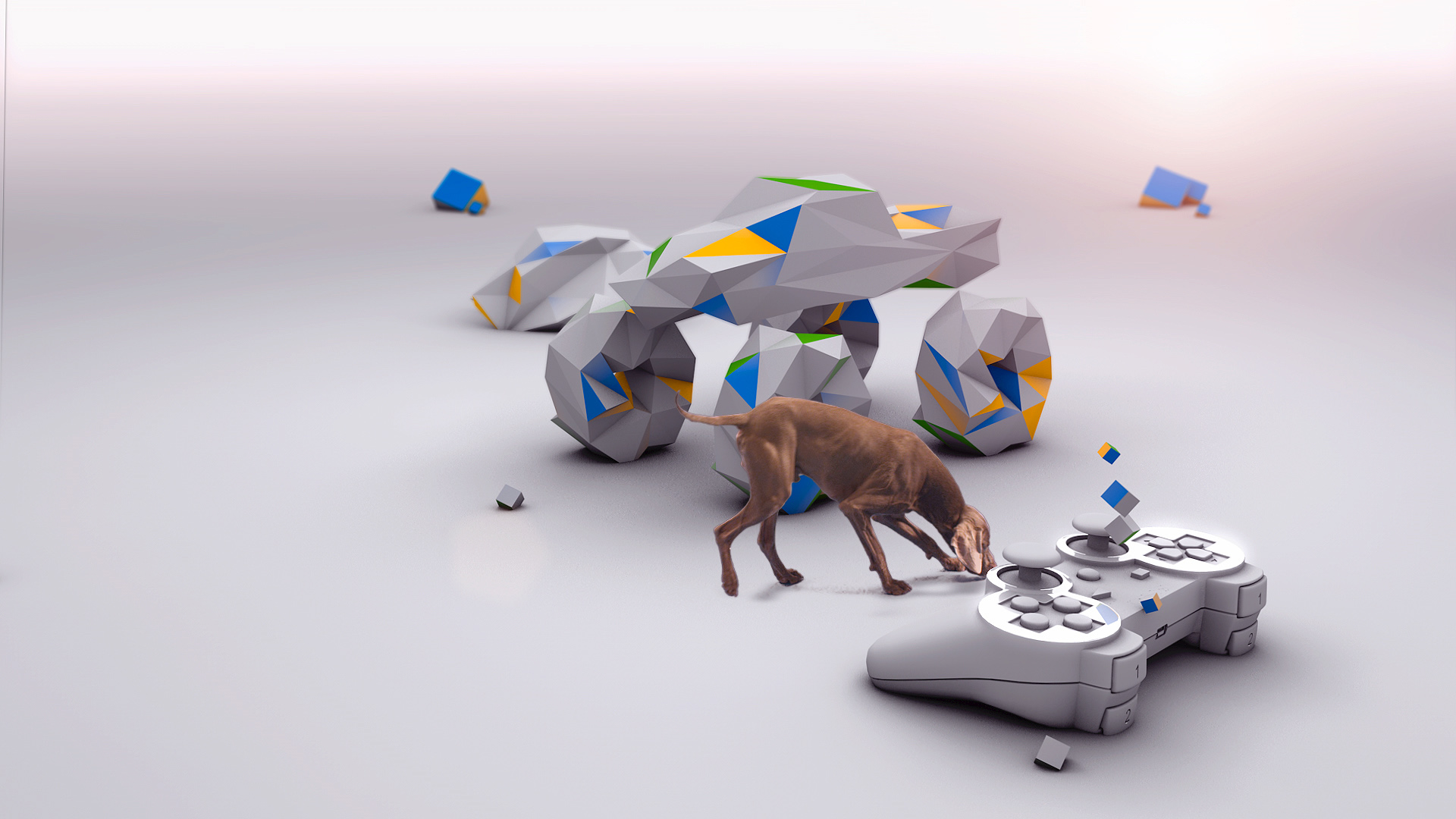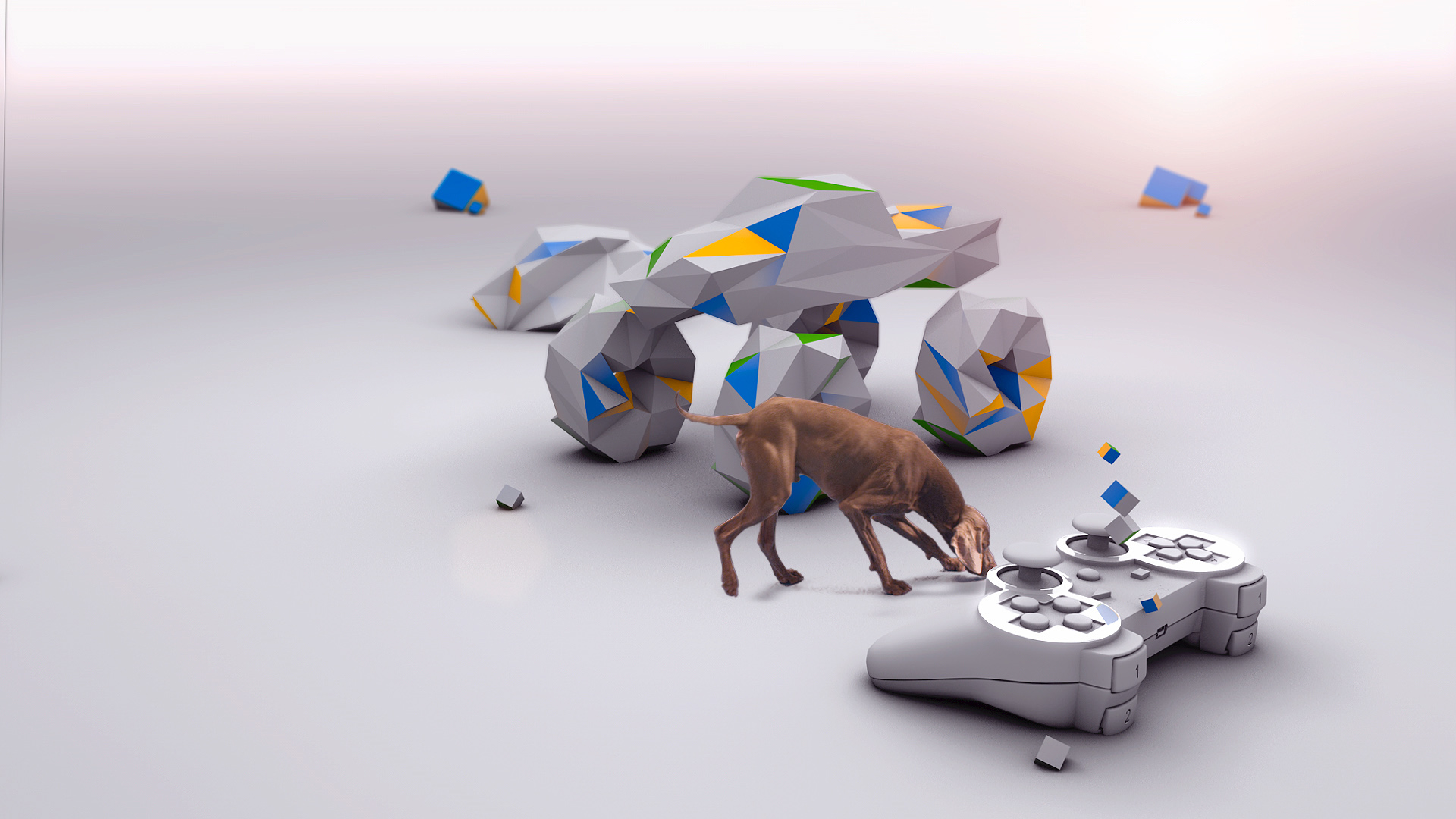 Useful things
Of course, developed to create a myriad of components for the communication of information.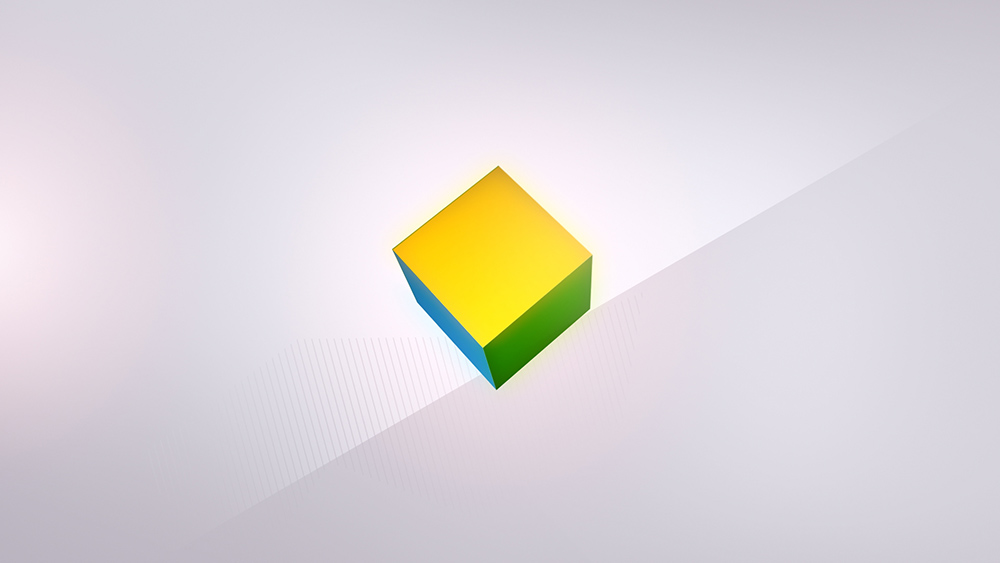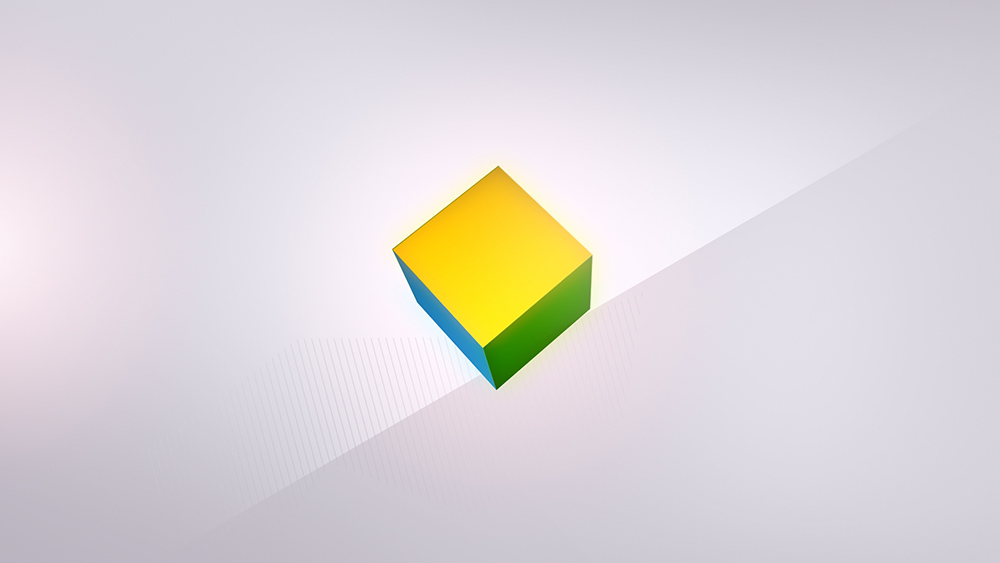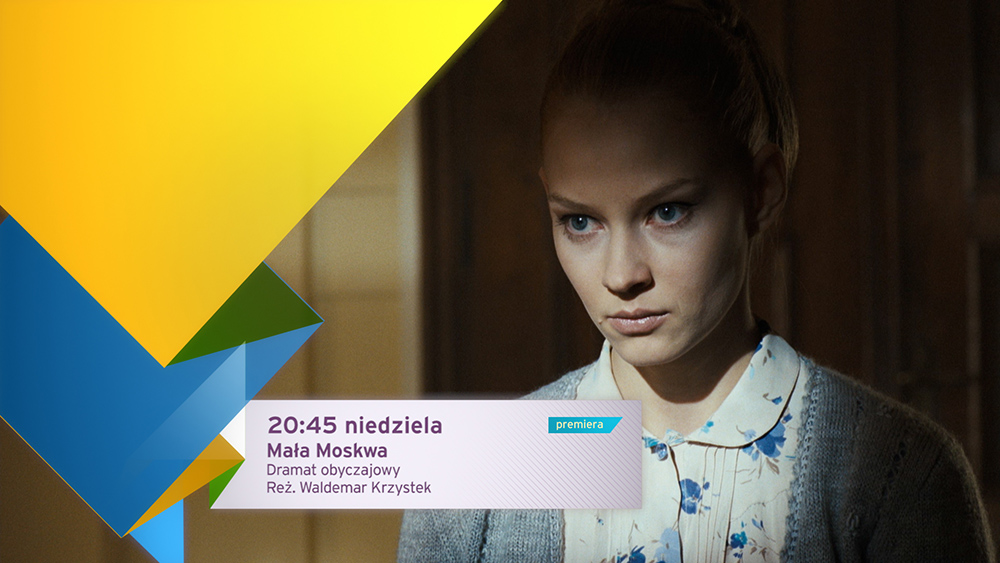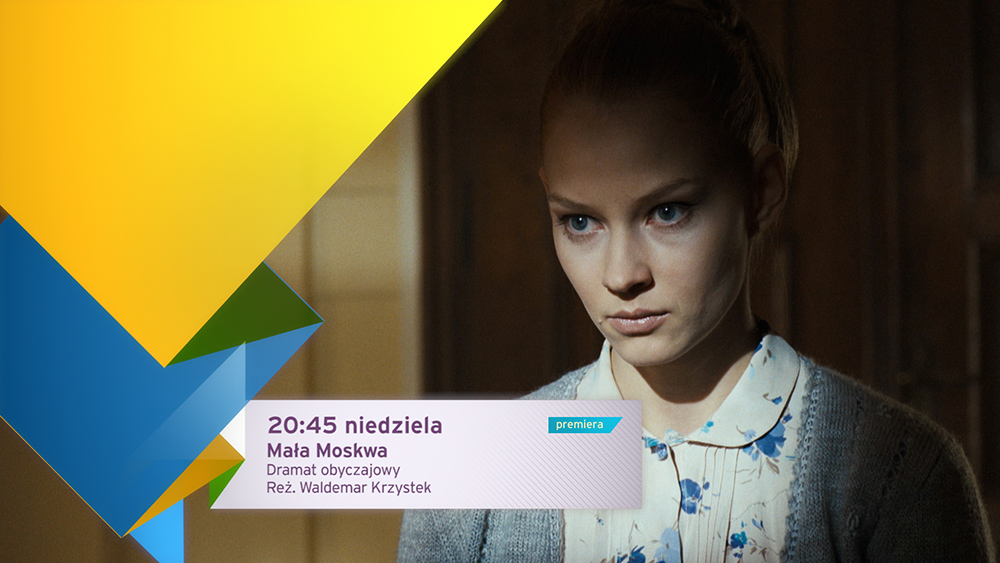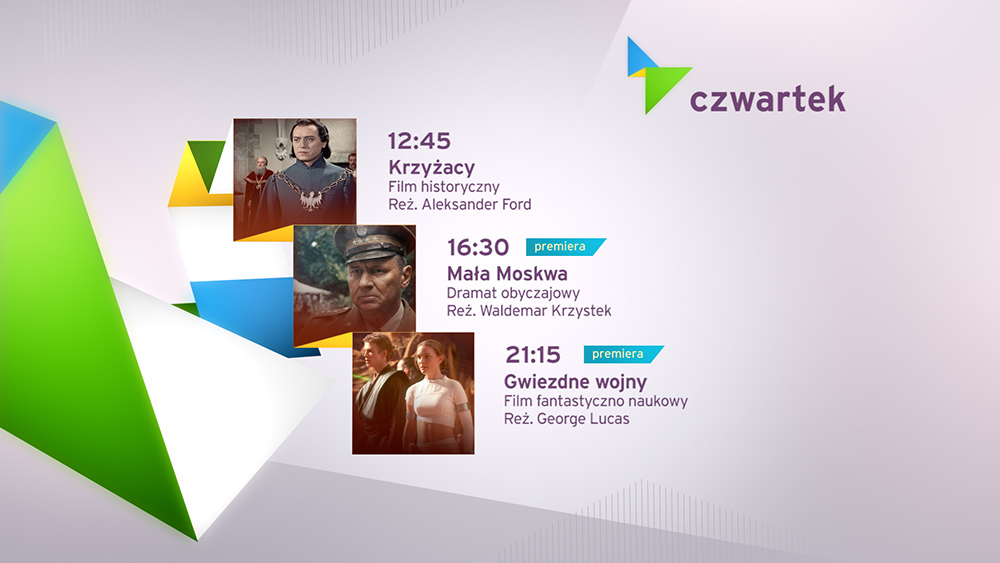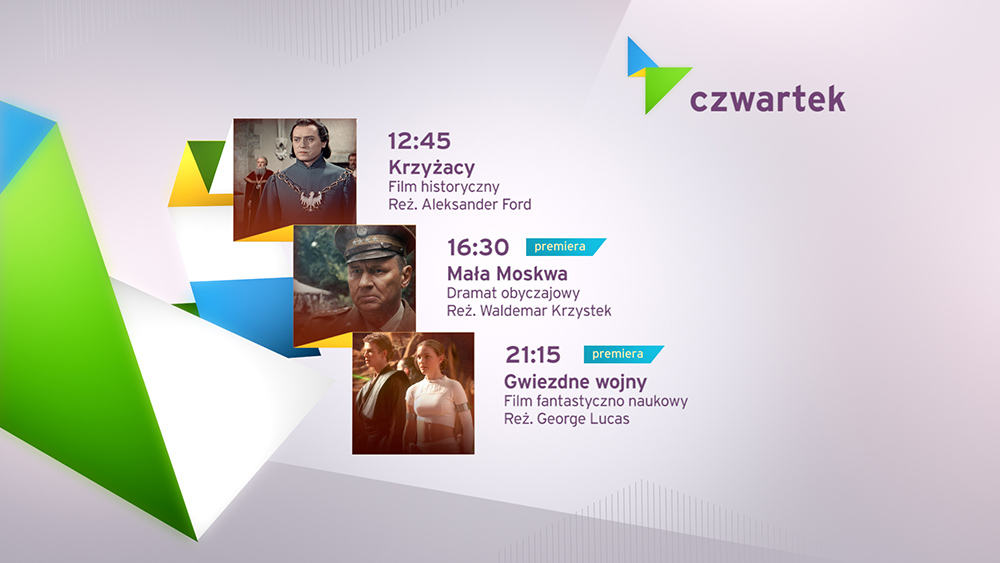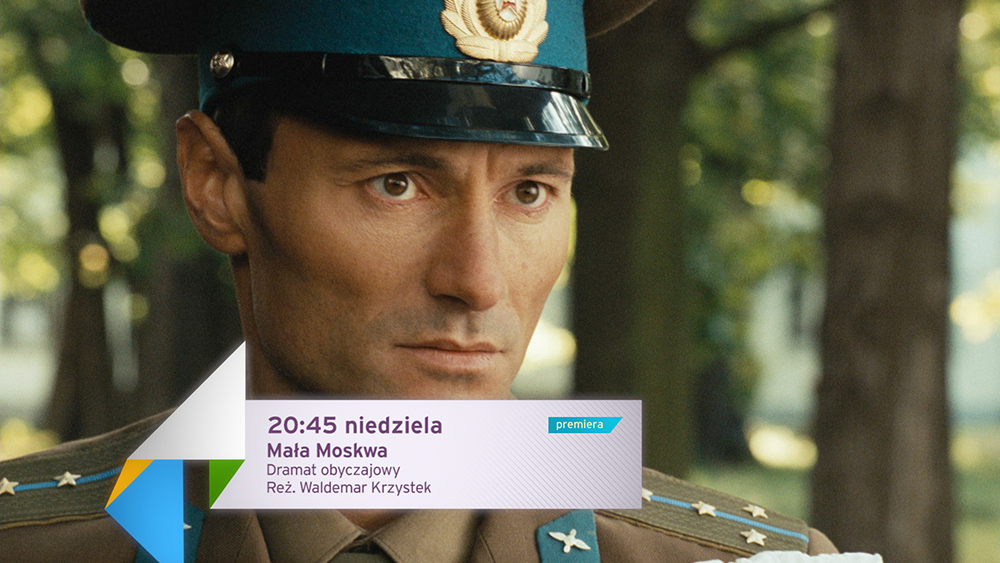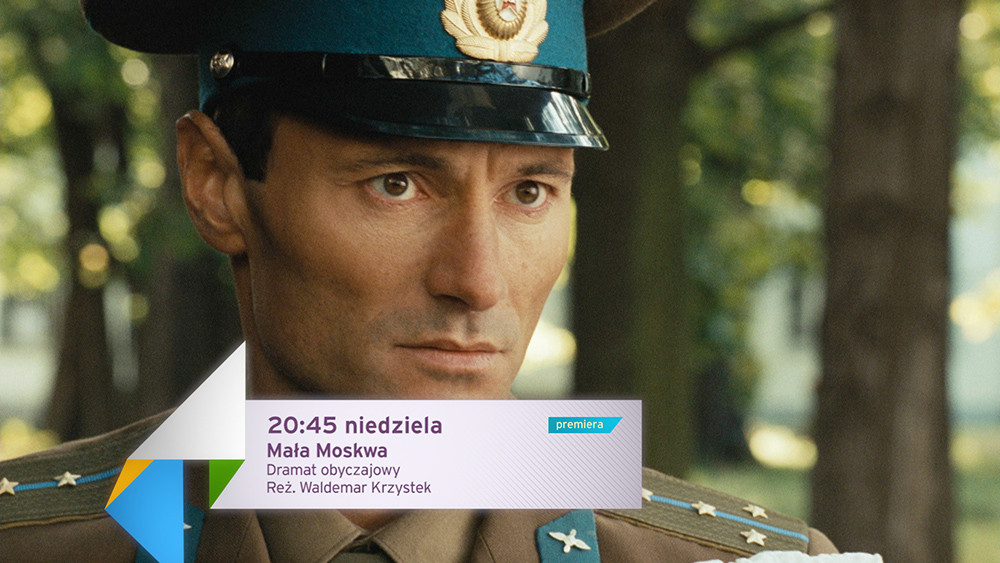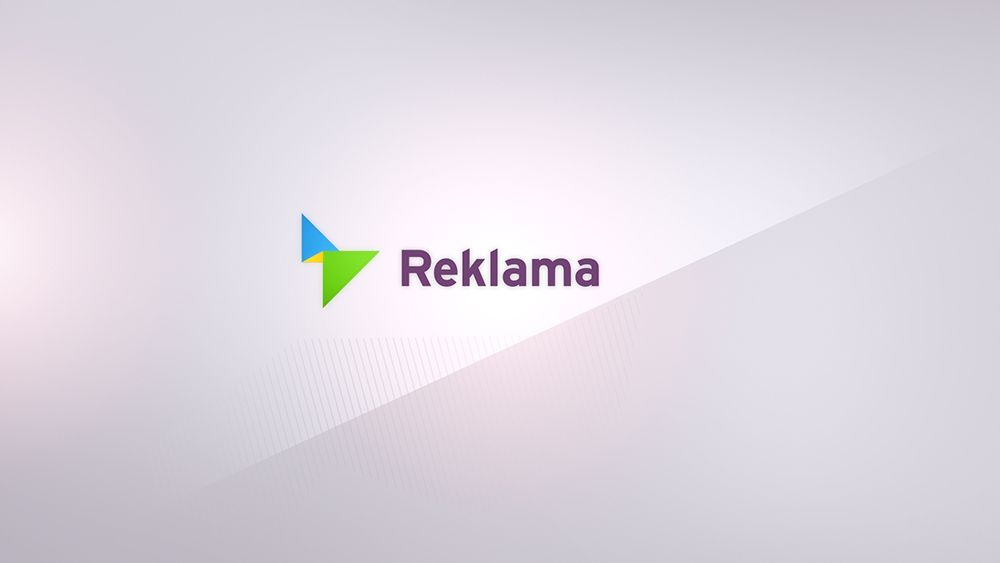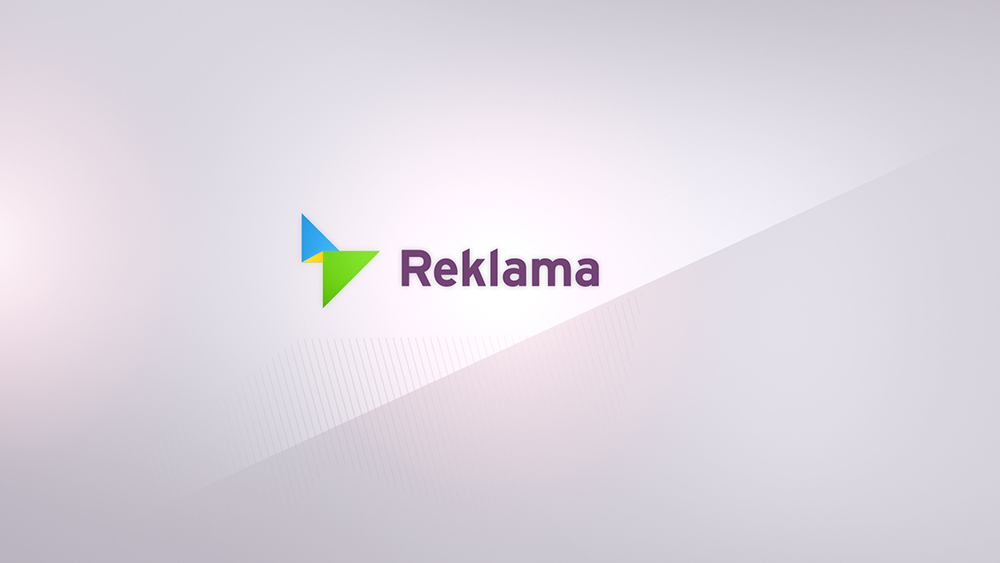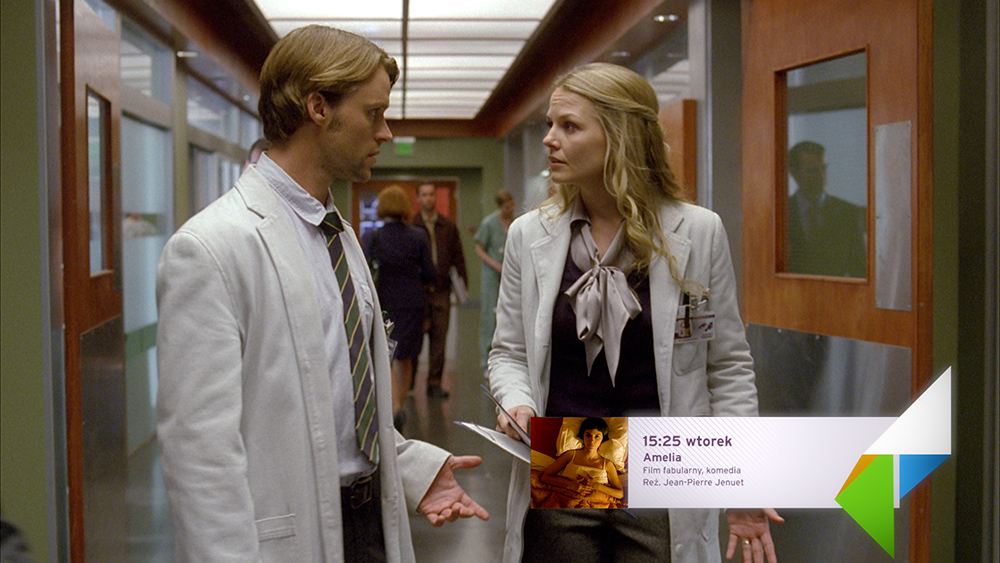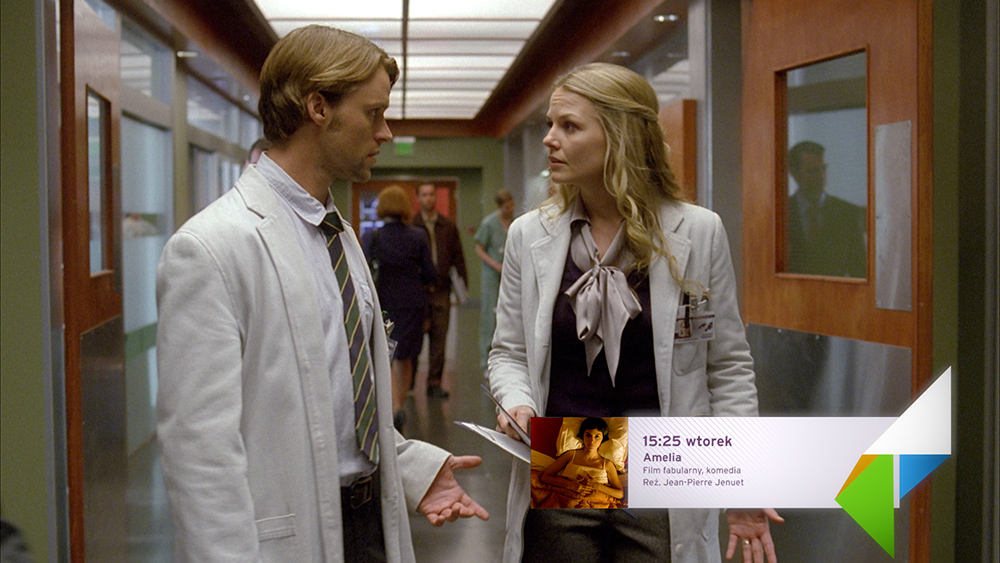 Thematic jingles
We created jingles for various thematic strands. We used the figure of our main character. We cropped it so that treated on associations.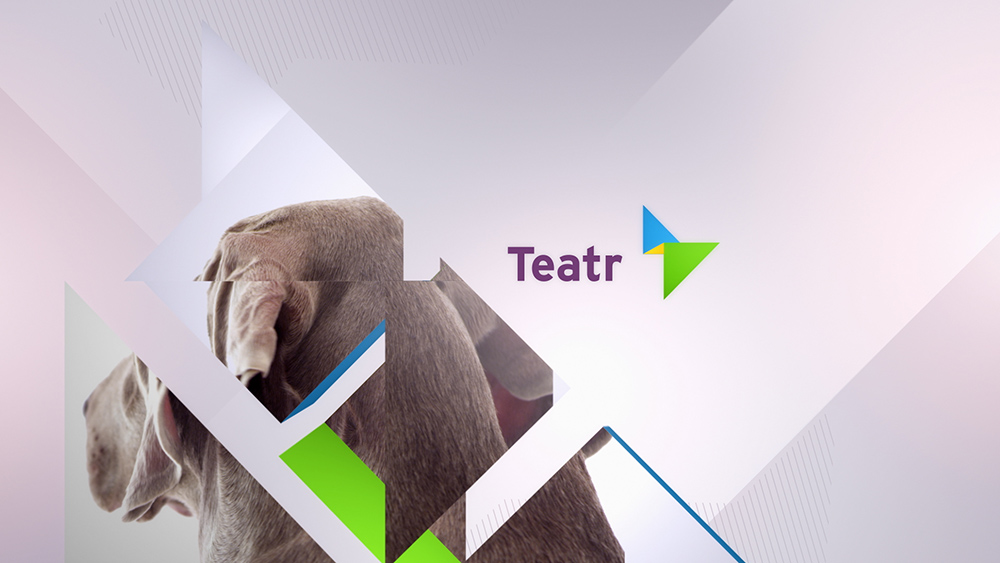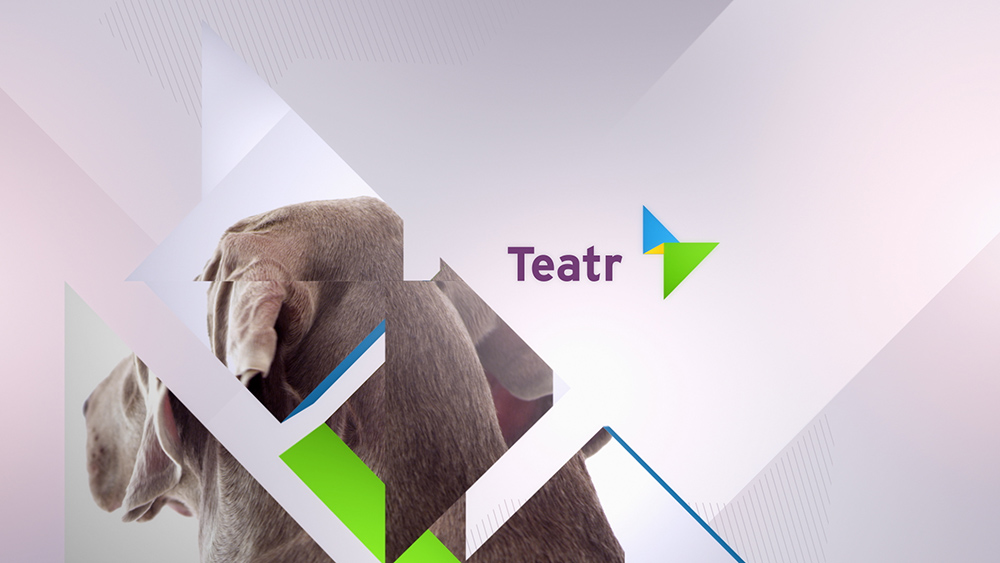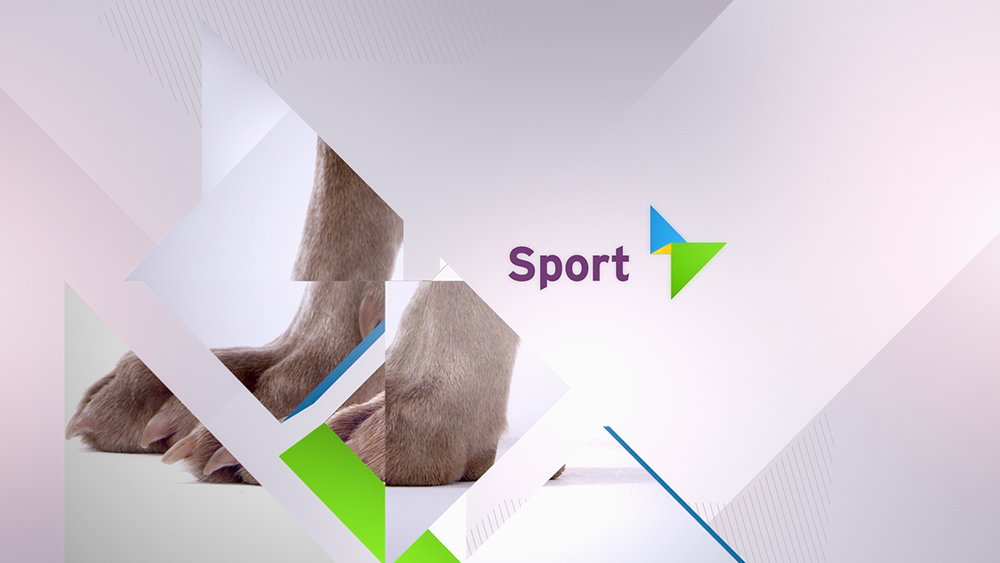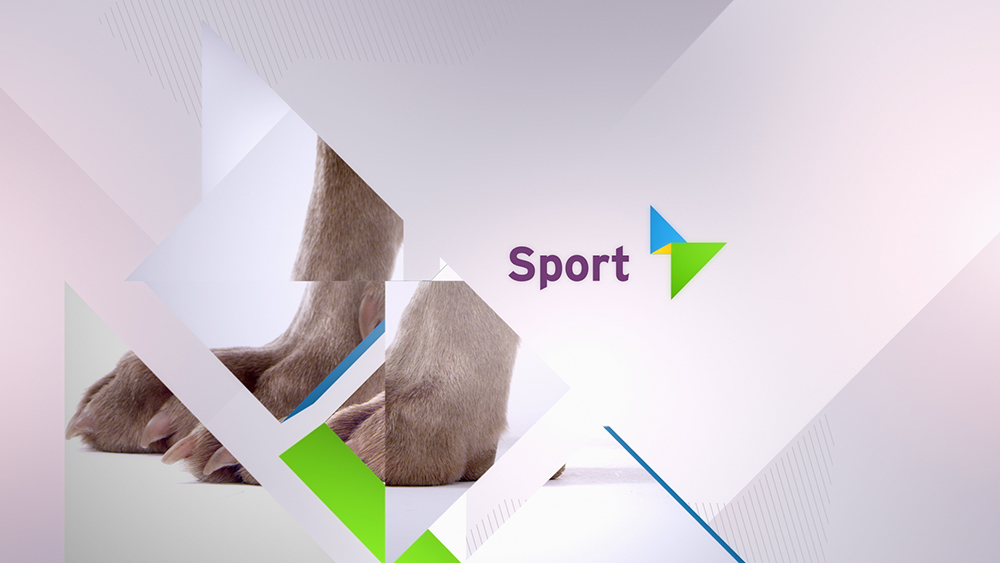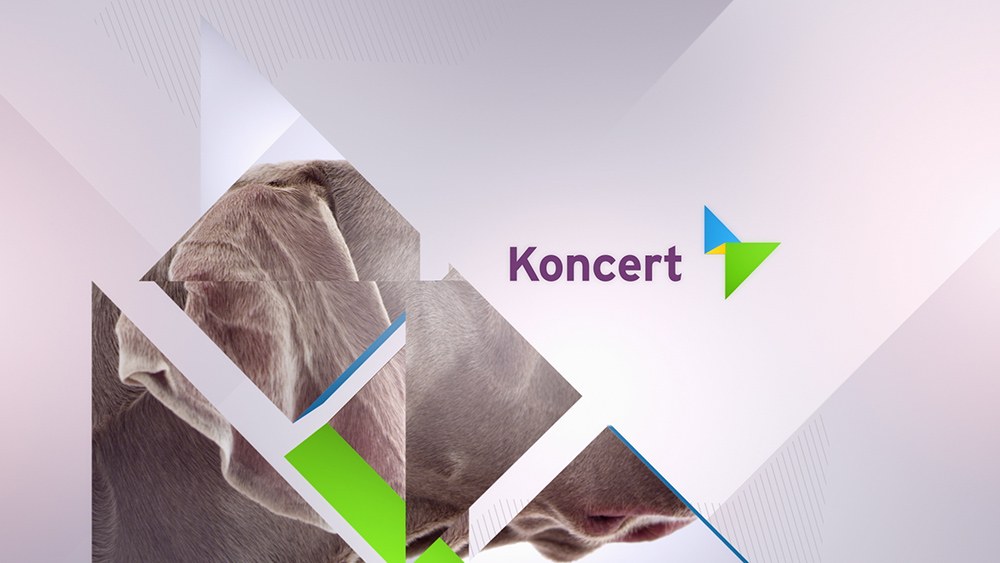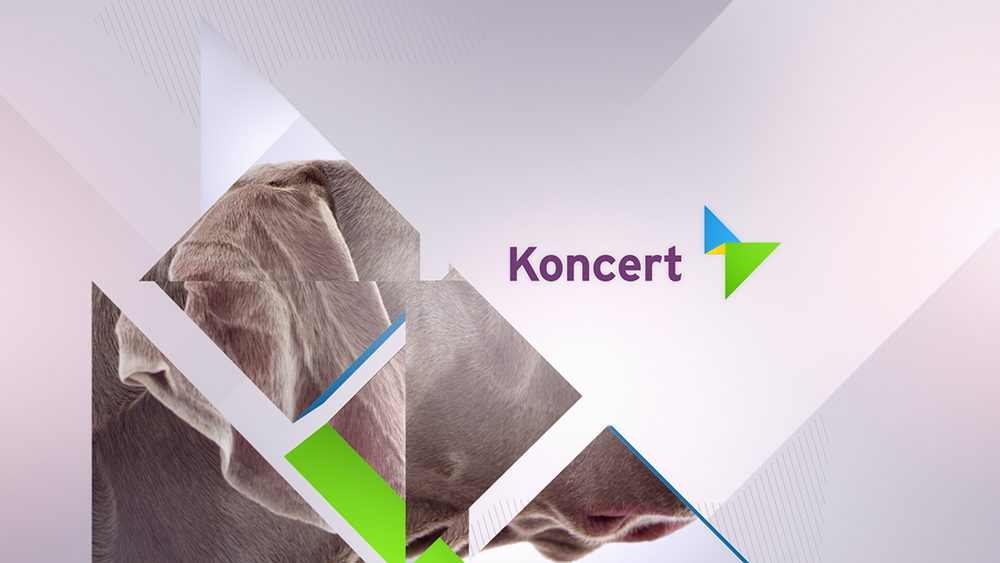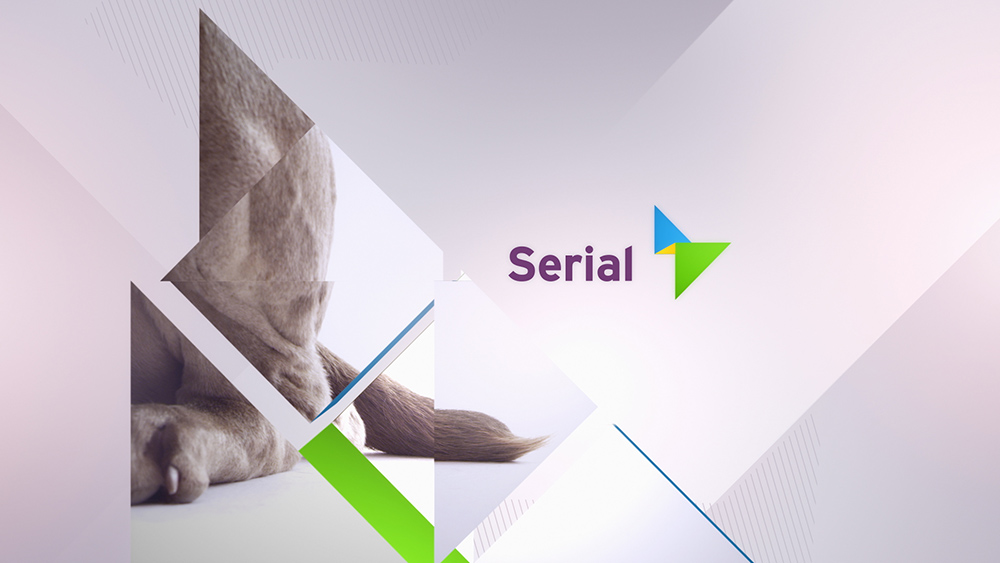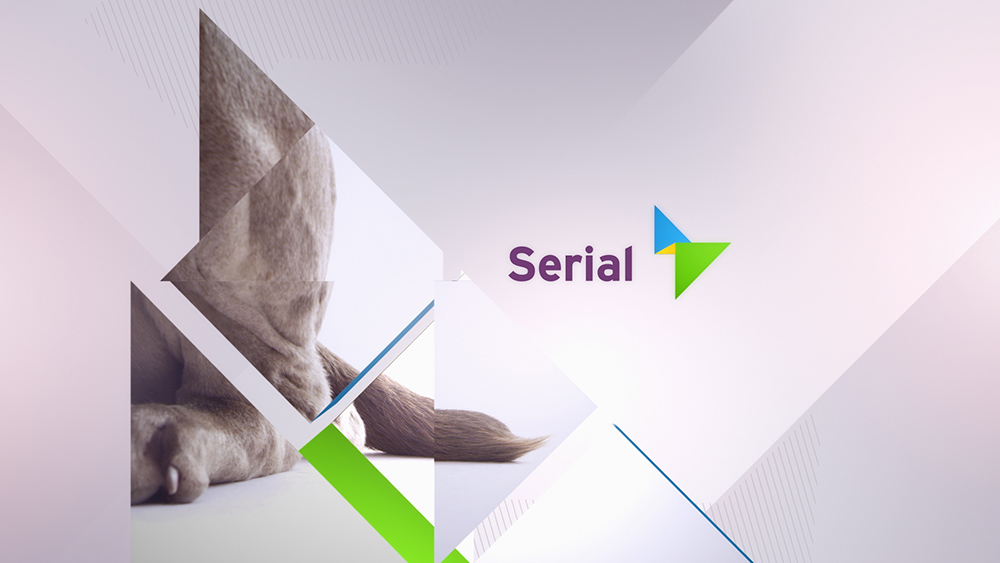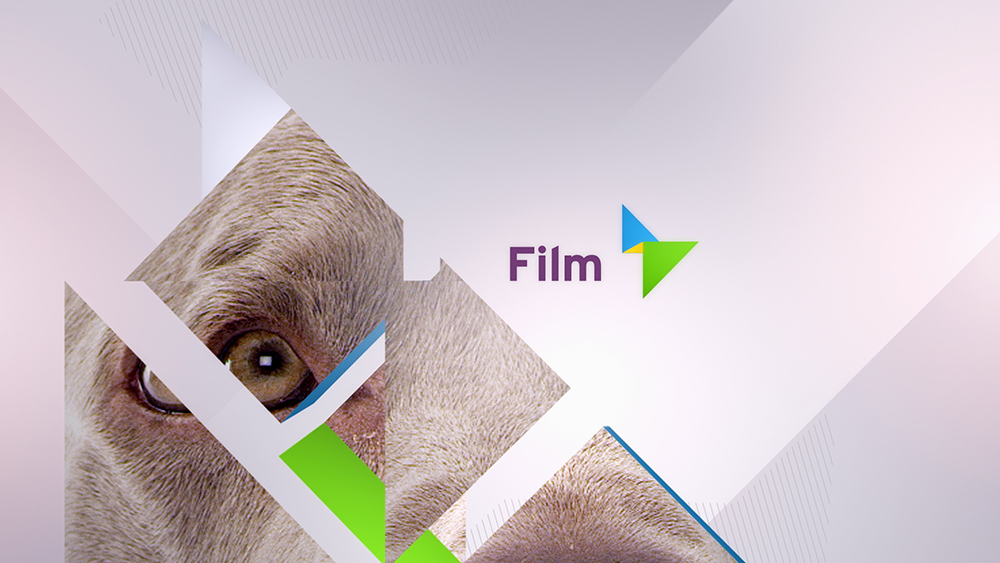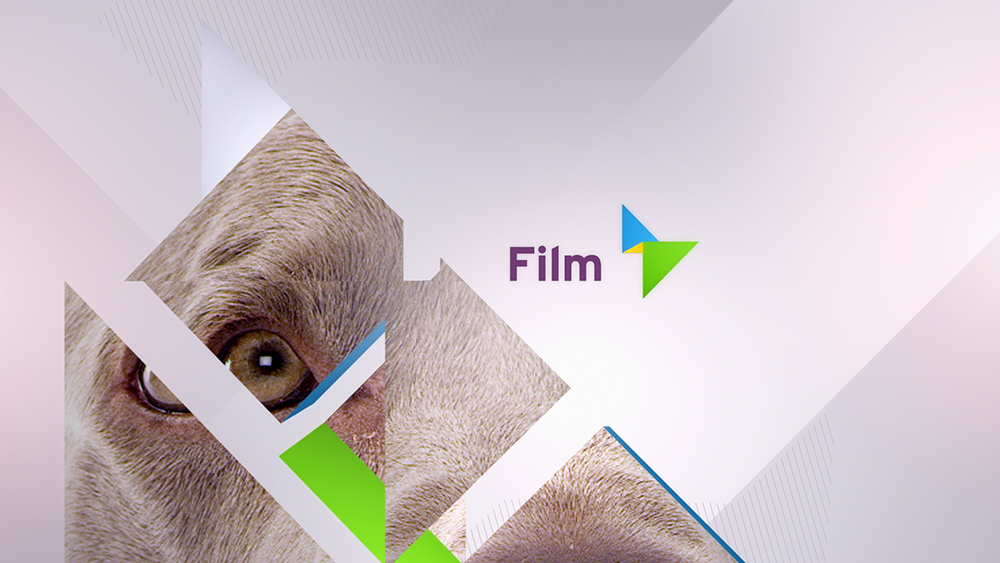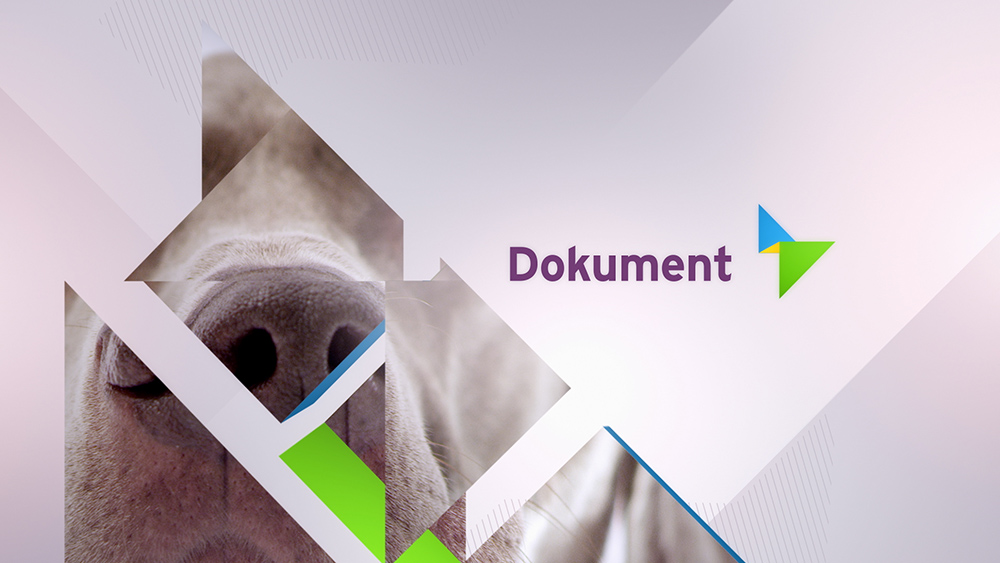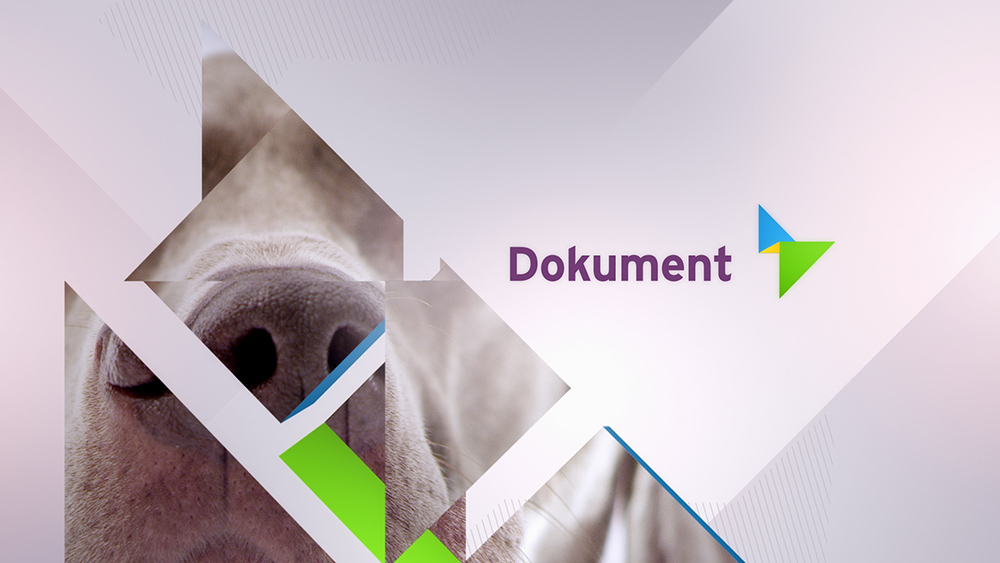 Scenario, design, animation