Viral
IN / OUT is a festival organized by the Laznia Centre of Contemporary Art in Gdansk. It is a place that connects artists with different approaches to the medium of film.
We love series
For the purpose of promoting the festival we decided to create a series of short animation inspired the name of the festival. We wanted to be simple, straightforward, without unnecessary overtones both in form and in content. We created 8 episodes that presented in the internet. One after the other in a few days apart.


Logo
We created a logo which determined the composition and method of storytelling.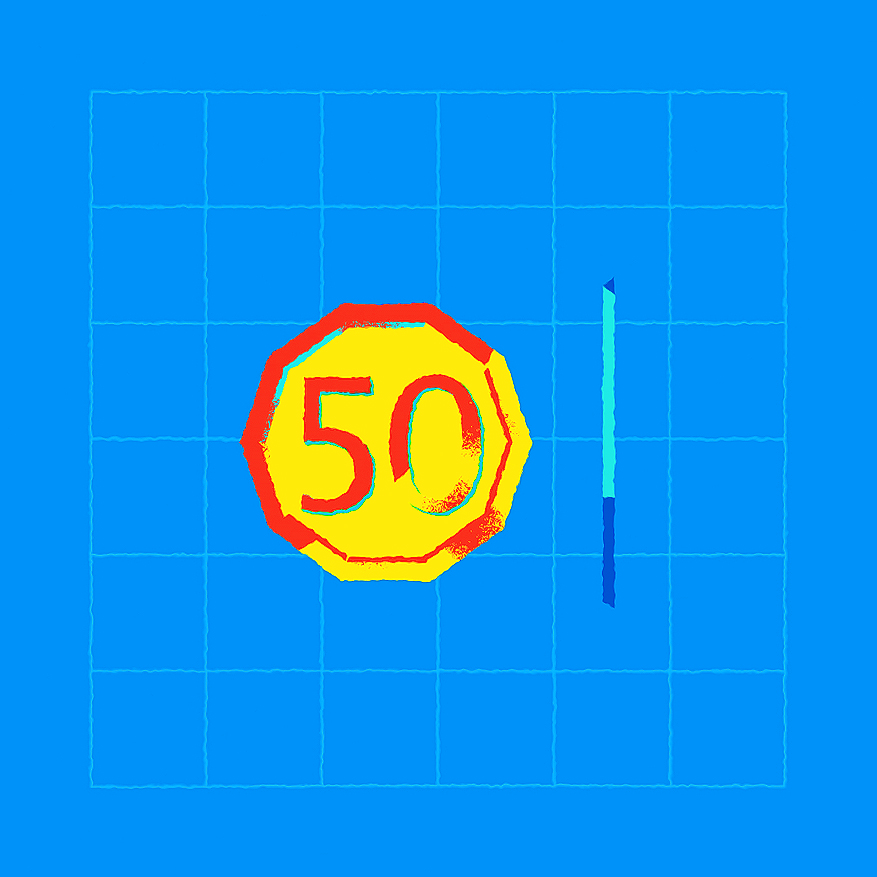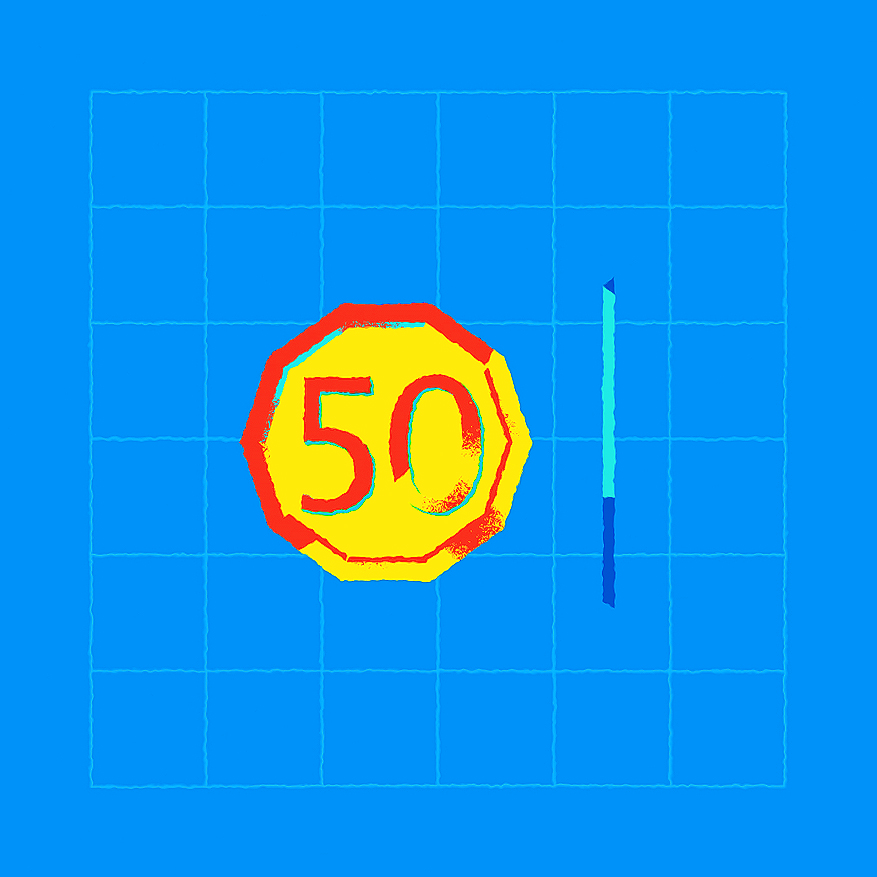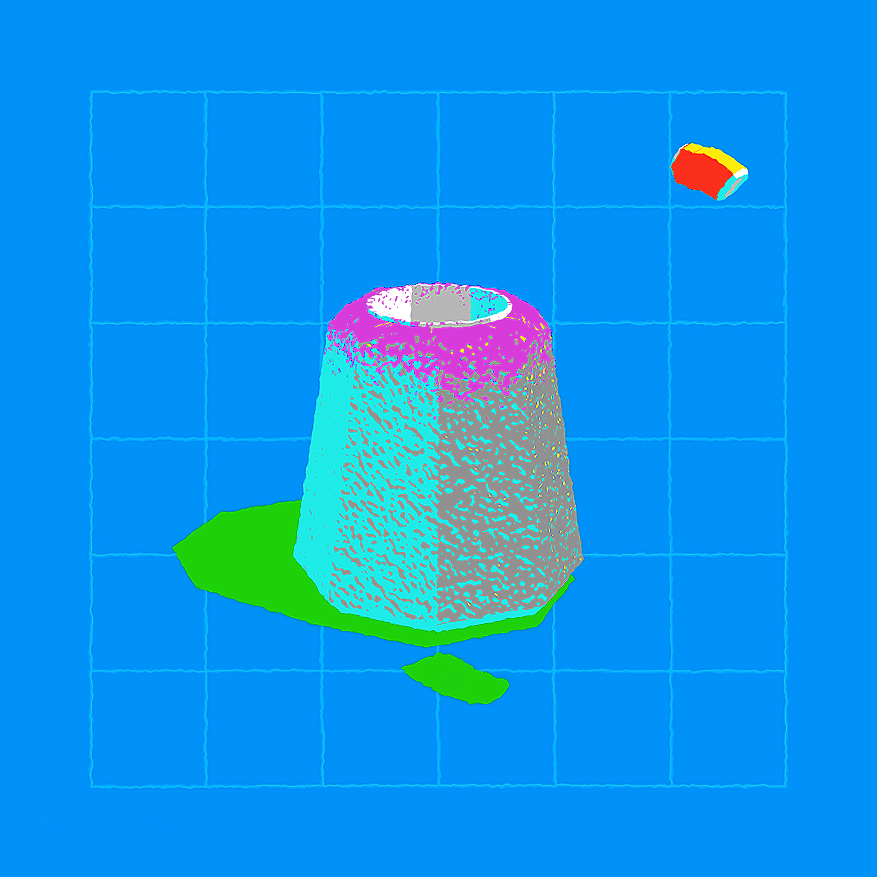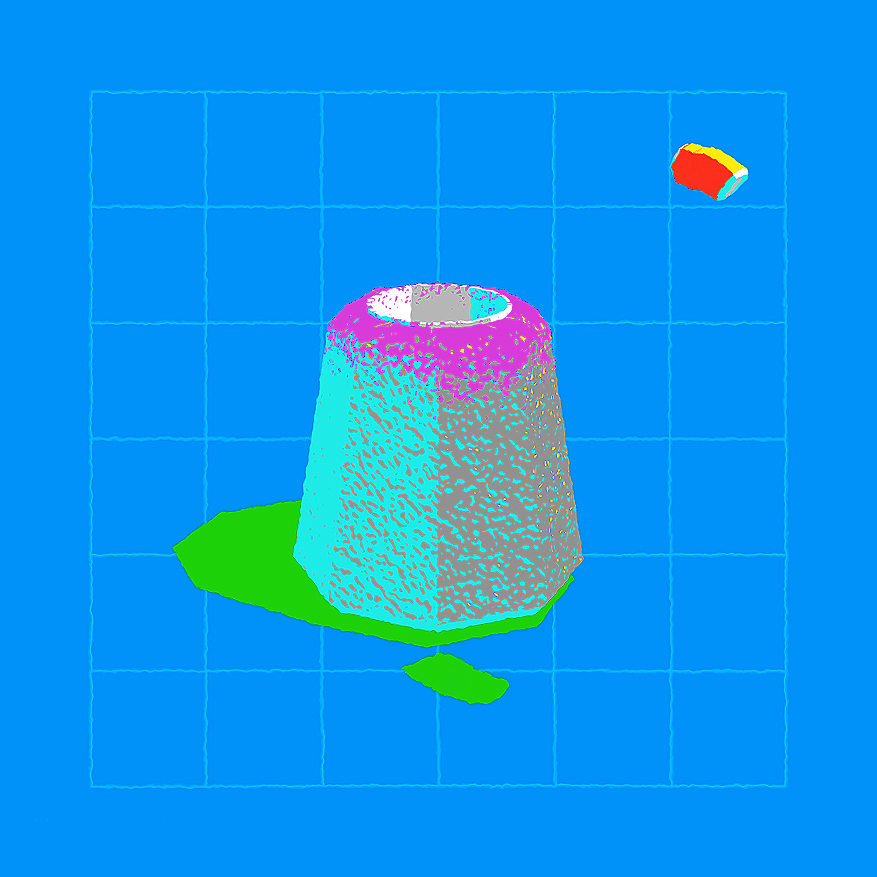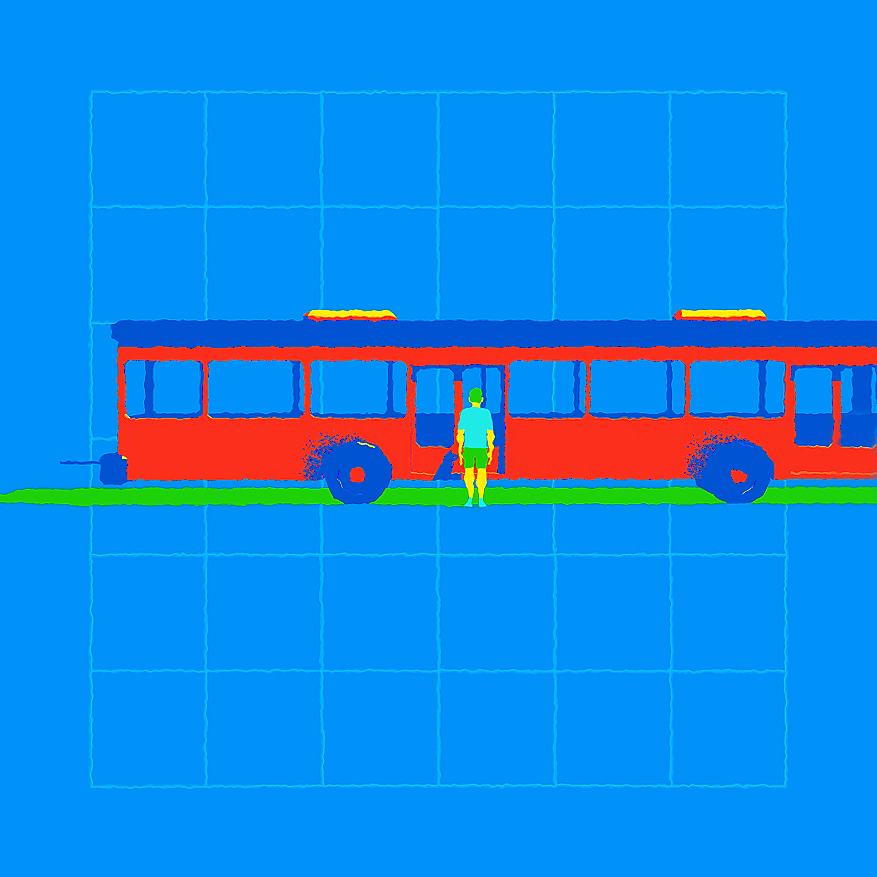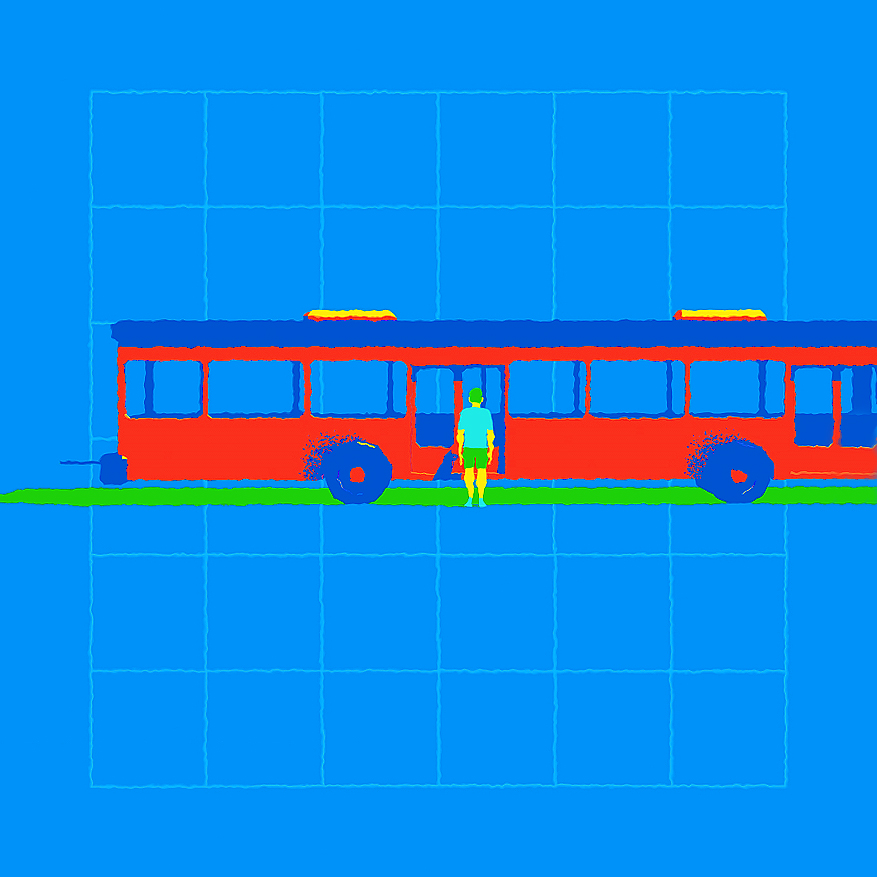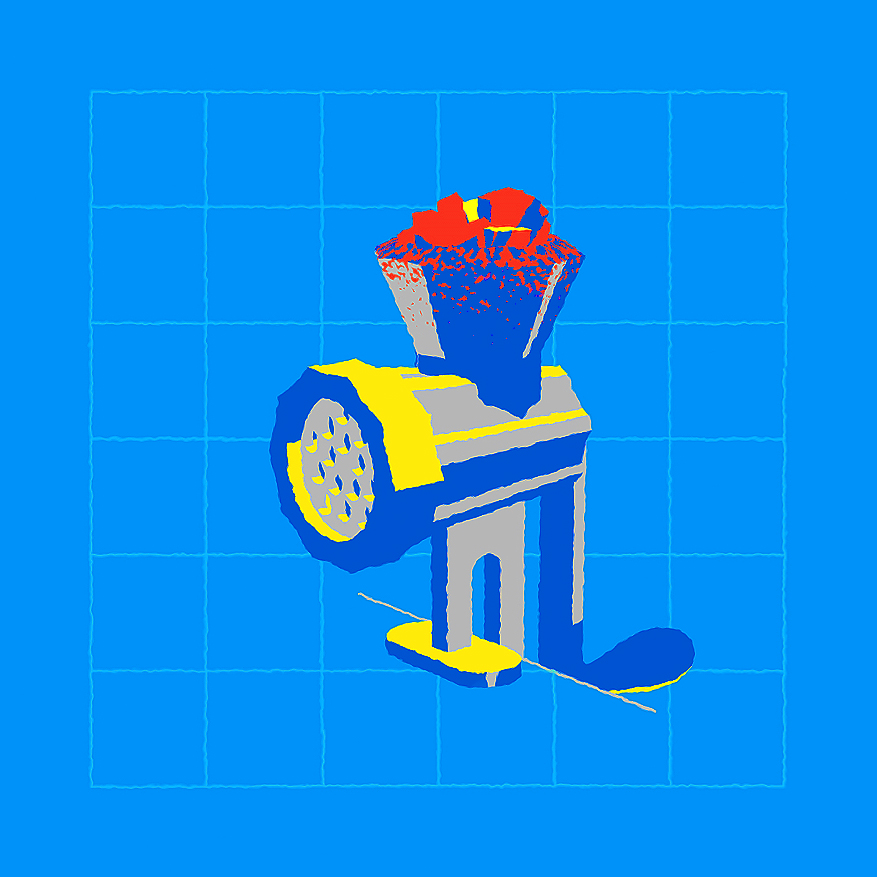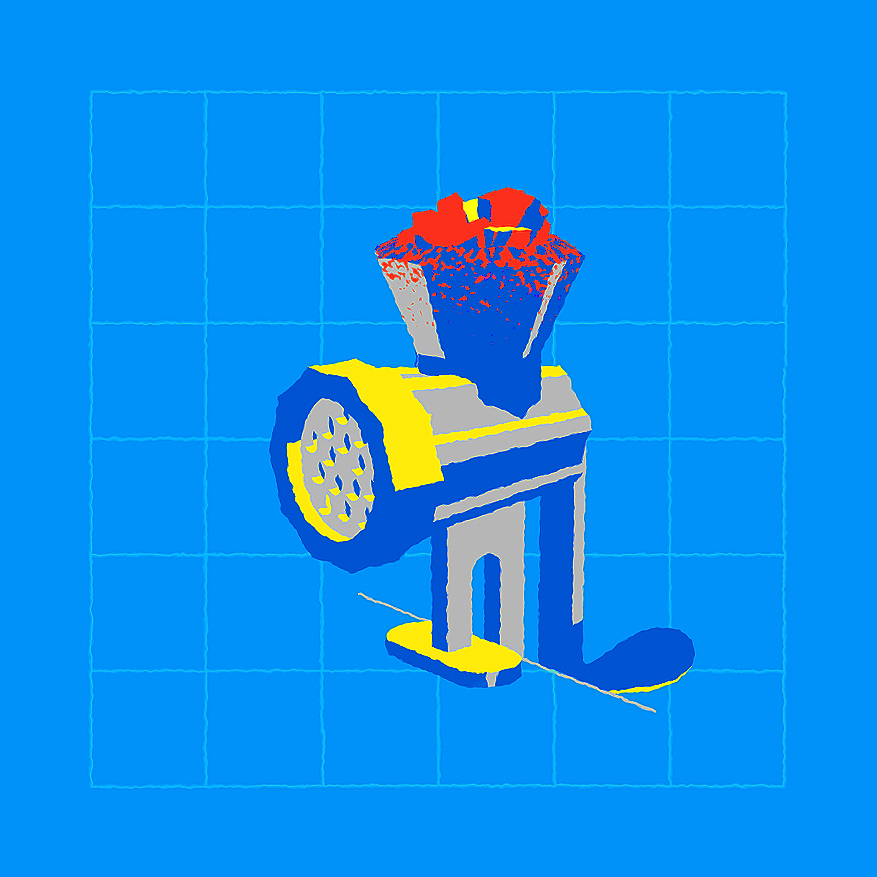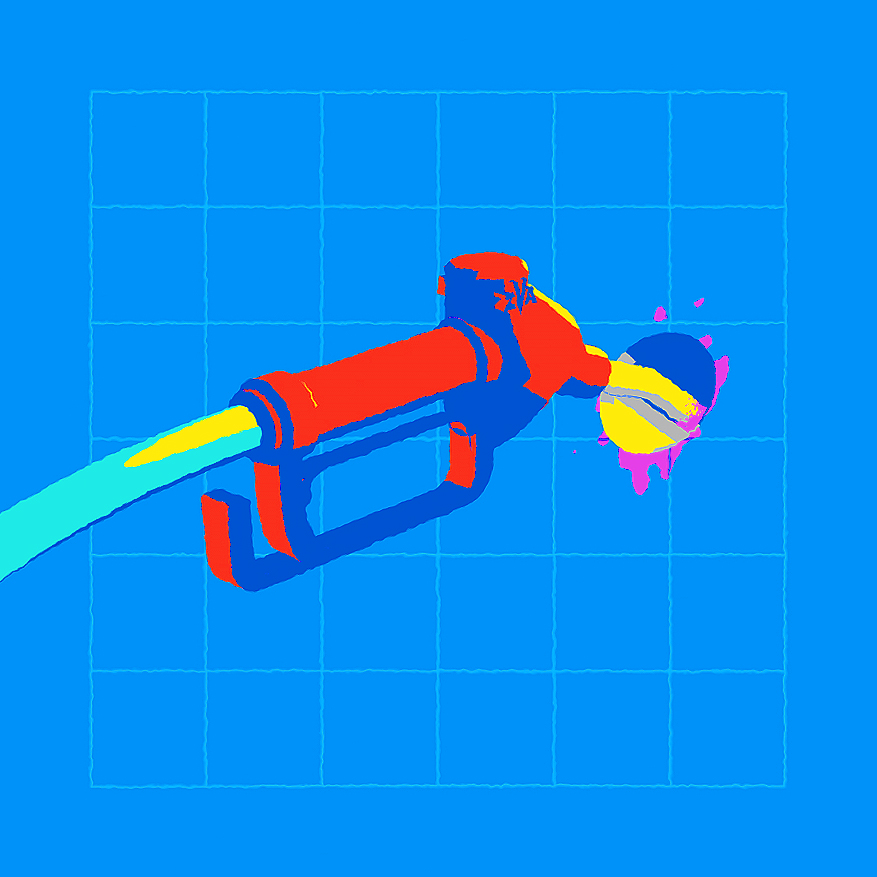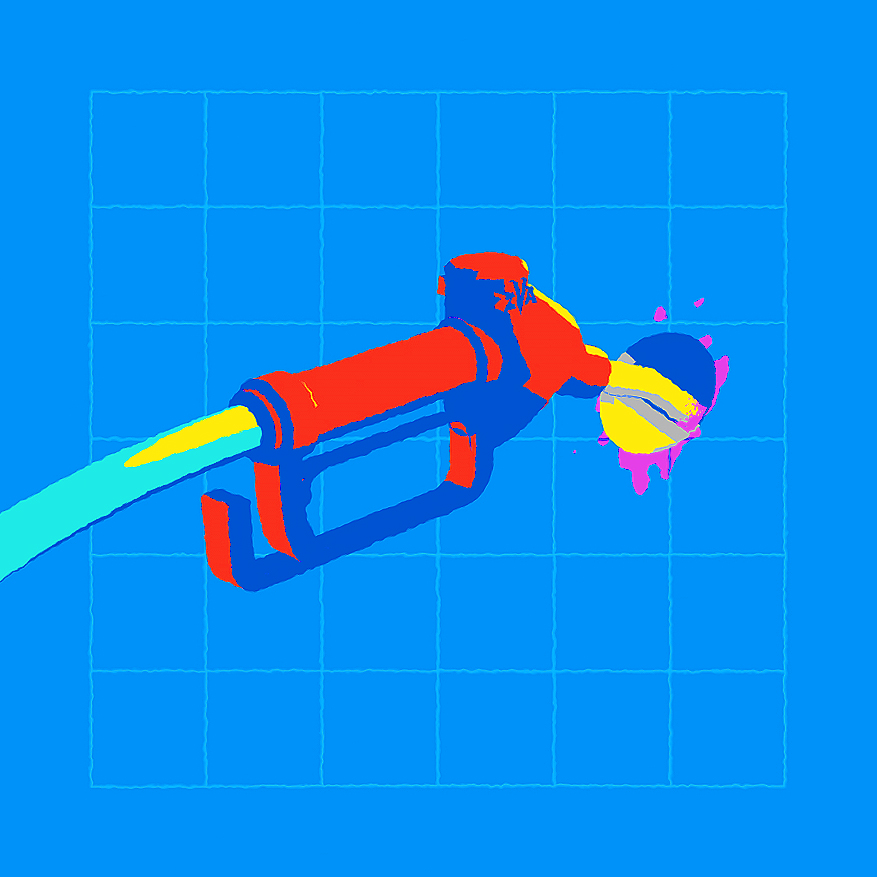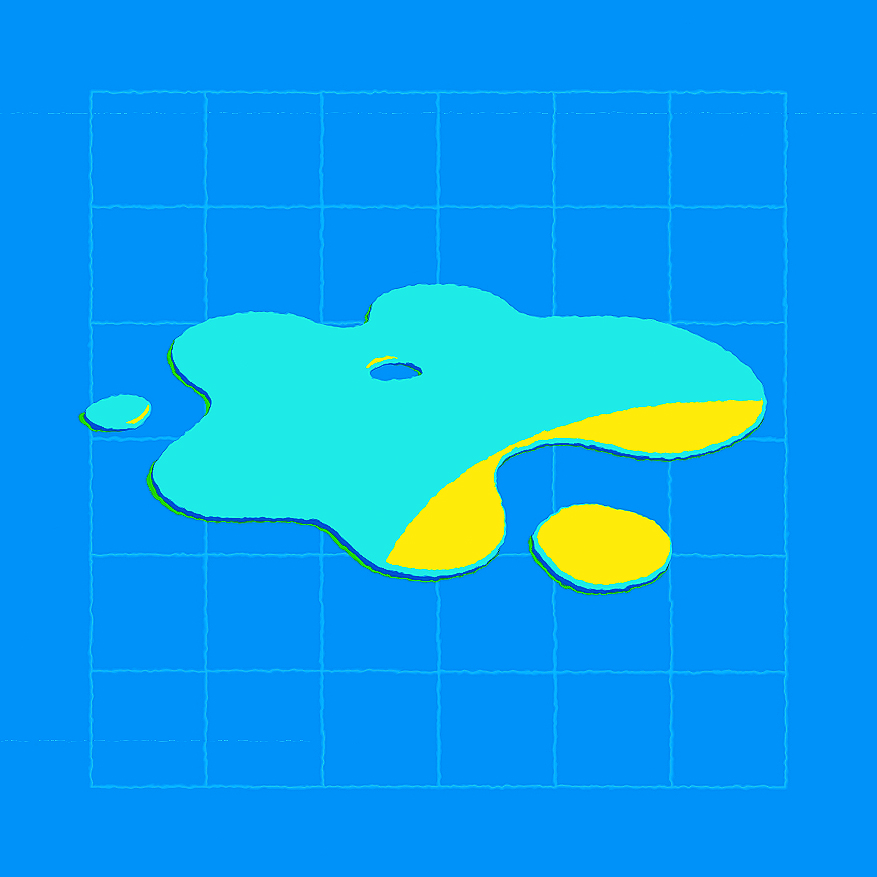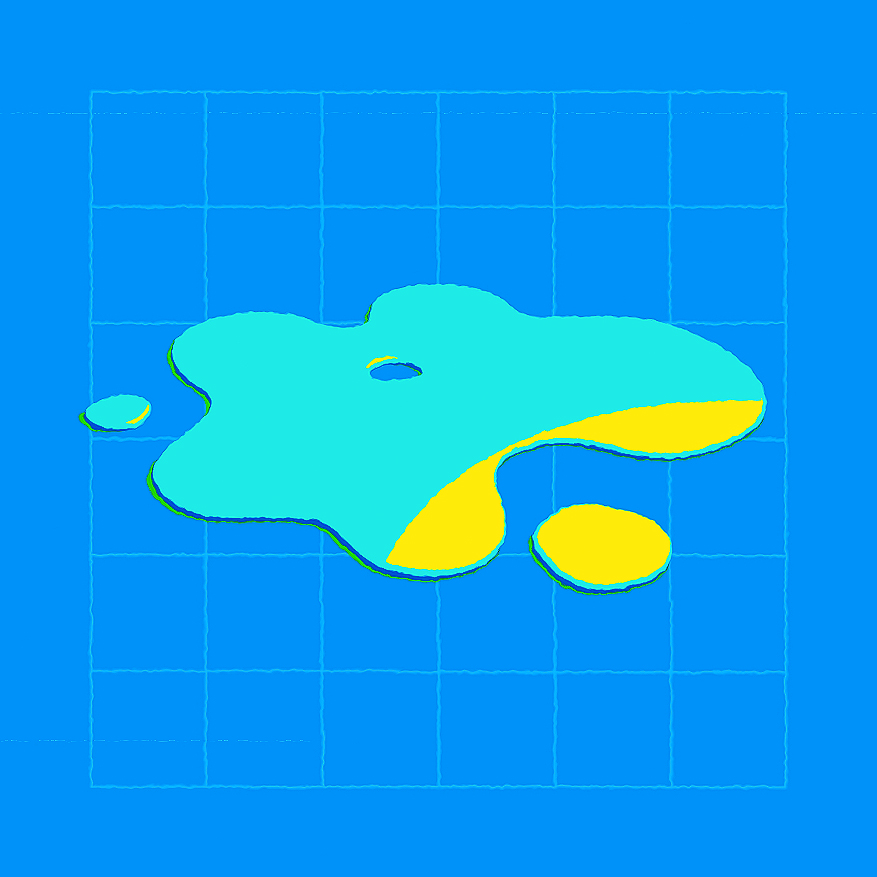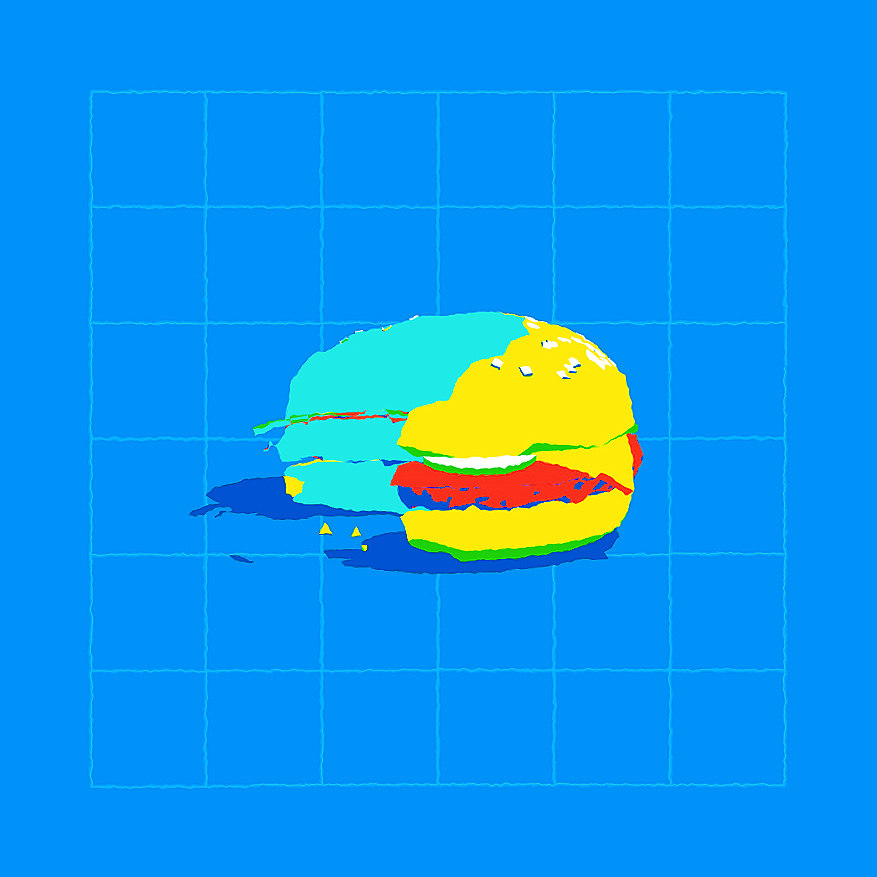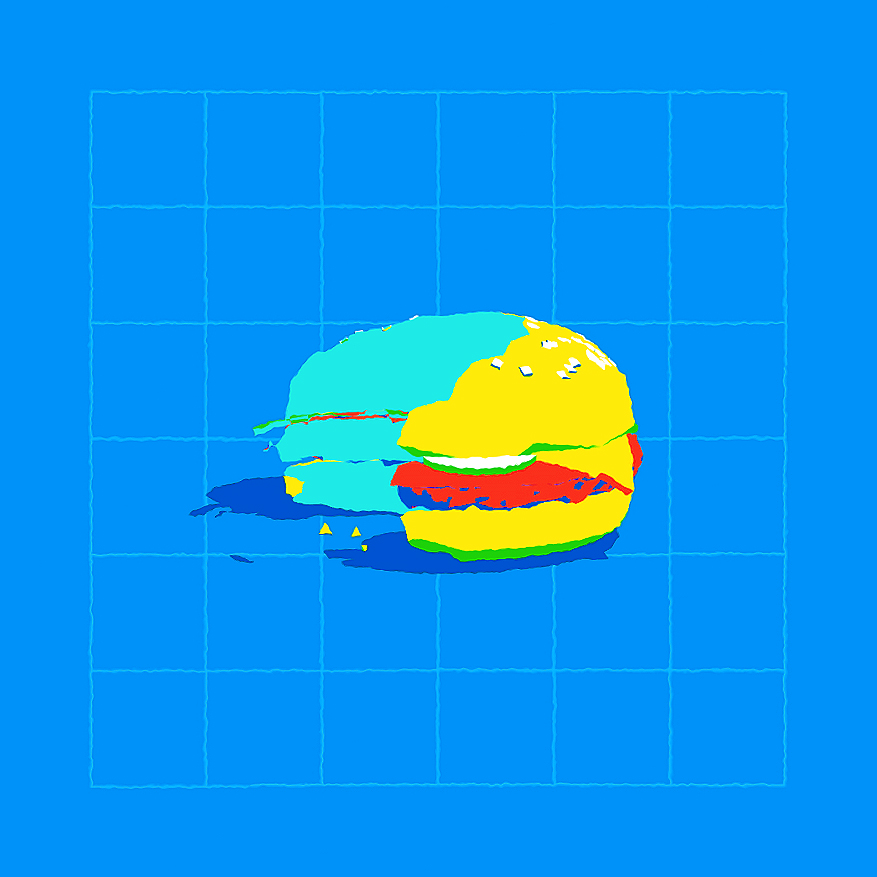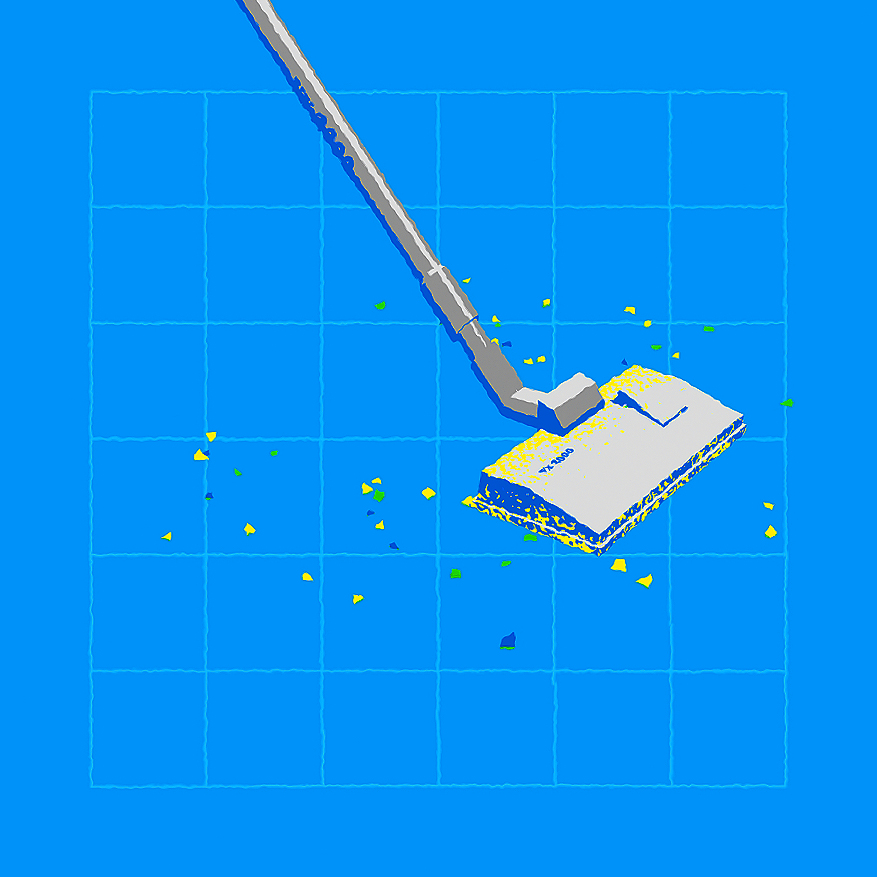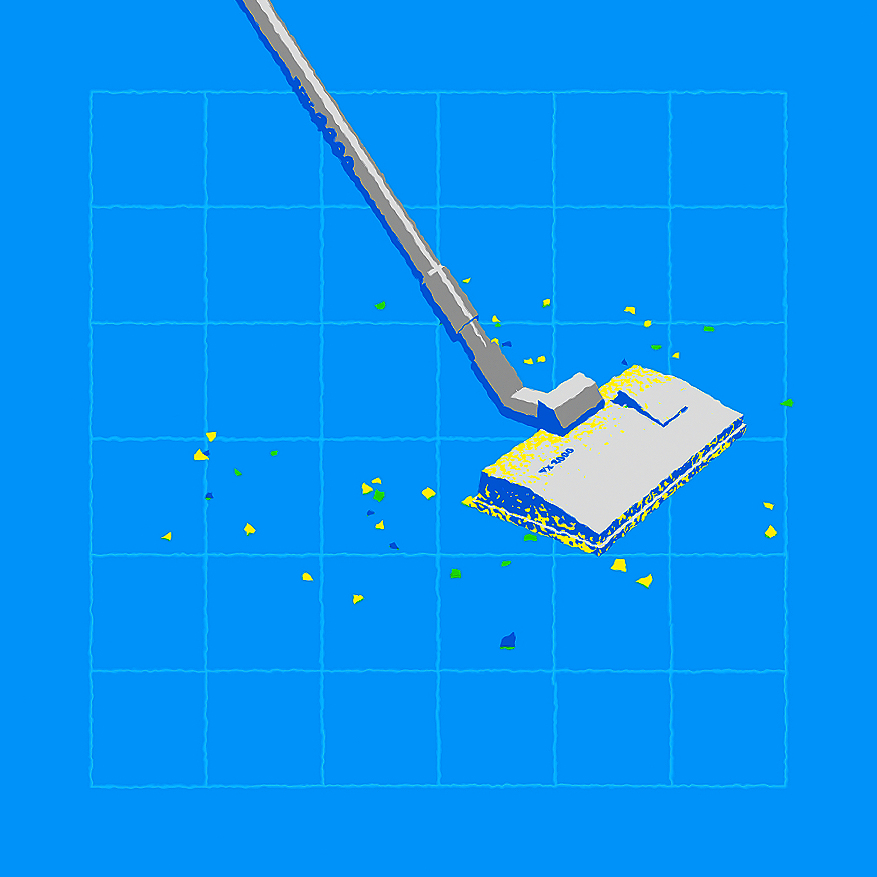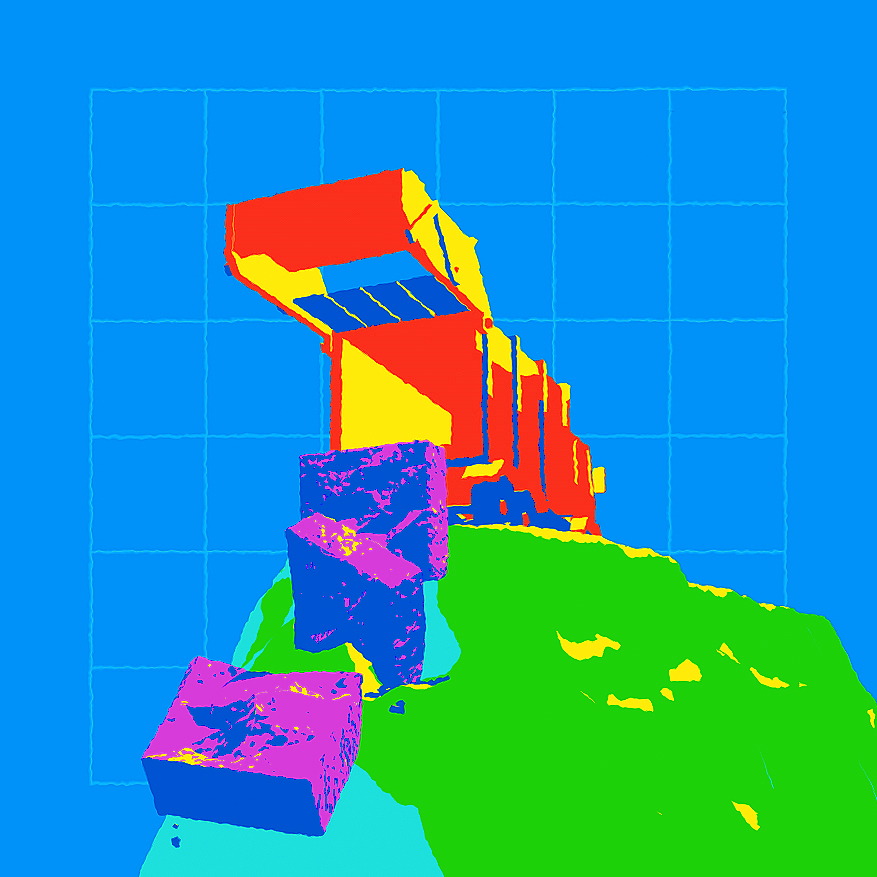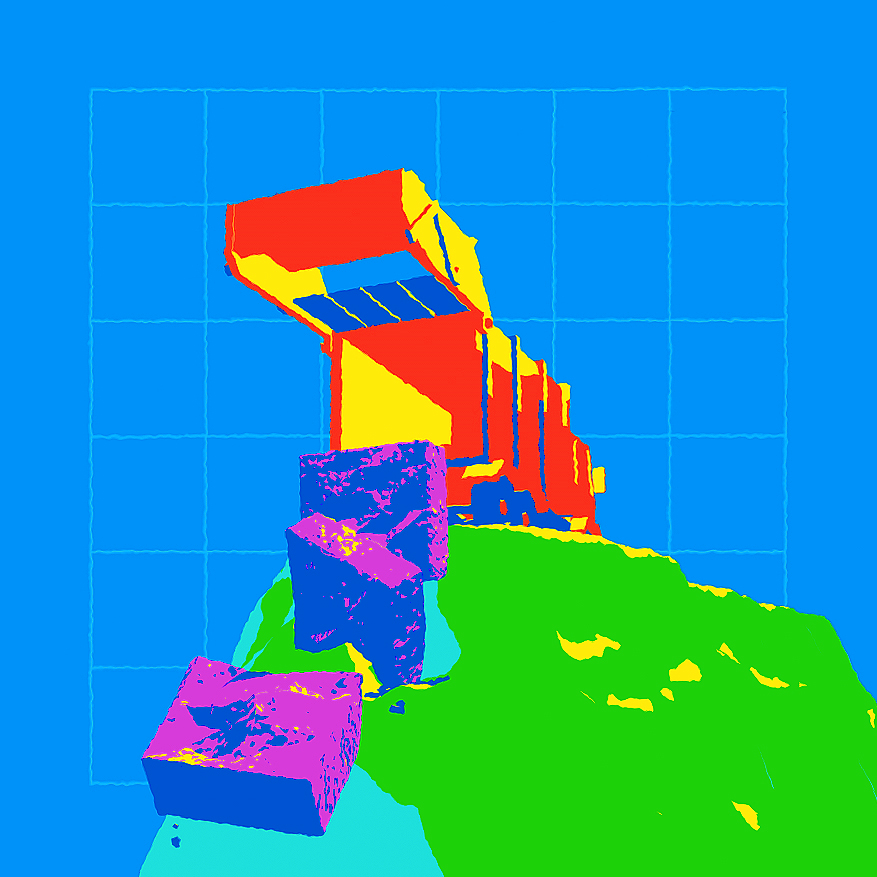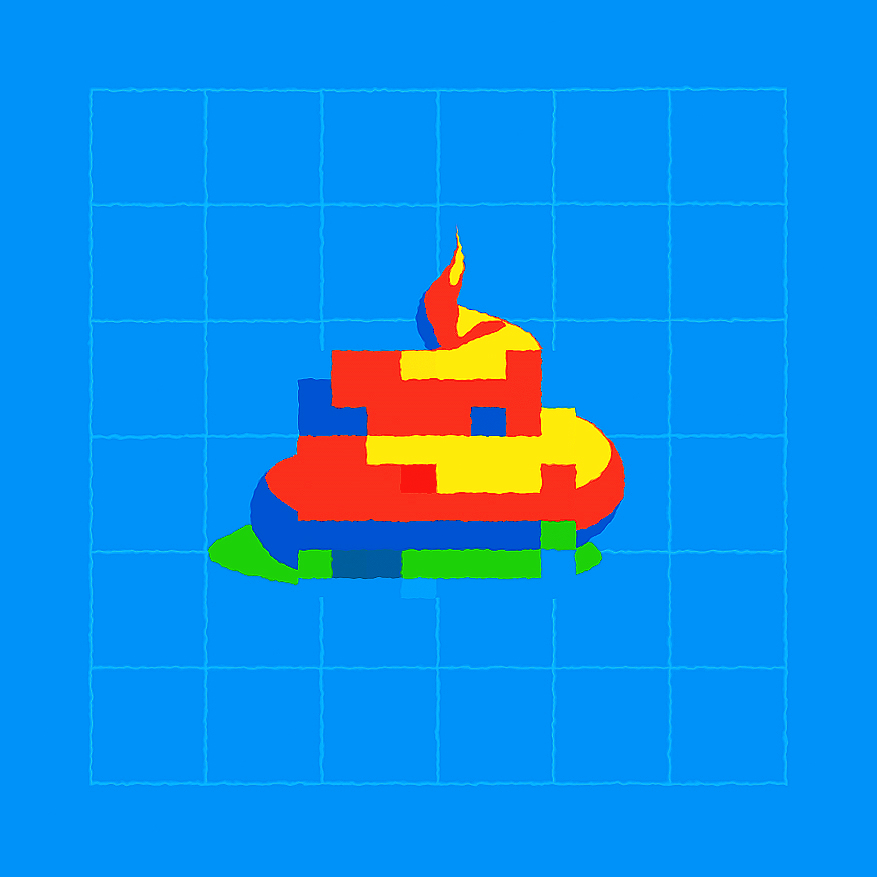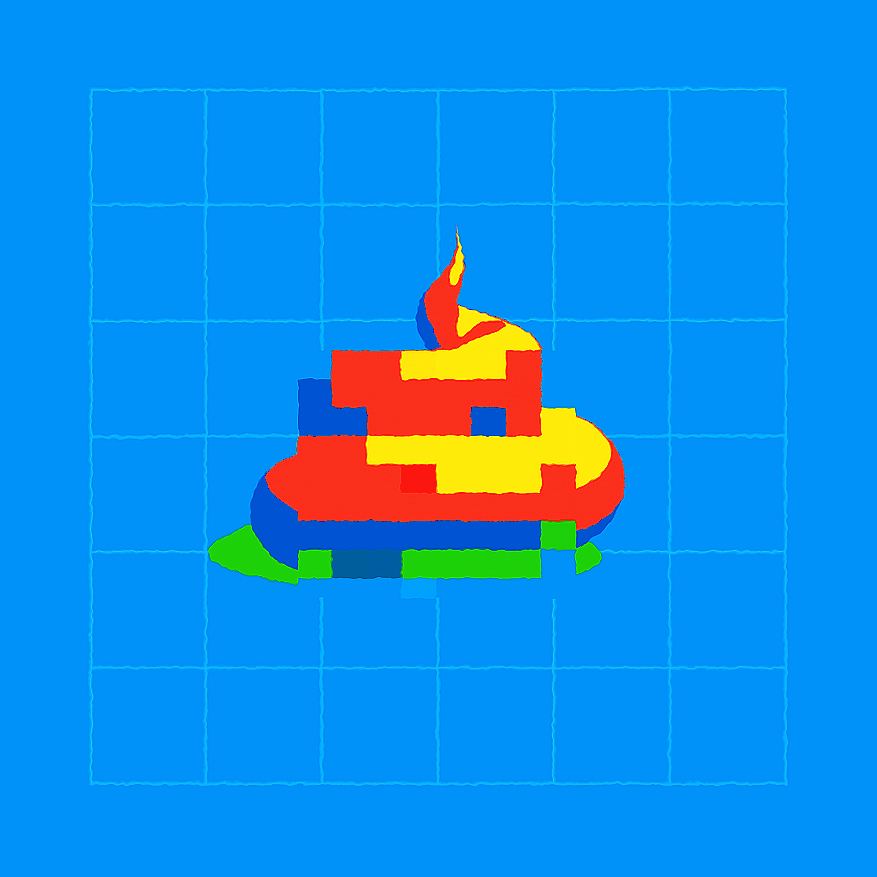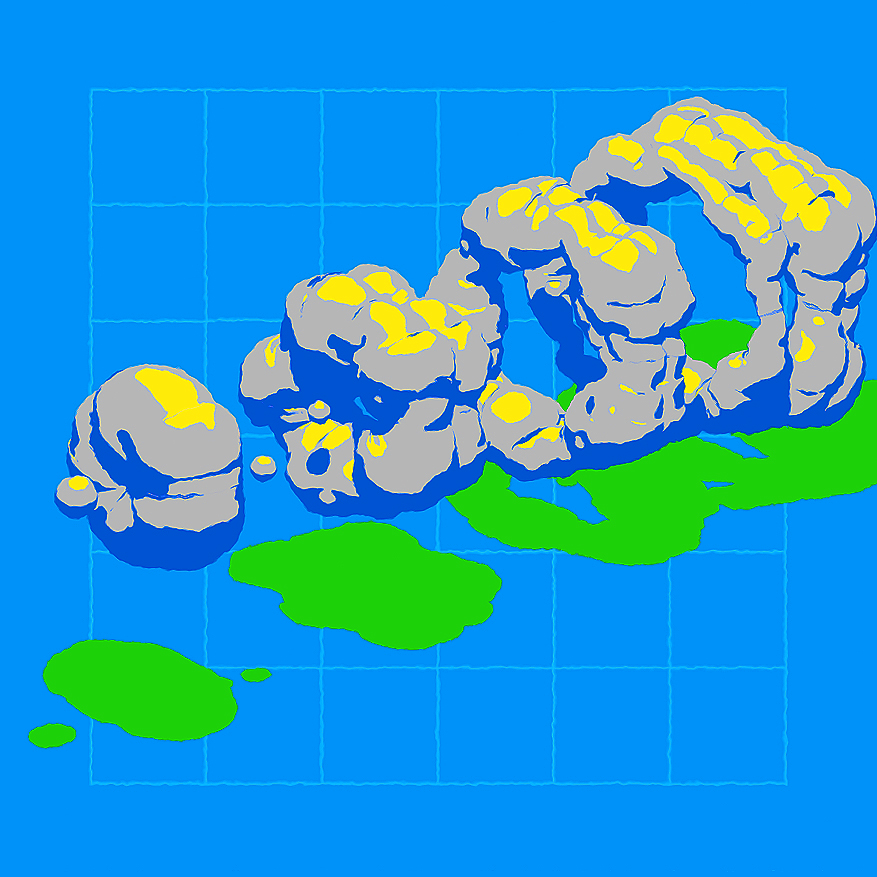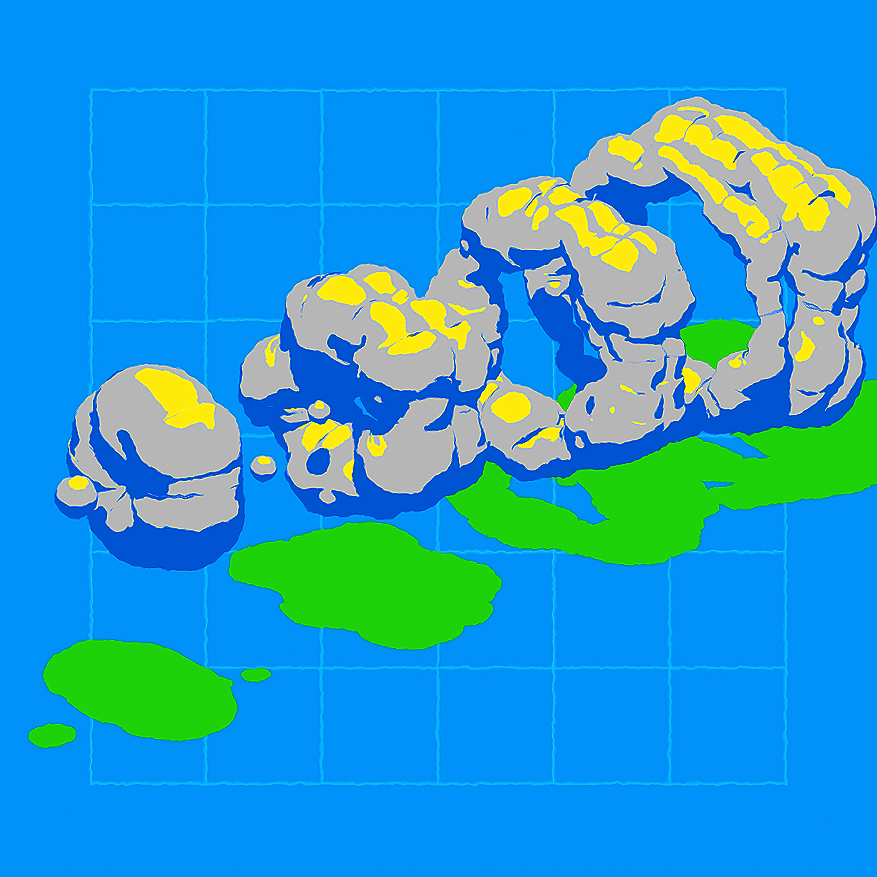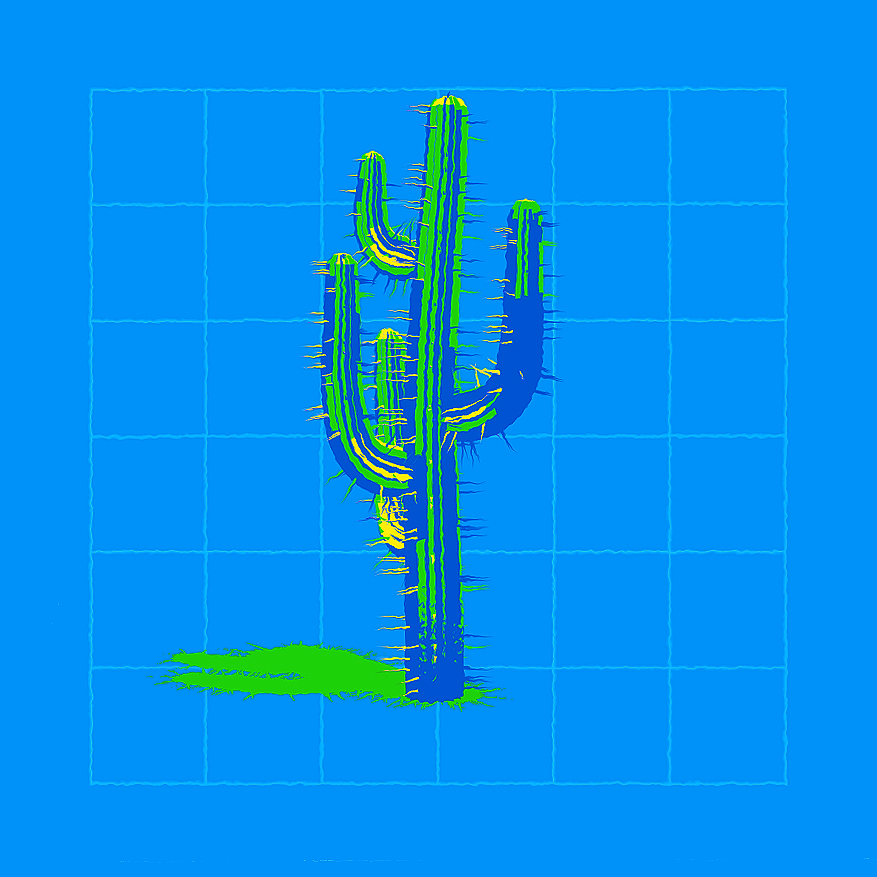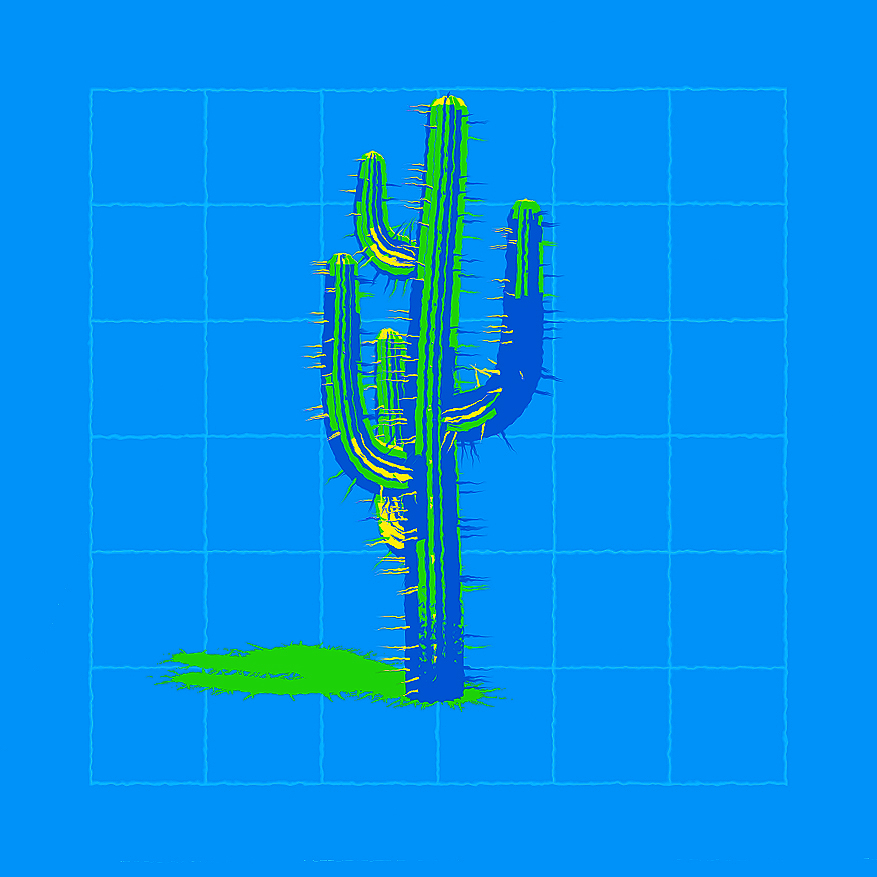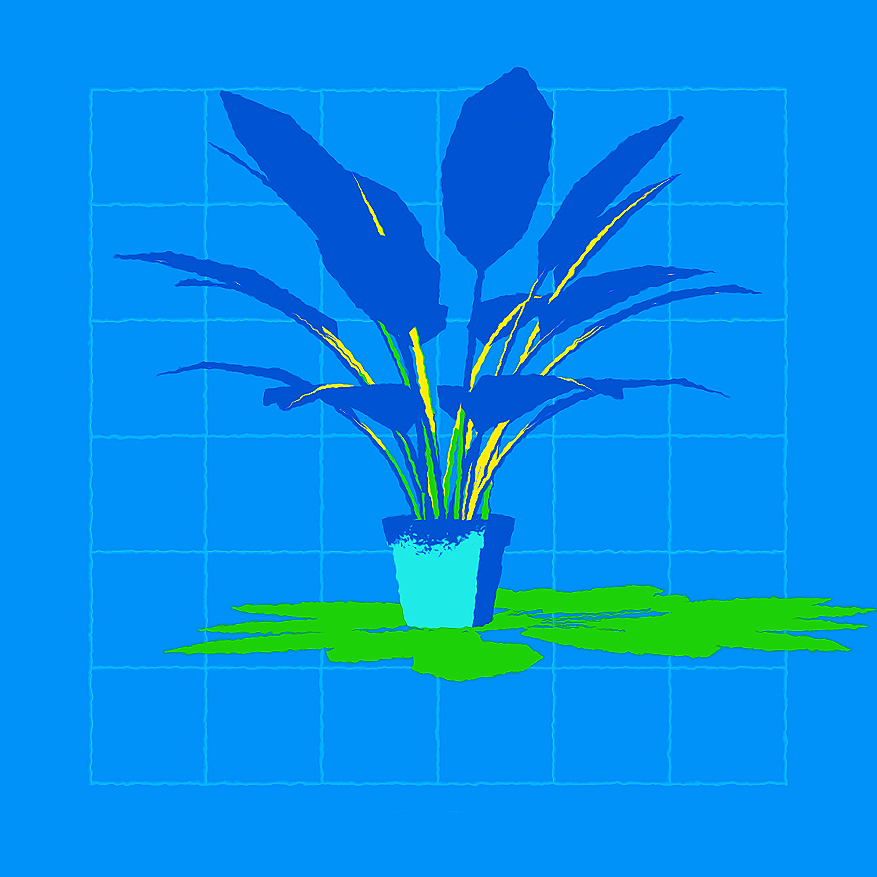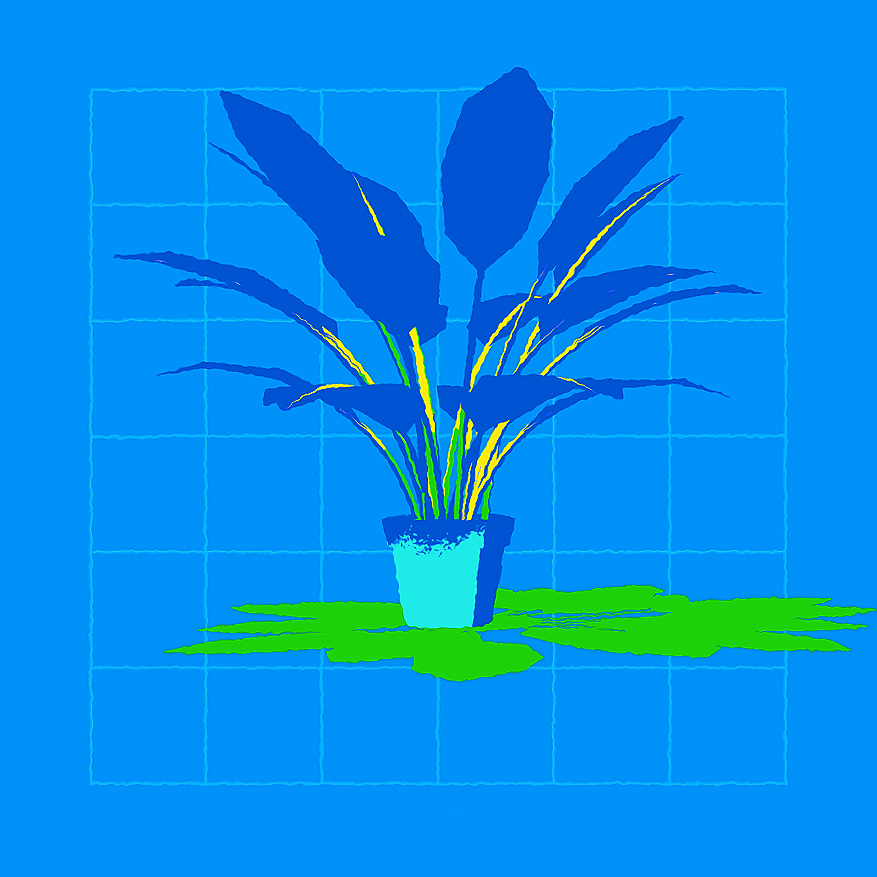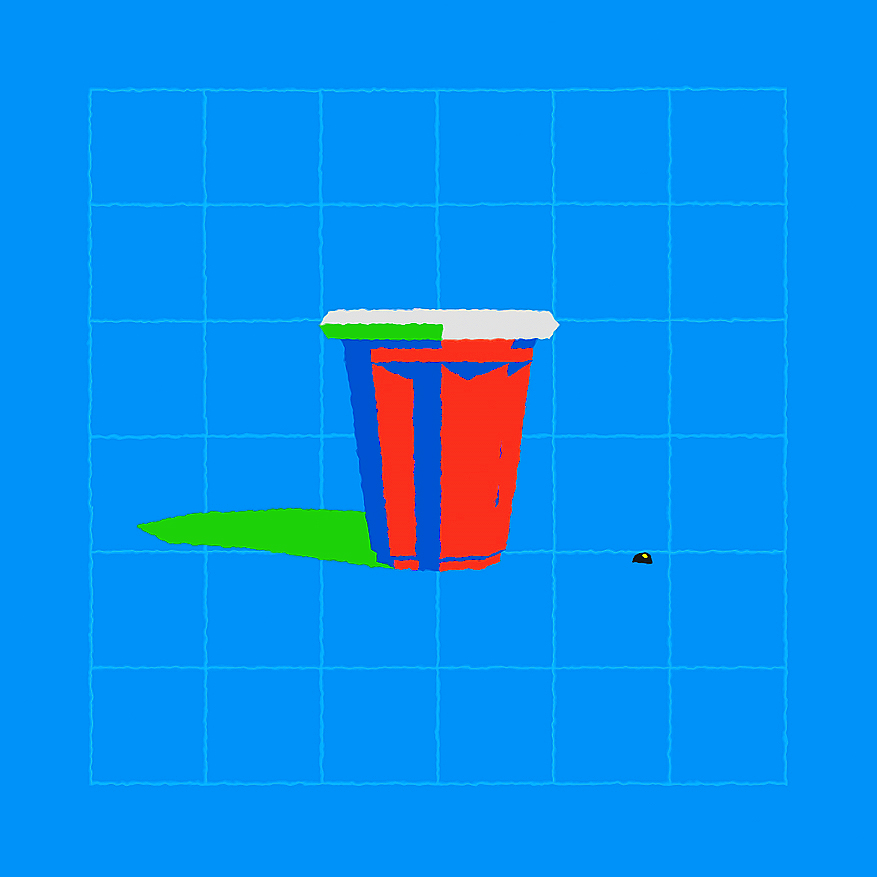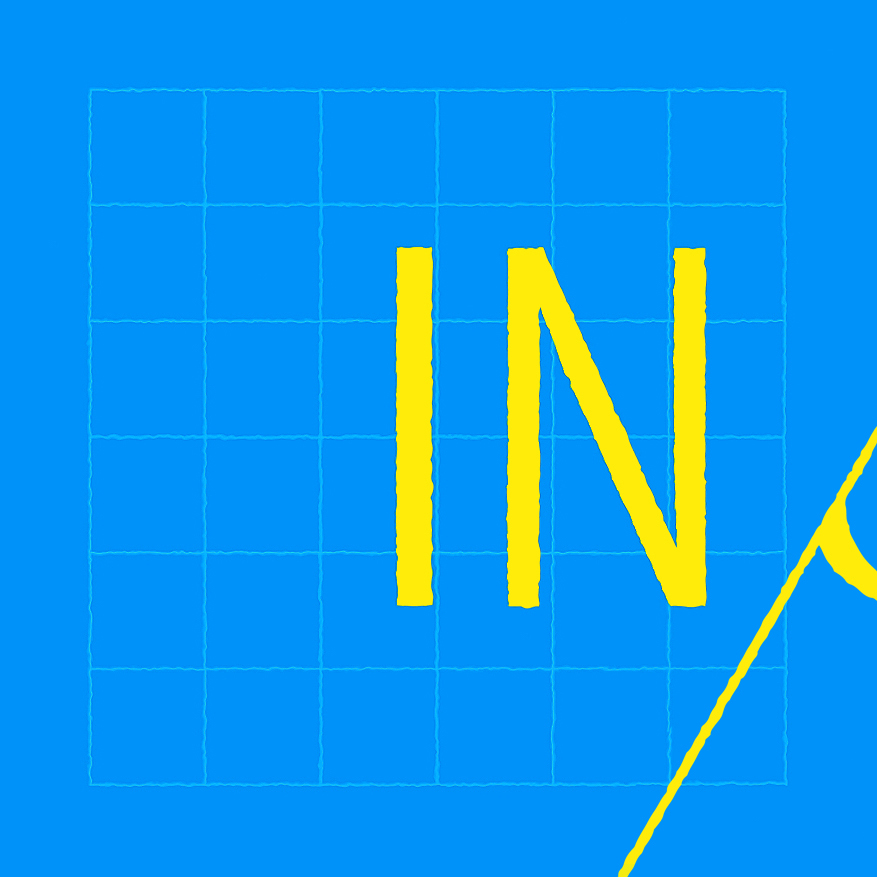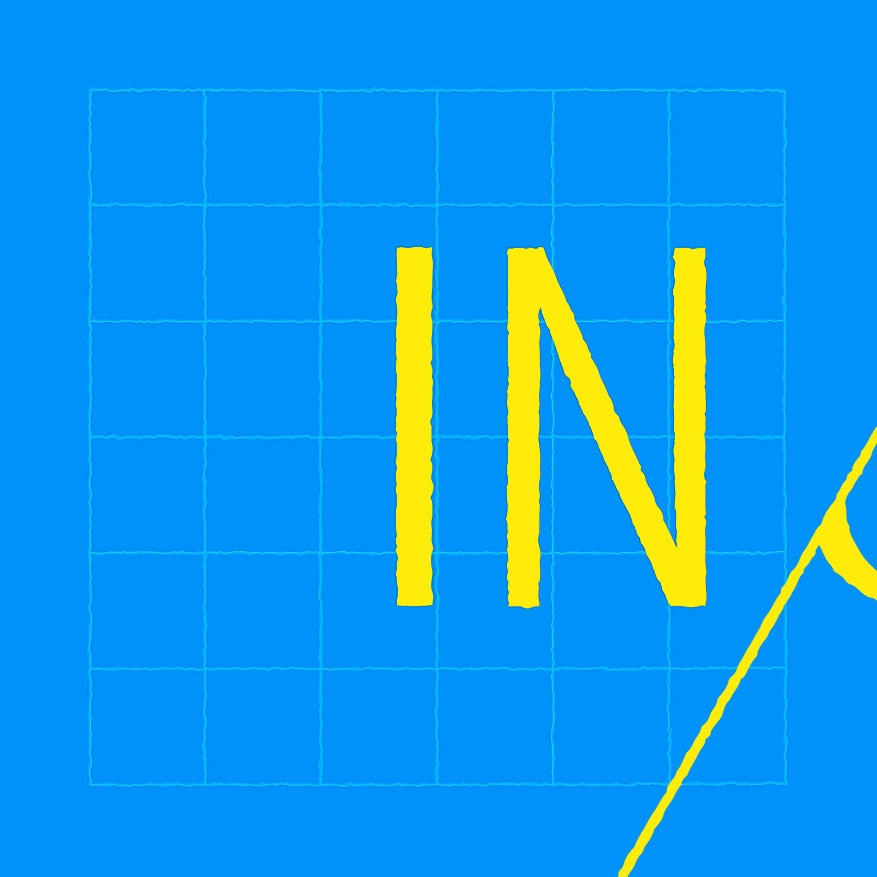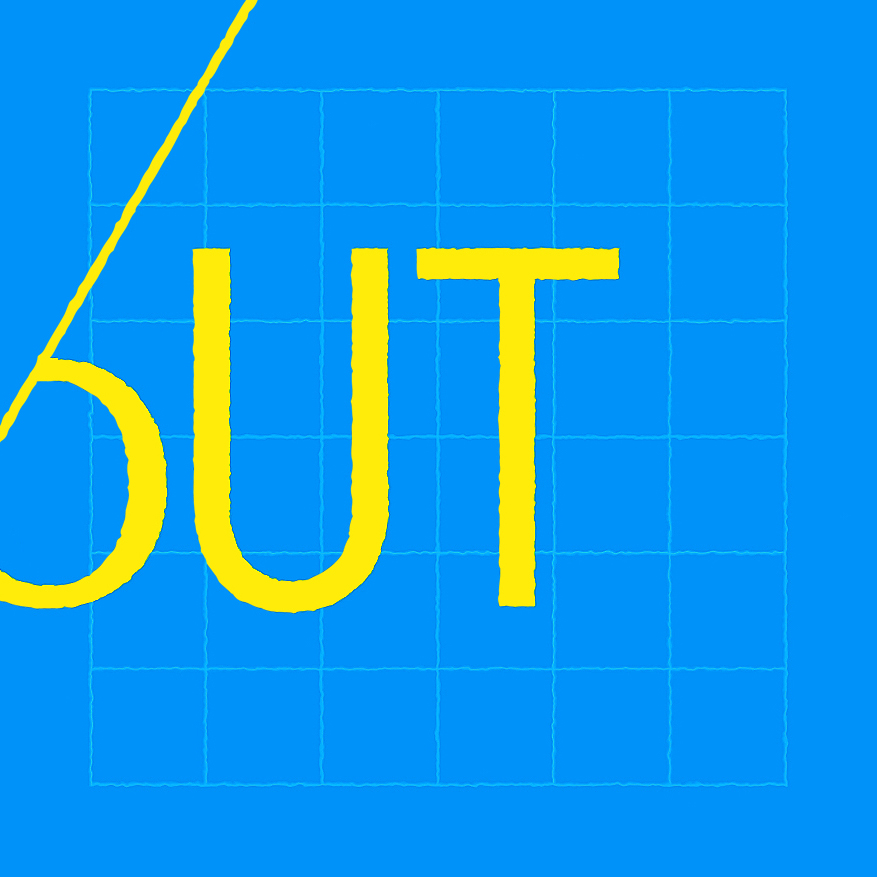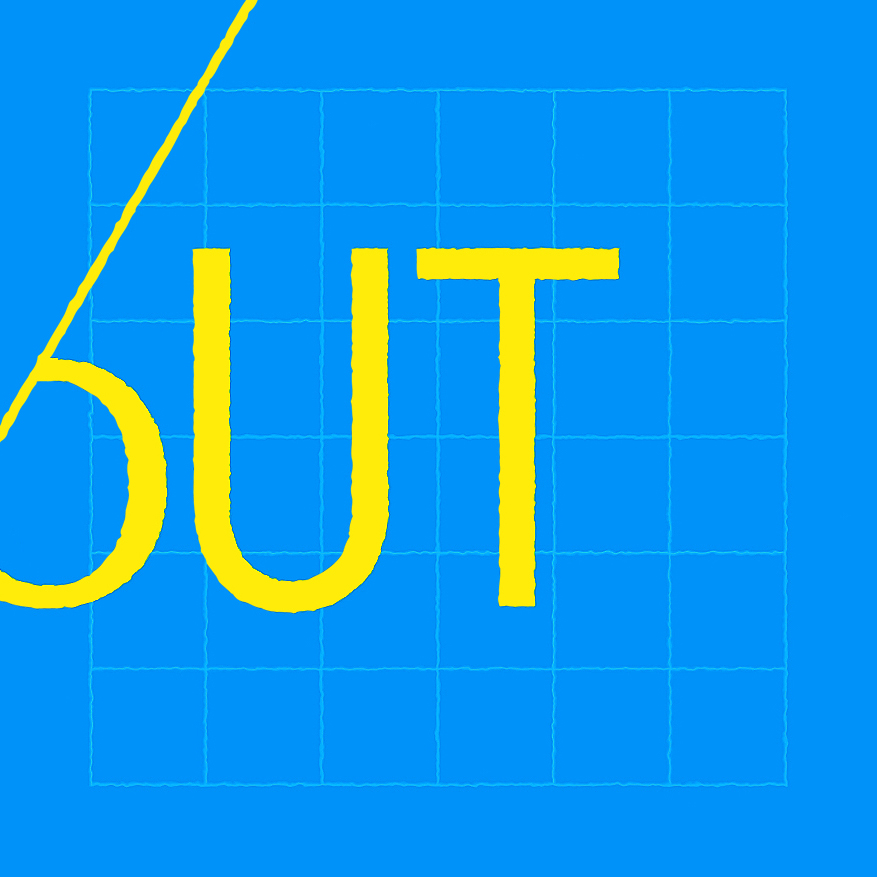 All at once
An additional element is a spot that combines all the episodes. It was published after the appearance of the all series.
Scenario, design, animation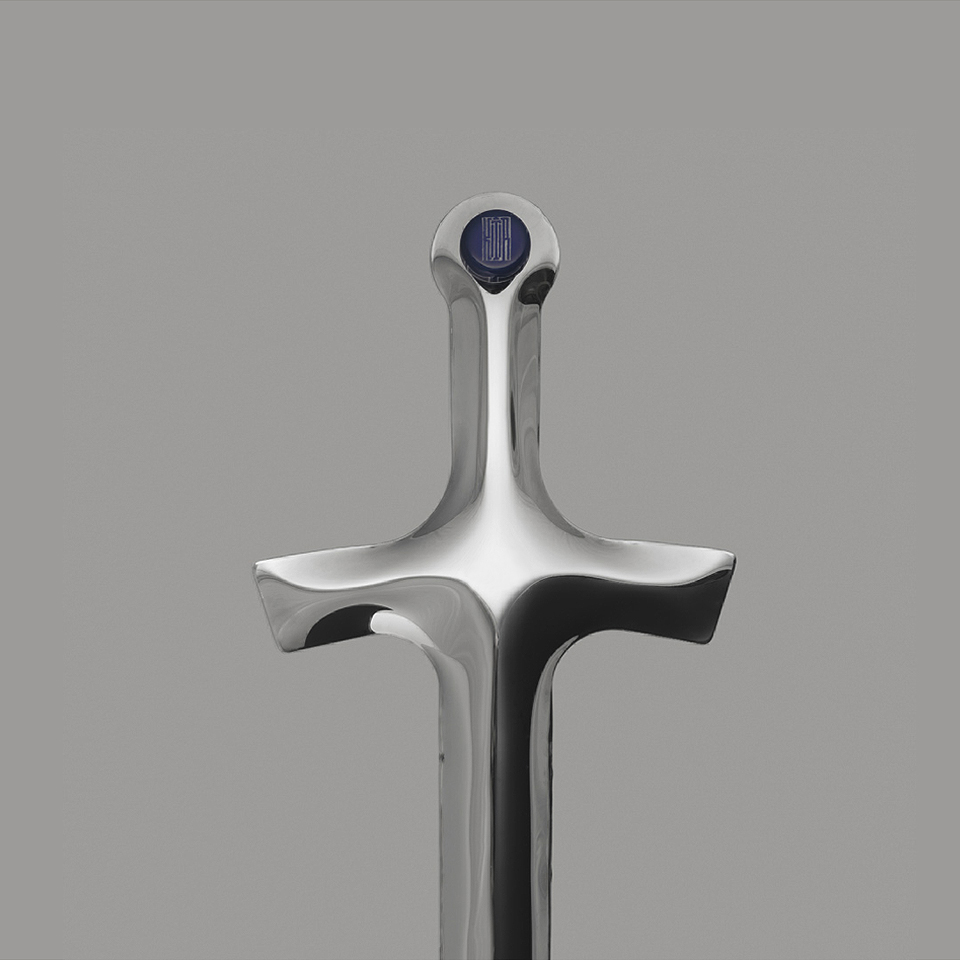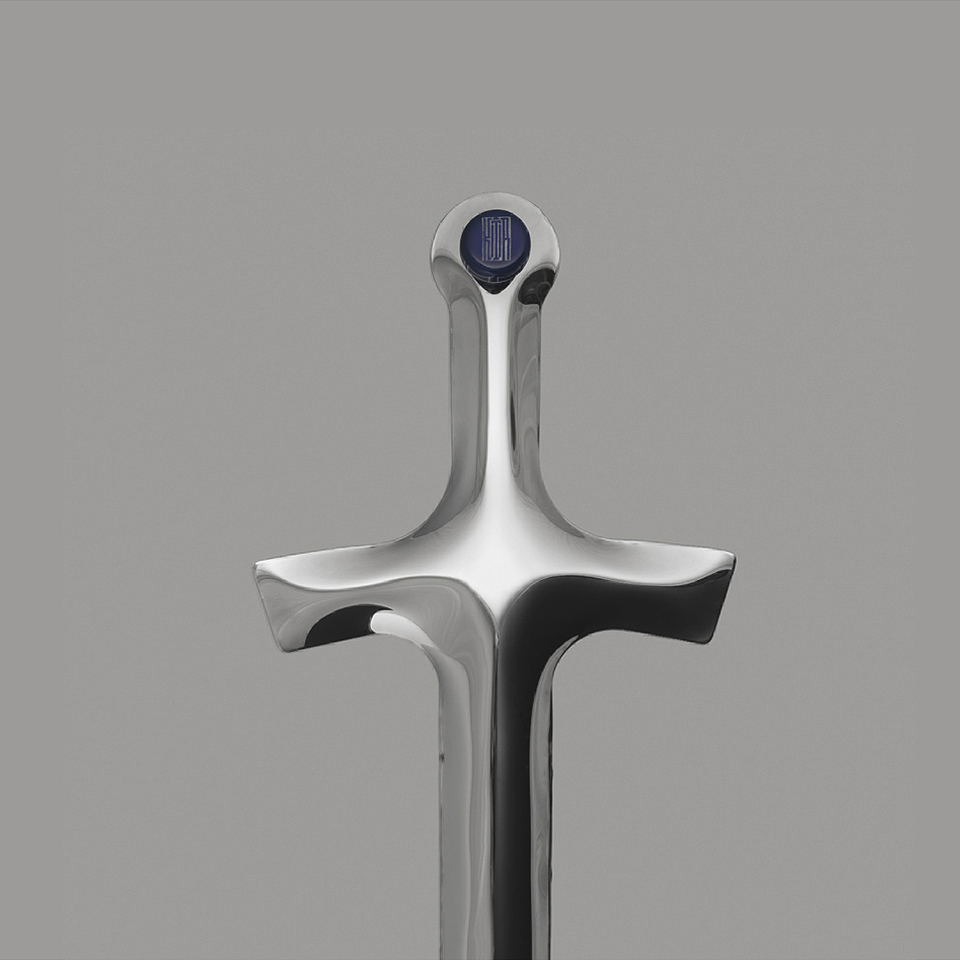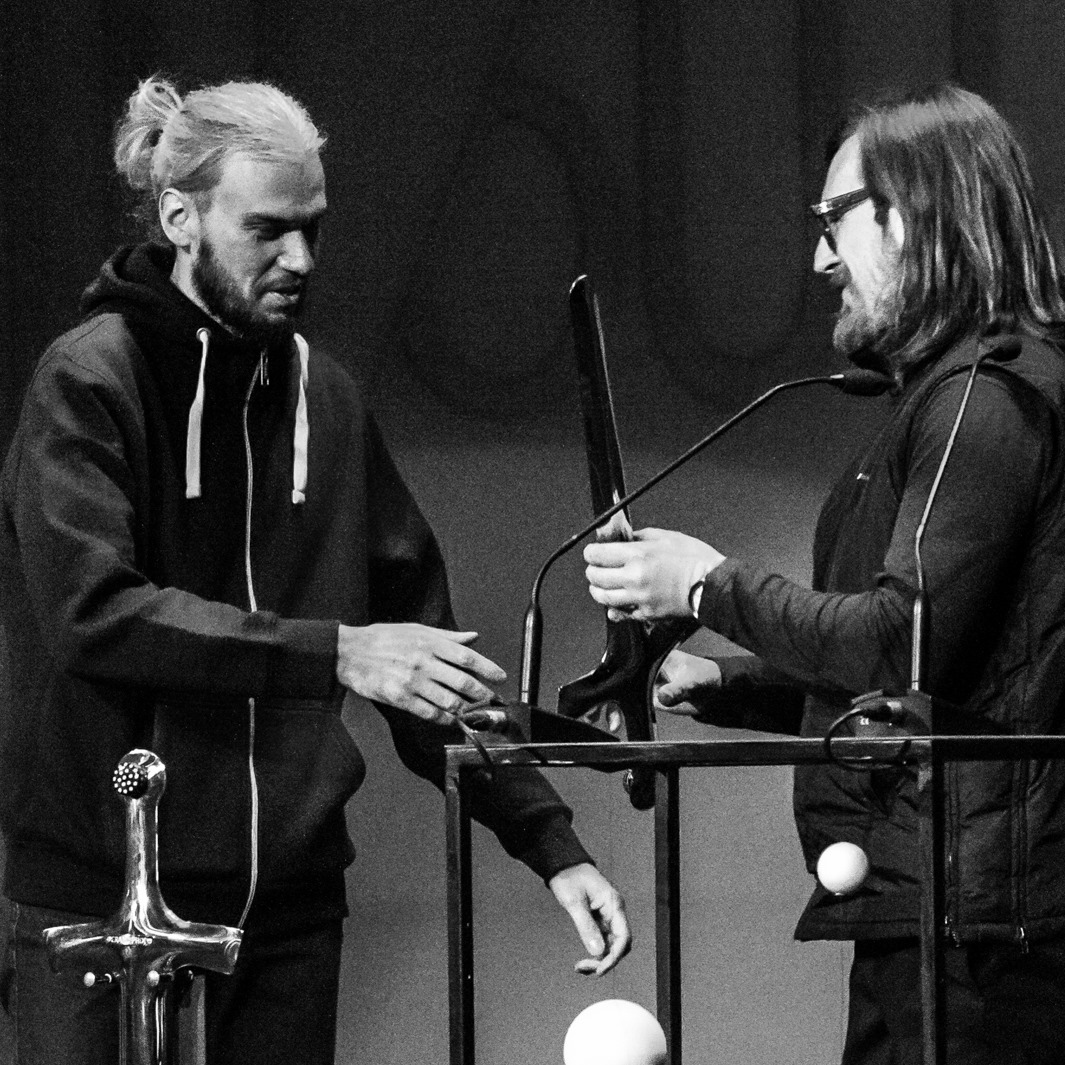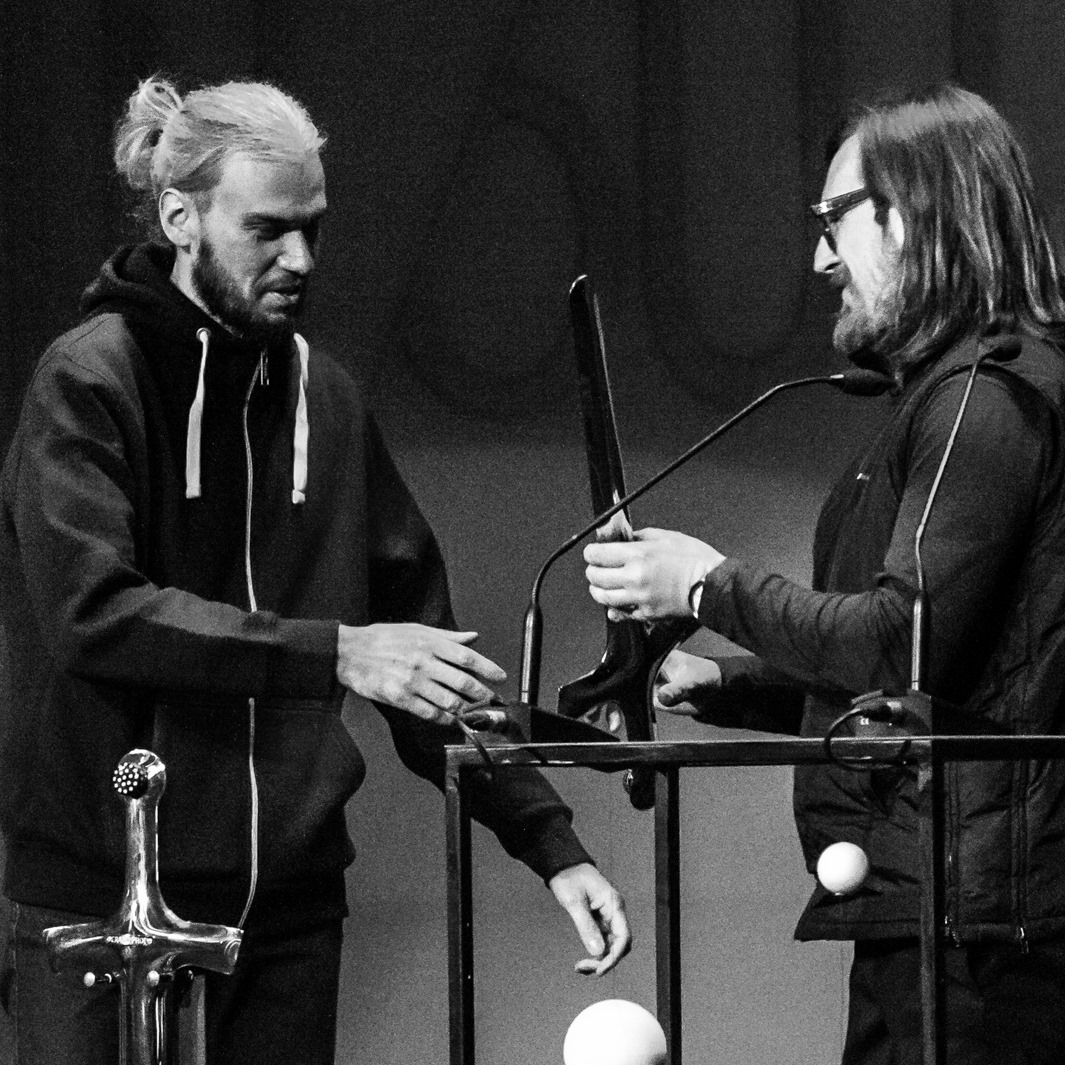 Prise
Our miniseries was awarded in a competition organized by the Advertising Creators Club [KTR].